Edited for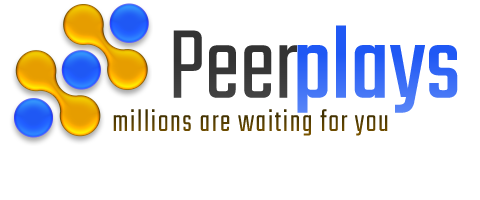 November 11th 2016
Listen To The PeerPlays Hangout Now!
Sports Betting from Anywhere in the World!
Peerplays™ introduces the next generation of sports betting - where anyone can become a bookie. There is are no central servers where betting takes place - but rather all bets and trades are made over the peer-to-peer network. With Peerplays™, you can wager on sporting events from anywhere in the world without restrictions, and all payouts are guaranteed by the blockchain.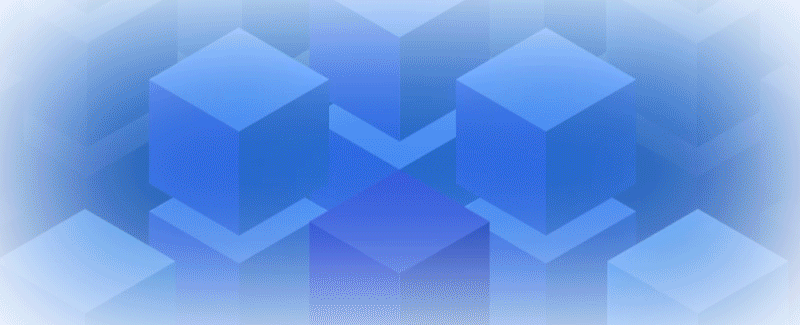 Do you enjoy listening to these edited recordings?
Please support me and click my logo to Follow