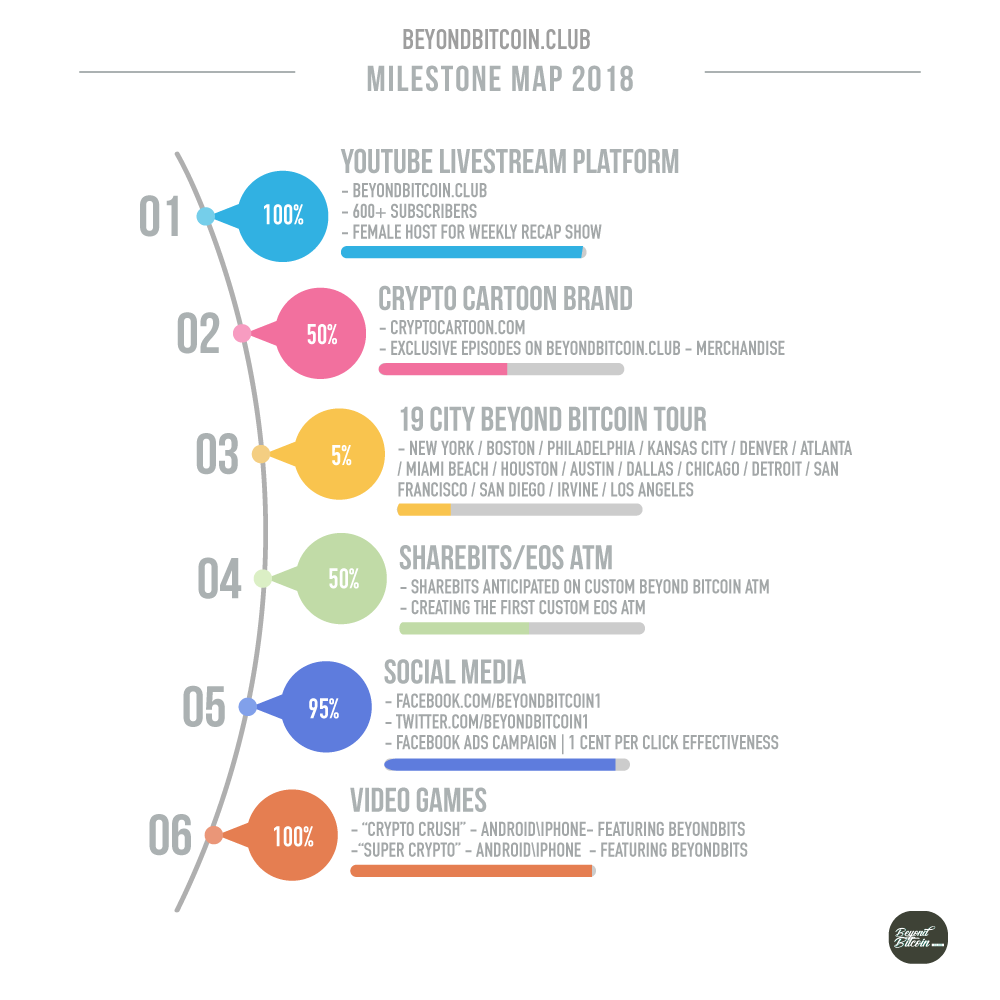 MILESTONE REFERENCES
1. http://beyondbitcoin.club and Host: Betty Stunner
We are now approaching 600 subscribers on the way to 1000! We are also including Betty Stunner to our weekly segments for a recap of Beyond Bitcoin. She's excited to talk about Blockchain stuff lol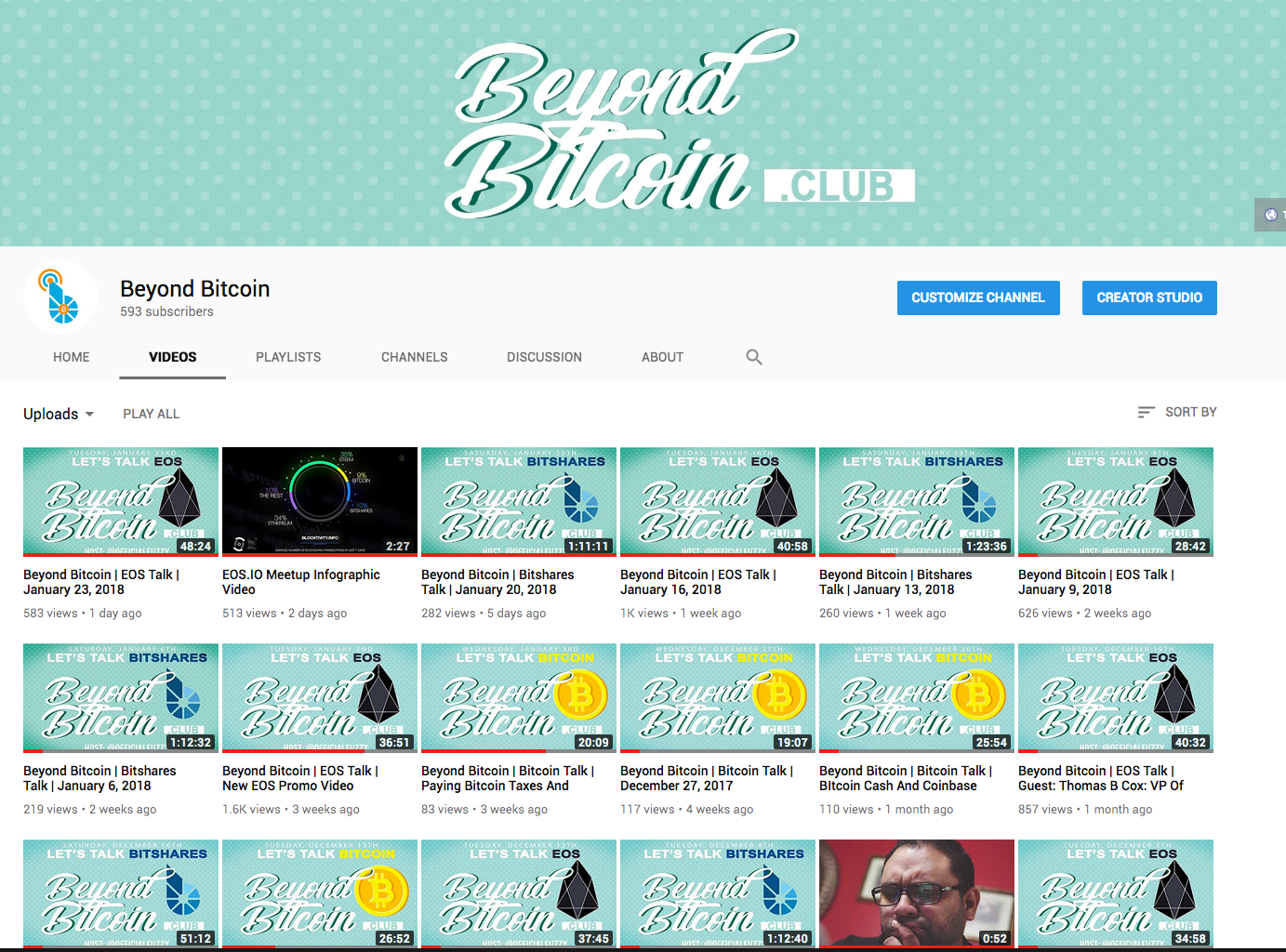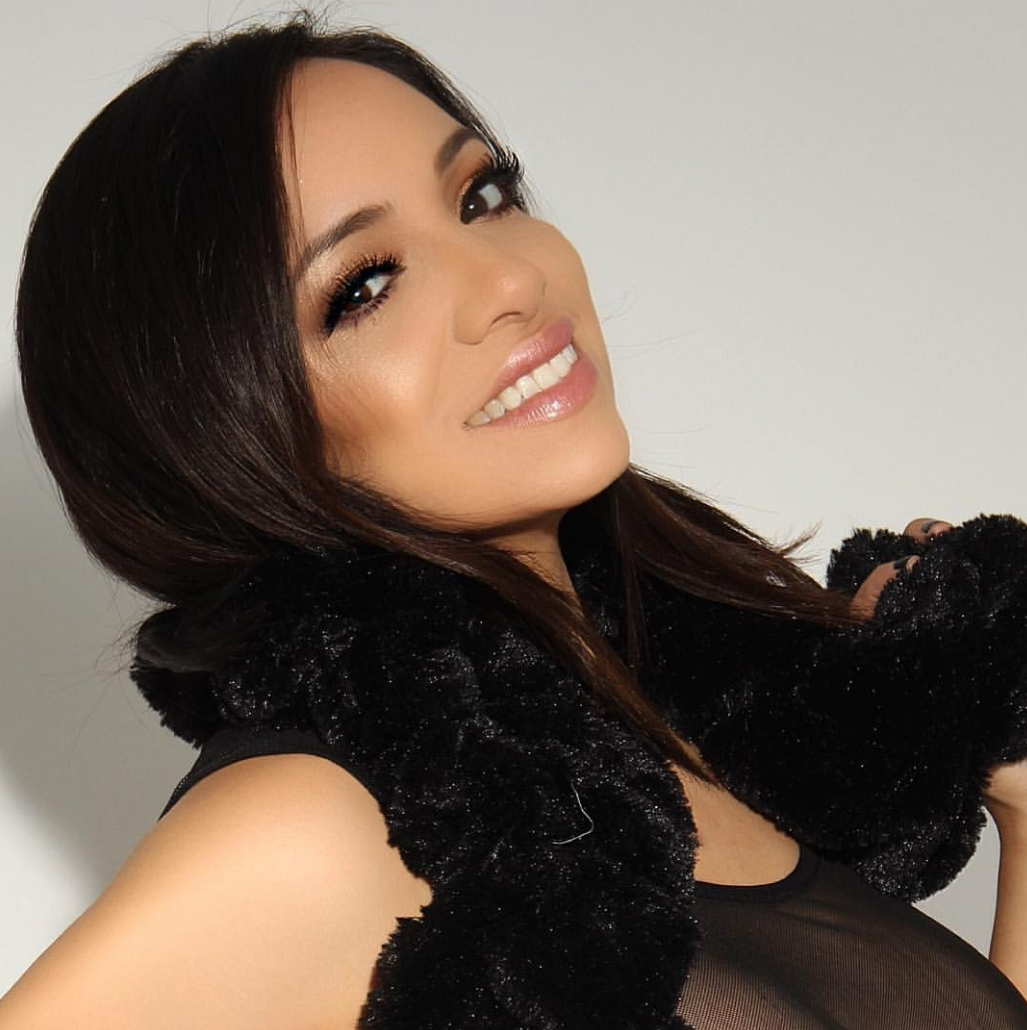 Host: Betty Stunner
BETTY STUNNER INTRODUCTION VIDEO
2. The website http://cryptocartoon.com and Crypto The Cartoons
The website is 95% ready to start selling merchandise (shirts, books, school supplies, backpacks) for our cartoon series "Crypto". We are also almost done with the full length episode titled "The Story Of Bitcoin". These episodes will premiere exclusively on Beyond Bitcoin as we are in partnership. :)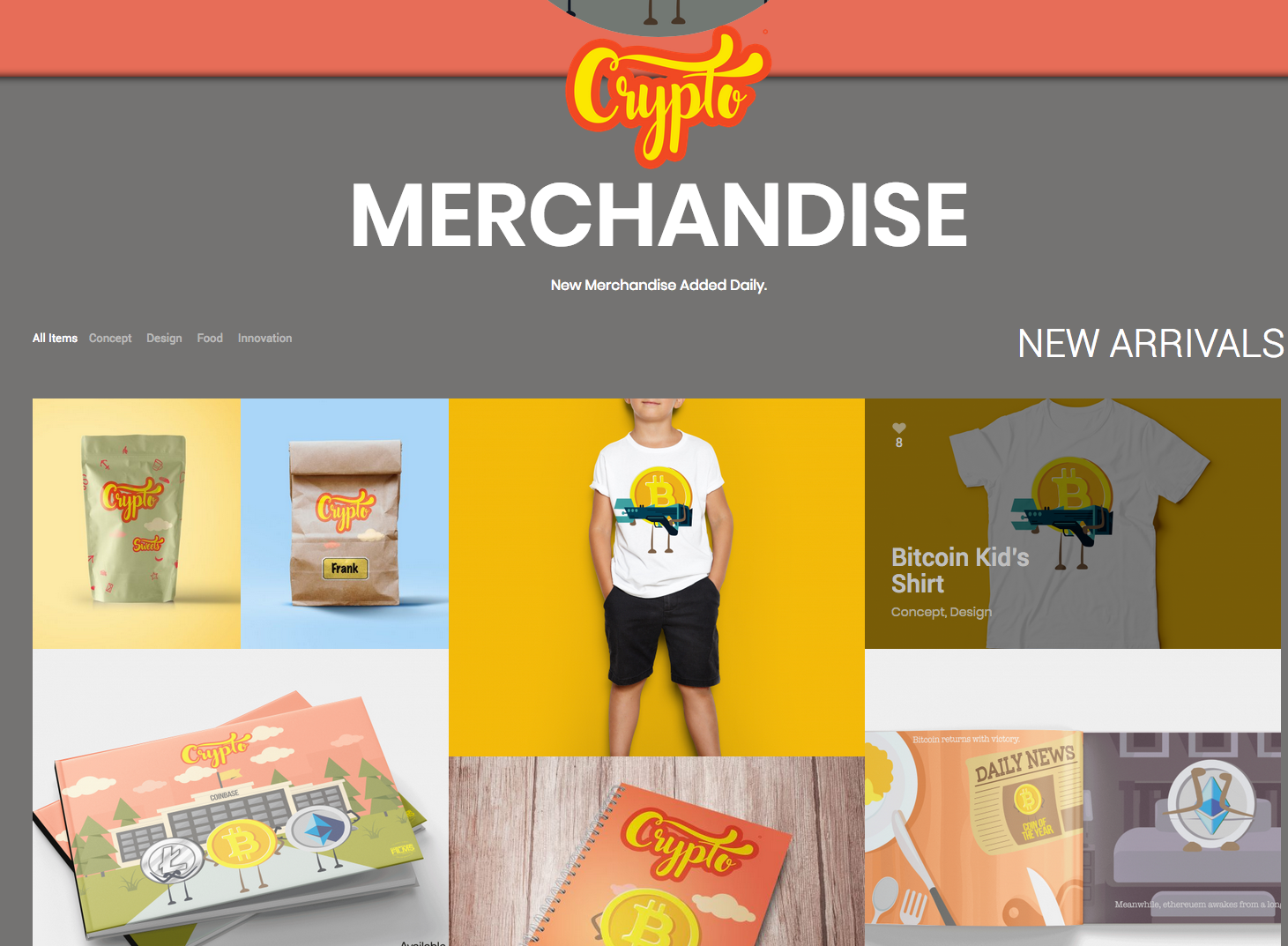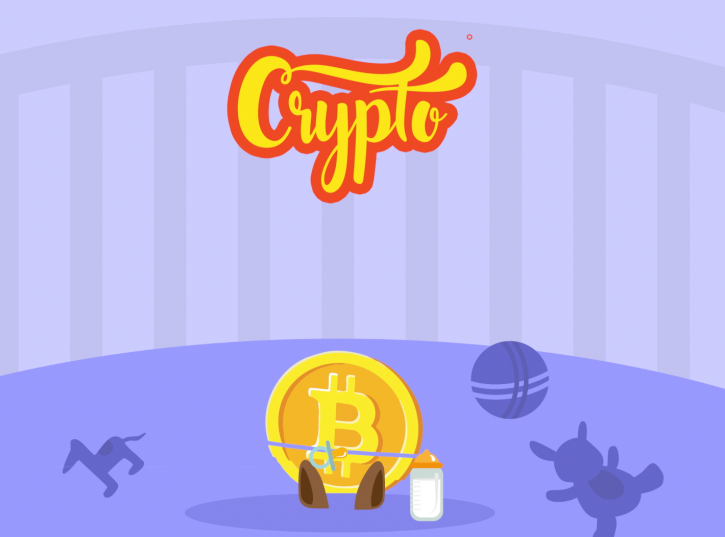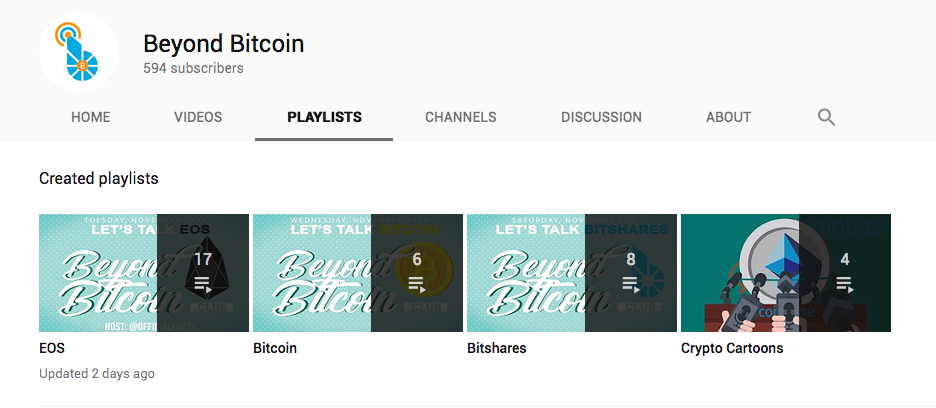 3. Beyond Bitcoin 19 City Worldwide Tour
We are set to launch multiple meetup events around the world to tell the world about EOS and showcase other clients on the platform. Dates to be announced on Beyond Bitcoin.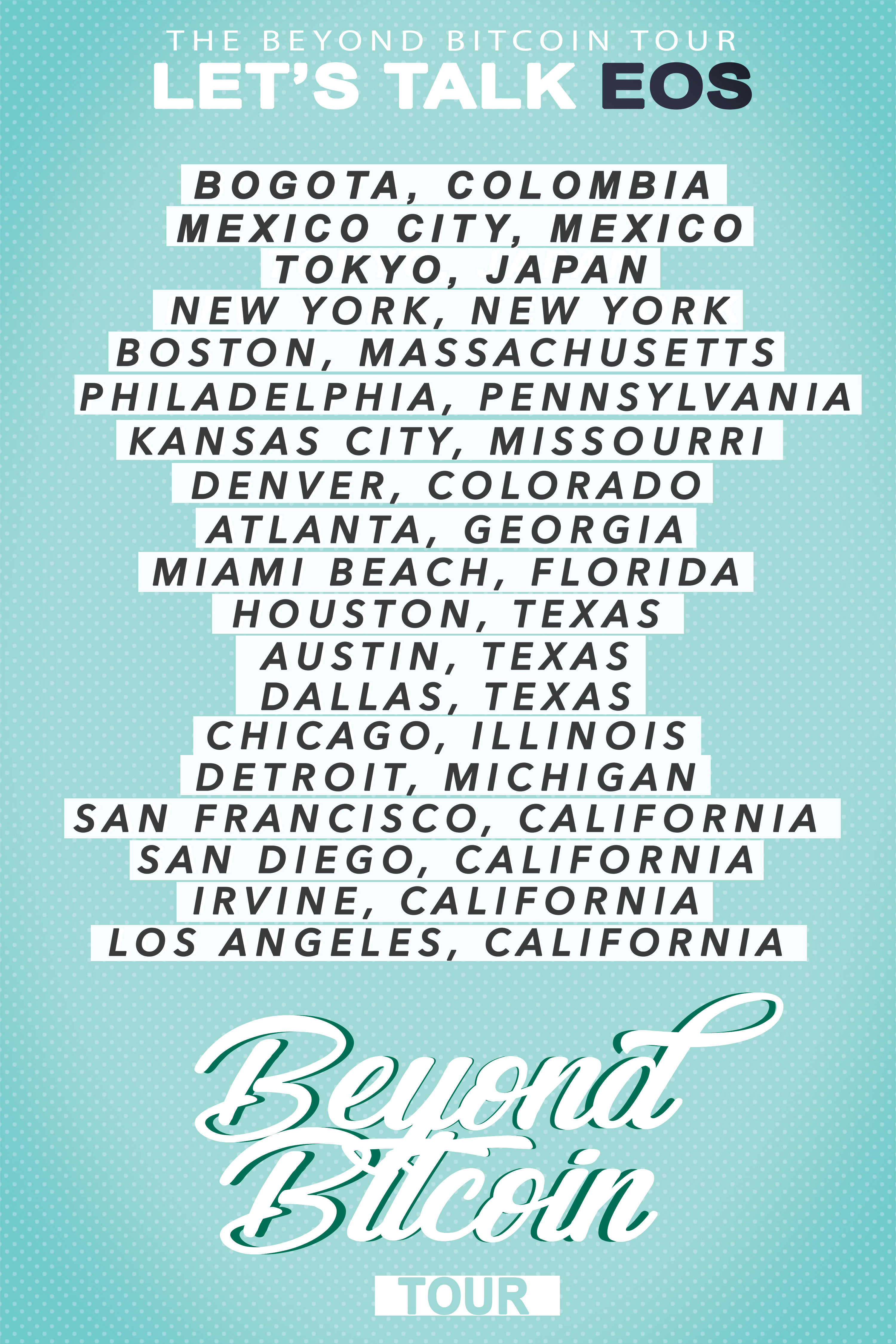 This Is The EOS Meetup Infographic Video We Contributed
4. Beyond Bitcoin ATM/Future EOS ATM Prototype (video)
We have recently completed a working proof of concept that we are going to take on tour to prove usability and security before we unveil as an ICO. We are currently upgrading the ATM outer shell and creating cool molds and displays to dress up these cool ATM's. Thank you @ismaelcantu 
5. Facebook and Twitter Pages Are Running With Ad Campaigns
Follow us on these pages in order to get the latest on Beyond Bitcoin.
http://www.facebook.com/beyondbitcoin1
http://www.twitter.com/beyondbitcoin1
Our ad campaign has been running so efficiently that we've been able to get our ads for close to nothing at all!! ALMOST FREE!! WE'VE GOTTEN OUR ADS FOR 1 PENNY EACH!!! THIS IS THE HOLY GRAIL OF MARKETING PEOPLE!! This was just the first day in this screenshot!!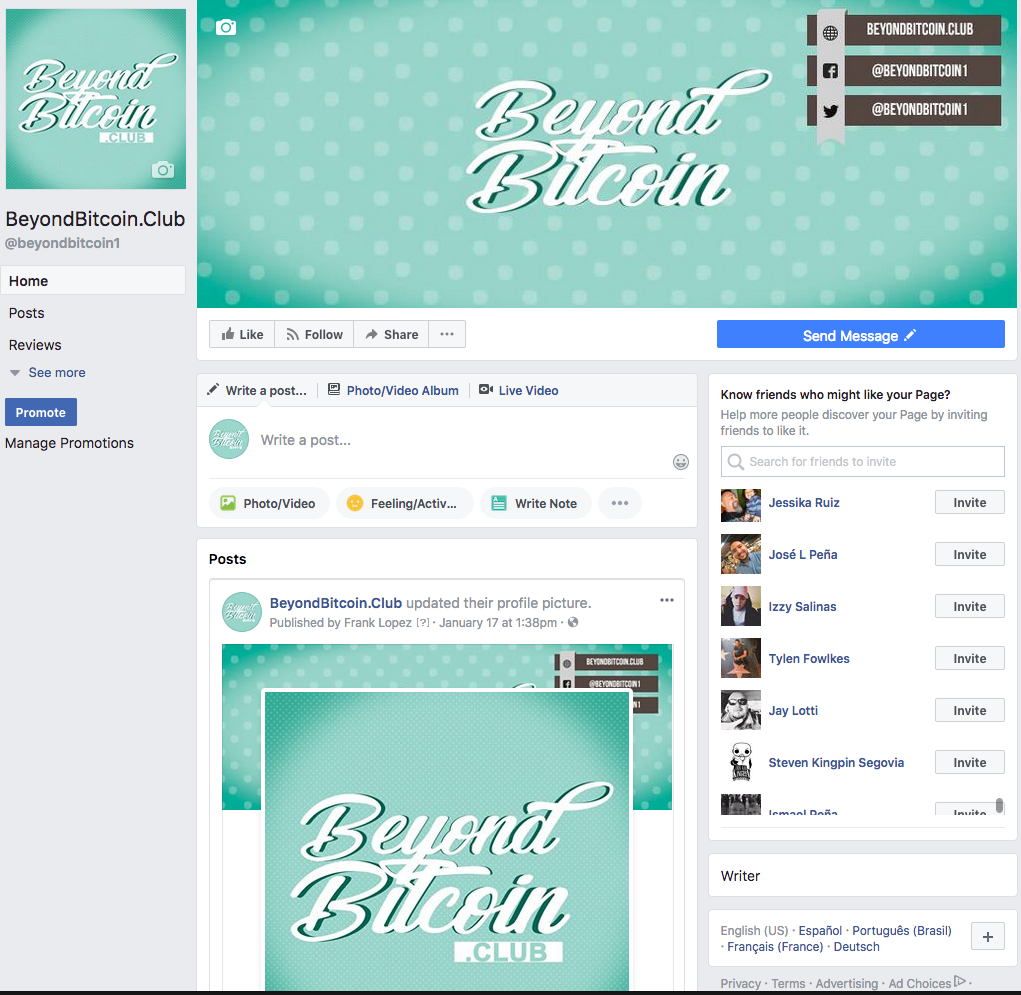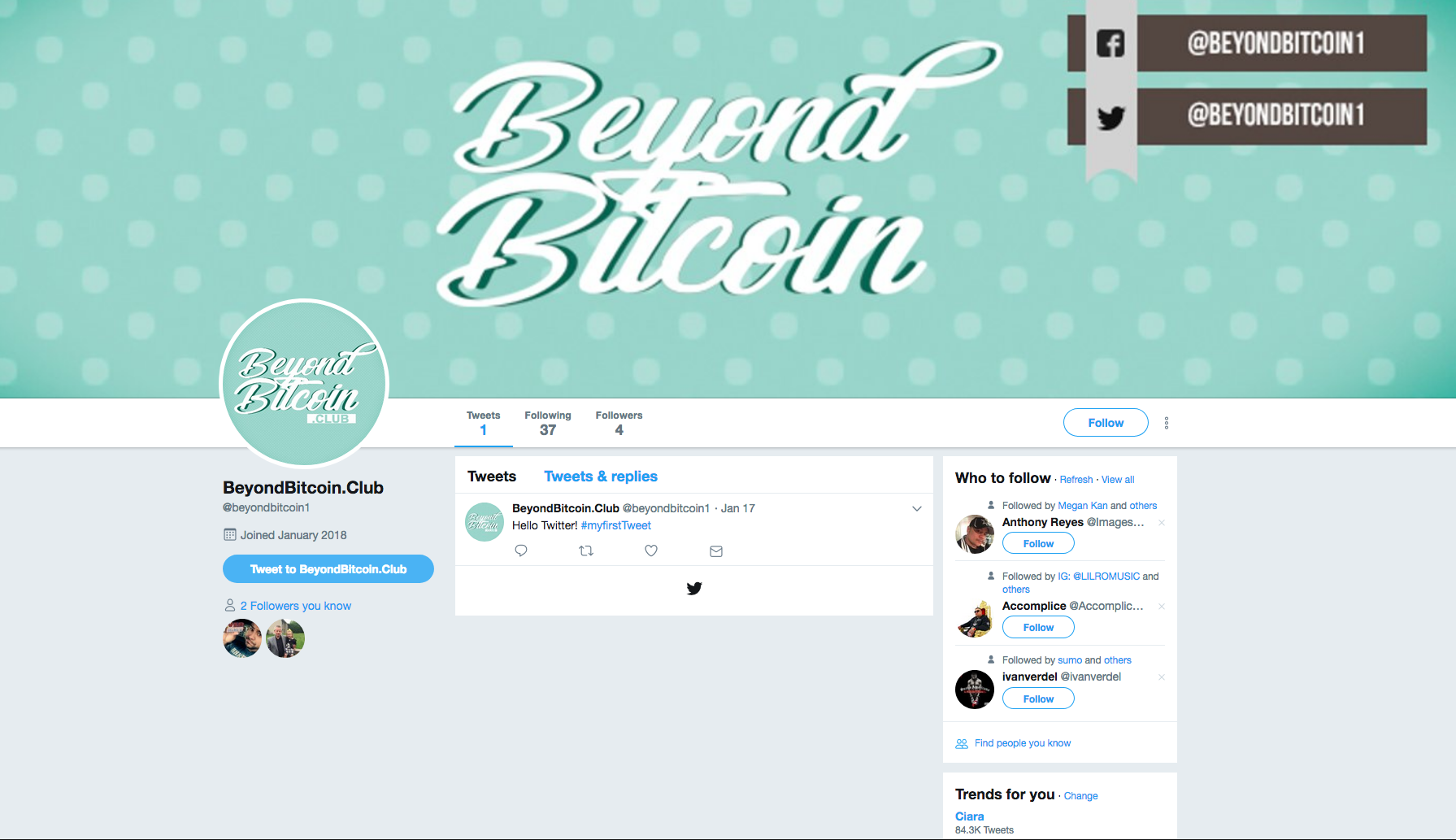 ONE DAY'S RESULT USING ONLY $1 PER DAY!! NOW WE POUR GASOLINE ON IT!!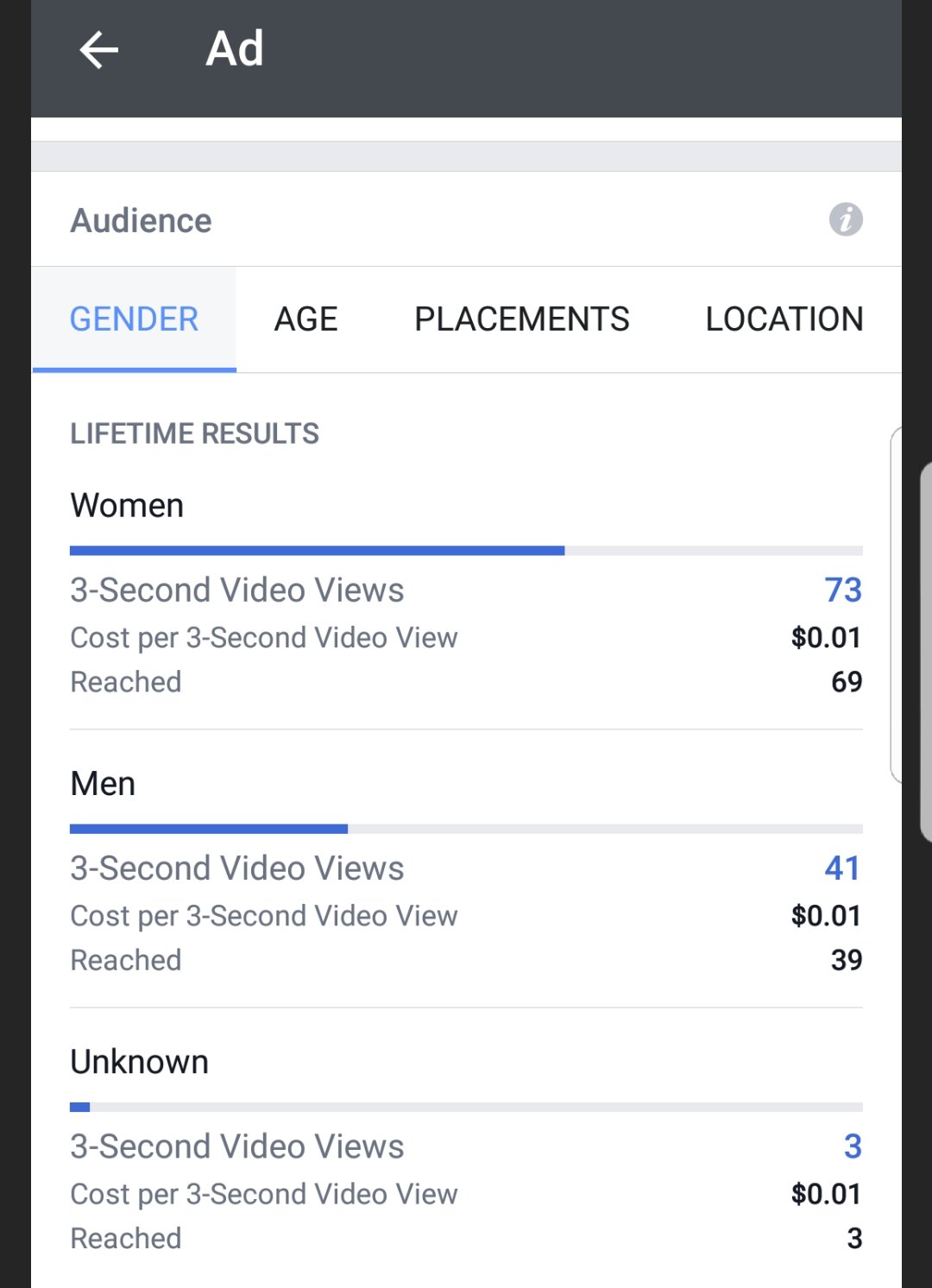 This Is The Ad Currently Running
6.  The Video Games For Android/IPhone
We are now finished creating the "Crypto Crush" game and adding leaderboards to connect to Open Ledger so winners can recieve cryptocurrency for their high scores. We have added many news coins like Beyondbits, Expanse, Ripple, Stellar, and cool powerups! Our priority after this is the "Super Crypto" adventure game where you get to explore this 2D "super mario" style levels in order to achieve crypto greatness..VERY EXCITING AND INNOVATIVE!!!!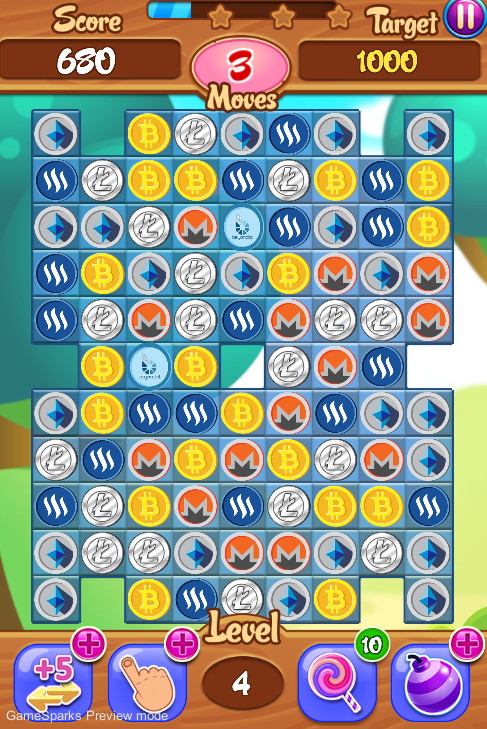 "Super Crypto" (Video Of Development)
THANK YOU FOR ALL YOUR SUPPORT! 
Big shout out to @OfficialFuzzy for believing in me and allowing me to grow within his community. I identified with his vision of Beyond Bitcoin and we immediately started building. He stated, "If you bring me value, I will reward you." He kept his promise and now were working on multiple projects together and he is creating a new chain for EOSTalk.io and thank you to @mrwang for bringing me into the crypto world and showing me the ropes. He has some exciting news to announce also and we look forward to always setting the bar to encourage the new blockchain leaders to always provide value in a world that rewards it. Thank you. :)