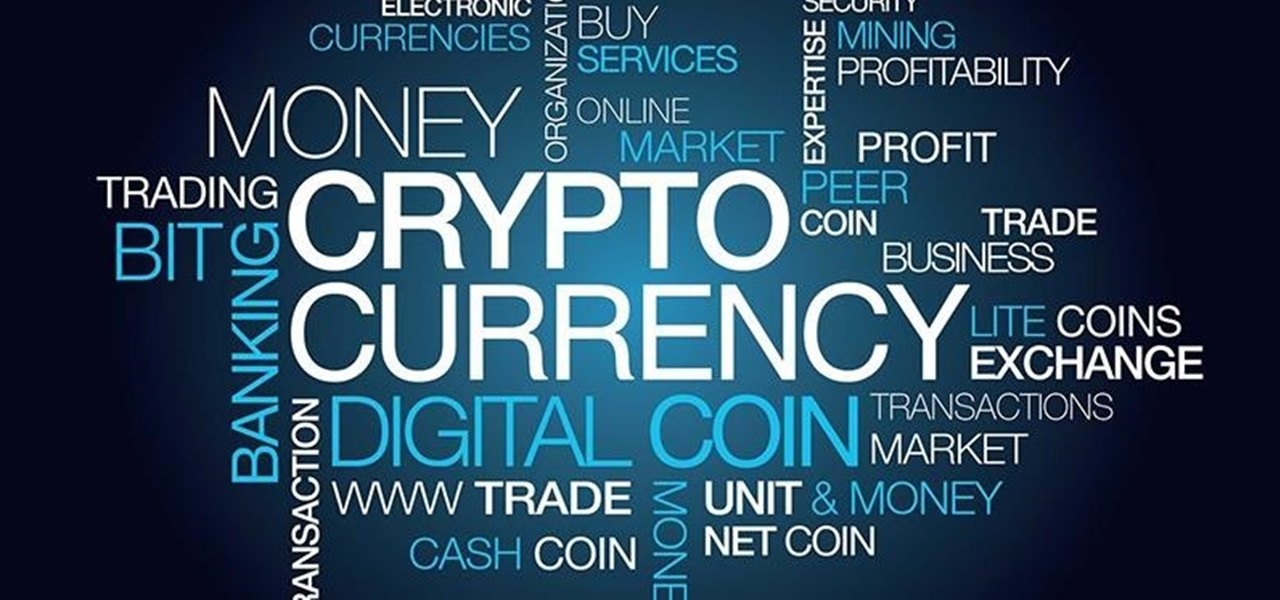 Since the last post, I've increased my coin holdings from 48 to 53. It was initially supposed to be a random mix of the top 100 coins, but after going through the list, I just had to add more and more.. anyway, I'm sure there will be more iterations to come.
Anyway, here are the stats from last time:
Top 5 Losers


Top 5 Gainers


Summary


Thanks to the recent market spike, I'm making that dolla dolla bills! I'm sure it'll fluctuate again and again, but I am kind of actively managing this. For example, yesterday with the gigantic ZCash spike, I sold it for ~50% gains. Today it dropped like a brick. I'm hoping to cash in on coins that spike 40% and buy them back later.