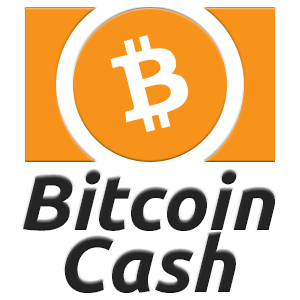 The Bitcoin blockchain is currently bloated as all hell.
There are tons of unconfirmed transactions in the mempool, and only the highest fee transactions are being scooped up by miners. Bloat of this magnitude has only happened a few times before in 2017. On top of that, lots of folks seem to be taking their money elsewhere. Where, you ask. Well, to Bitcoin Cash.
"Bitcoin Jesus" (aka Roger Ver) favors Bitcoin Cash and it seems he's onto something. It currently stands at $1,140.00 dollars at the time of writing, and climbing. This morning my wife showed me that the trade volume was actually higher than that of Bitcoin.
I literally just right now got an instant message from an anarchist friend that read:
" I think the cashening is happening!"
---
Damn. I think it's time I moved some more funds over that way as well. A lot of folks have mocked Ver and the BCH people, but to me, I don't see what there is to make fun of. Satoshi Nakamoto himself was never against enlarging block size limits. At 8 MB per block, Bitcoin Cash is having no problems with its transactions, and its biggest cheerleader is an anti-government Voluntaryist who got me into the original Bitcoin in the first place.
Alright, enough said. Sign me up. Now how the hell do I trade some BTC for some BCH in the midst of this bloat fest?
~KafkA
!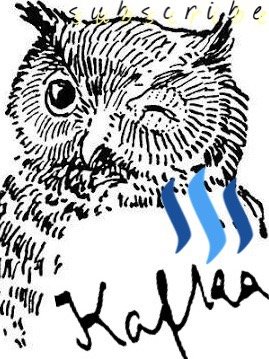 ---
Graham Smith is a Voluntaryist activist, creator, and peaceful parent residing in Niigata City, Japan. Graham runs the "Voluntary Japan" online initiative with a presence here on Steem, as well as Facebook and Twitter. (Hit me up so I can stop talking about myself in the third person!)