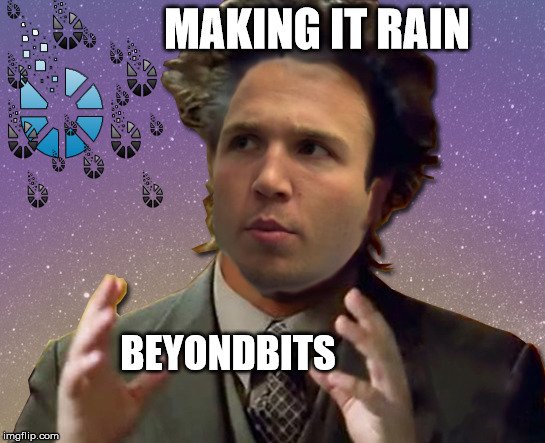 ---
---
Beyondbits and Whaleshares
Are Made for Creators...
---
Well we have given out well over $100k in beyondbits and whaleshares overthe past 5 months...and it has been one heck of a ride! It doesn't give @officialfuzzy money (because he rarely sells them)... but because of them a group of avid steemians have helped uncover some of the most talented artists, memers, editors and content producers on Steemit. Beyondbits have also helped pay for projects like steempay to be built on steem in our Whaletank Hangouts. So you can build value into Steem tokens and Steempower!
Why buy (or lease) Steempower, when you can empower creators to make Steempower more valuable?
---
---
We have contests for beyondbits and whaleshares so we can leverage sp to build value by paying creators like you for the unique value propositions you offer! Thanks to many valuable things @blocktrades as brought this community, we decided it was time to finally give the community he supports a chance to show him some of their skills and maybe, just maybe provide an upgraded version of blocktrades logo that he will like more than the current one.
And of course no ill will toward the creator of the current logo. It was simply thought maybe we could get some more flare! And you guys didn't dissappoint!
But before we get to the Winners...
---
---
What are Beyondbits and Whaleshares?
Beyondbits and Whaleshares started as a conversations in the BeyondBitcoin hangout series shortly after Steem was launched historically in those very hangouts. It began as "community tokens" or "tag coins" for those who never knew to listen in who may wish to listen to the origins in our BeyondBitcoin Hangout podcast series. Drop in and listen to them sometime!
These tokens give their hodlers the power to Summon a Whalevote to posts without having to pay for attention. And they are only given to people who Win Contests and do other things of value to the community!
These little hidden gems are held safely just for you. Waiting for the moment when you prove yourself in the arena of contests and hangouts like the whaletank...so if you haven't yet, you should follow @officialfuzzy and watch out for his new contests, or join the Whaleshares Discord where there are a community of Beyondbit Experts!
---
---
Why do they Matter?
WhaleShares and Beyondbits were meant to reduce friction and help end the rule of "upvote bots" on steemit and other static methods that completely take human interaction out of the equation. @officialfuzzy and the Beyond Bitcoin team believe in whales being benevolent sharers of their SP via the creation of an economic tool that promotes powering up and dissincentivizes powering down---THIS MAKES STEEM GO UP IN DEMAND AND PRICE AS WHALES STOP POWERING DOWN!
We believe the Upvotes can be the basis for an informal economy based on the trust of a community and Beyond Bitcoin, as the community that inspired Steem's very creation, means to use this tool to empower the evolution of the community we all have grown to love. According to my calculations, the WhaleShares token can pay out approximately 120k per year WITHOUT powering down! I intend to use these tokens to pay community members who help and beyond bitcoin so we can continue to do what we do best--- caring about building!!
---
---
So now the Winners! (Drum Roll)
---
1st Place Winner is @dandesigns86 (250 BeyondBit)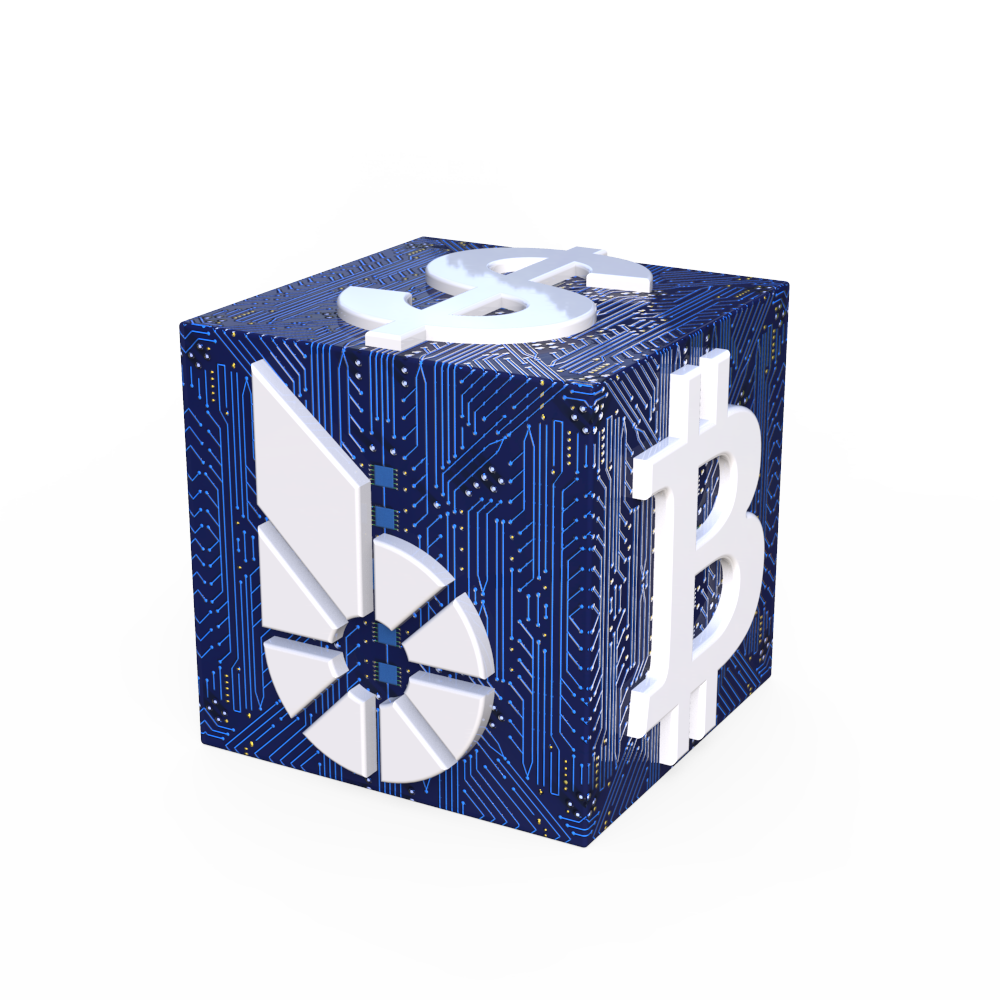 ---
2nd Place Winner is @podanrj (150 BeyondBit)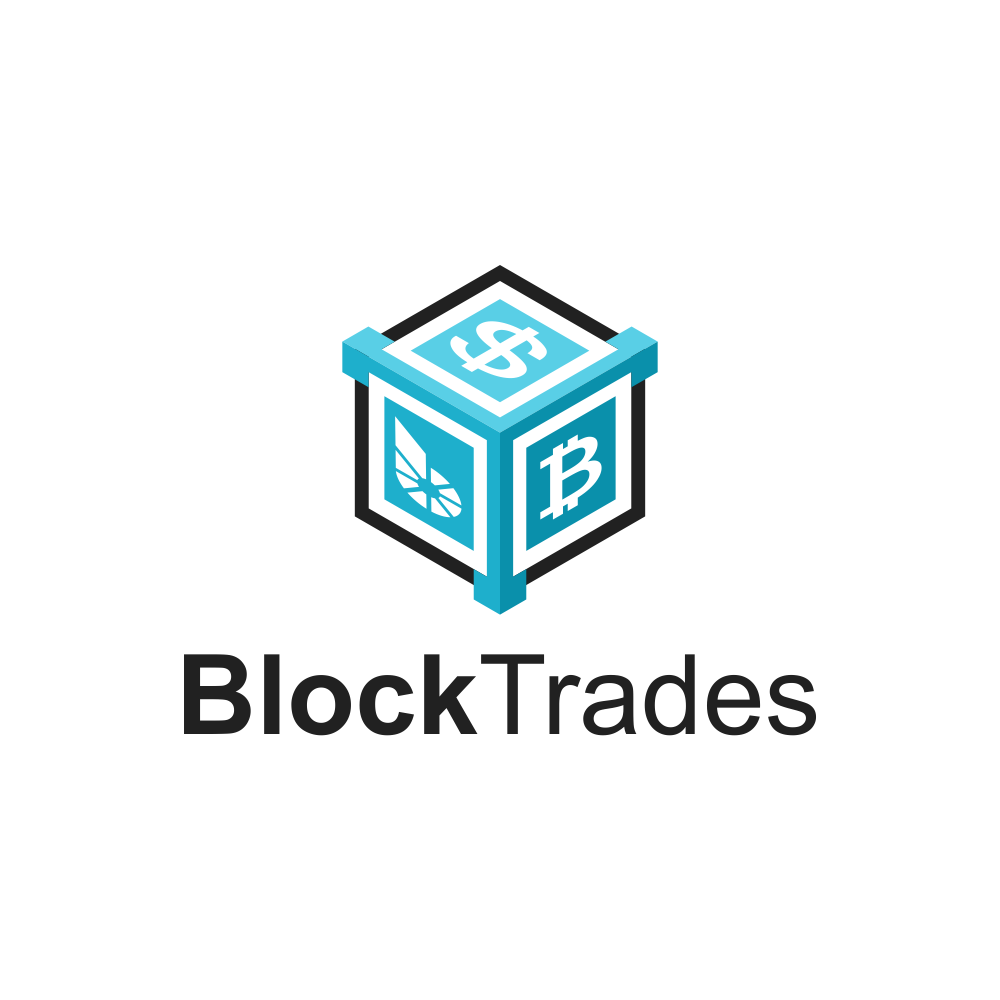 ---
3rd Place Winner is @fivefiveeleven (100 BeyondBit)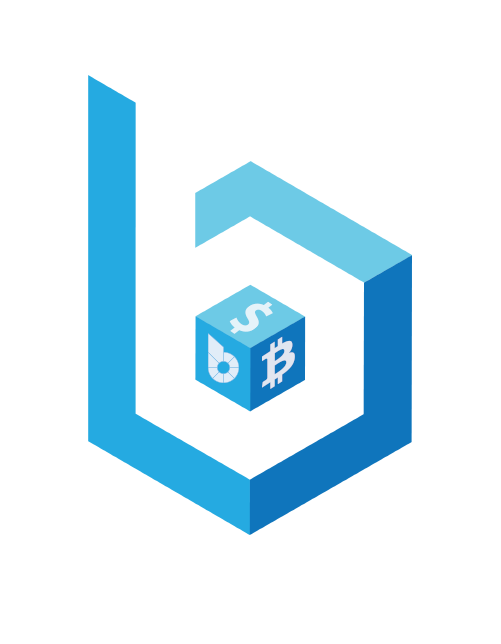 ---
---
BeyondBits are powerful tokens worth upvotes on Steem, but you need to use BitShares Wallet and follow the instructions on WhaleShares.Net! So make sure you have a BitShares Wallet to receive and send them for upvotes on your steem posts!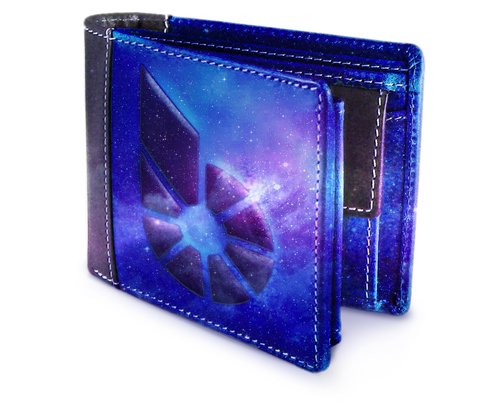 ---

---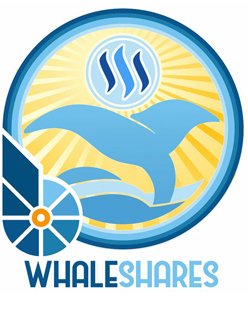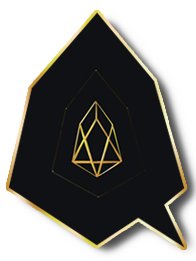 ---
---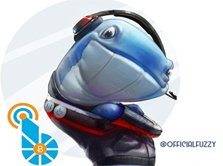 All BeyondBitcoin content is powered by Steemit.com so please join the new social media movement that enables Creative Commons content creators and Open Source developers to earn funding for participating in the community's growth and sustenance. Post to Steemit.com to earn and pay others with a simple upvote!