Hey there,
@officialfuzzy asked me to code a page where we can see recent downvotes to give some transparency on the recent flag wars, so I created Downvote Viewer.
It looks just like this flag cake!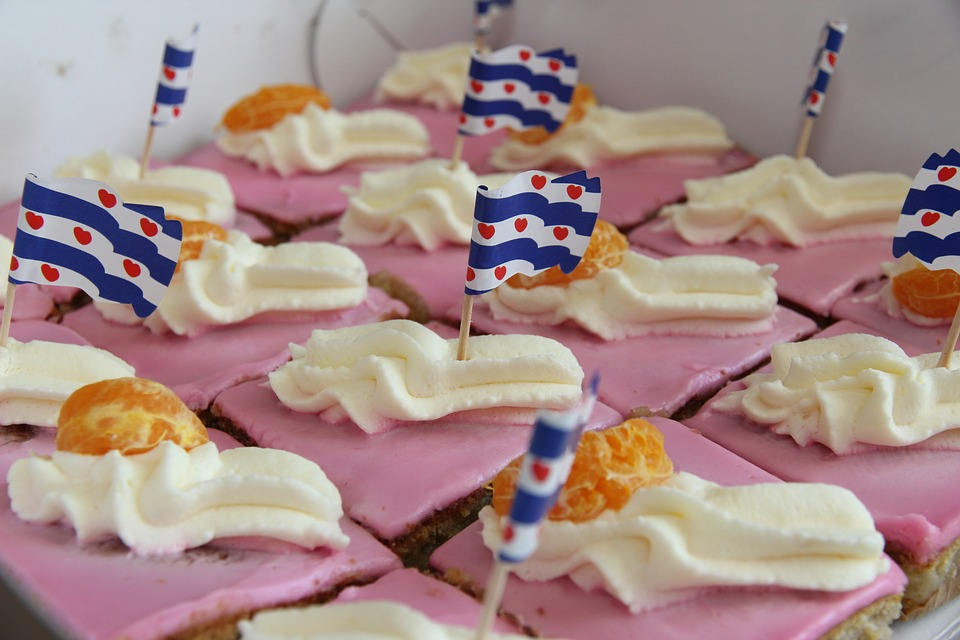 The tool will watch the blockchain and display all flags that happen. It will sort and group them so you can see who f.e. votes with @cheetah for the steemcleaners.
It will also save all data so you can later review it again. But it will only collect new data while you have it open (background tab is fine).
I hope this will help bring more transparency to steem. If you are missing something the tool should do, please tell me in the comments or on discord.
---
This tool is supported by the Whaleshares community and the beyondbitcoin hangouts in our plan to improve the steem community, visit our discord here: https://discord.gg/AZ2txaN
---
I am running for witness, so if you like what I do for steem, vote for @reggaemuffin as witness: https://steemit.com/witness-category/@reggaemuffin/witness-reggaemuffin