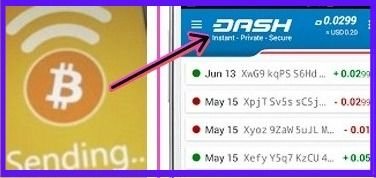 Many Don't Use Land Lines Any Longer
They have gotten tired of running to answer the phone, telemarketers were always on the other end, and cordless phones needed charging. We just don't use them because they are less useful. You have to get up to answer them. A land line is more work than it's worth.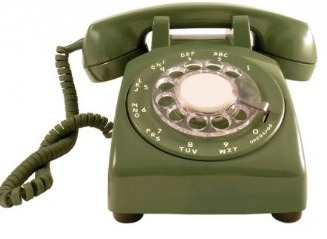 Get a cell phone already!


Many Don't Use Bitcoin Any Longer
They have gotten tired of waiting for that grey transaction to get its first confirmation. Many have been increasing fees just to get Bitcoin to work the way it used to - fast - spendable - within 30 minutes. It is still secure and can't be hacked but last I checked, there were nearly 100,000 transactions waiting to be entered into a block, some I have talked to have waited up to 2 days for a small transaction to be confirmed and spendable.
Get Dash already!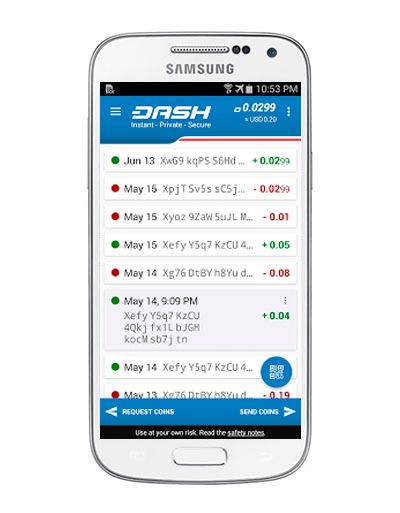 And People Are!
When adoption reaches a level where there are five to six transactions per second, bitcoin becomes useless for payments at a restaurant or coffee shop. Unconfirmed transactions near 100,000 - lower when there are fewer per second -click the link to check for yourself.
I believe Dash has some benefits and they are making a better coin with features and even a market that will move to up adoption greatly. I am setting up my Master Node this week, and I am still buying. But, I really believe the biggest reason for the move up we are seeing is due to the fact that Bitcoin has stopped functioning for smaller transactions and for those who are not willing to pay a $10.00 dollar fee or better.
That kind of makes these digits ฿ 0.00000000 useless.

The increased costs kind of make it The Western Union of Crypto-Currencies.

Remember: You are the Power Company here on Steemit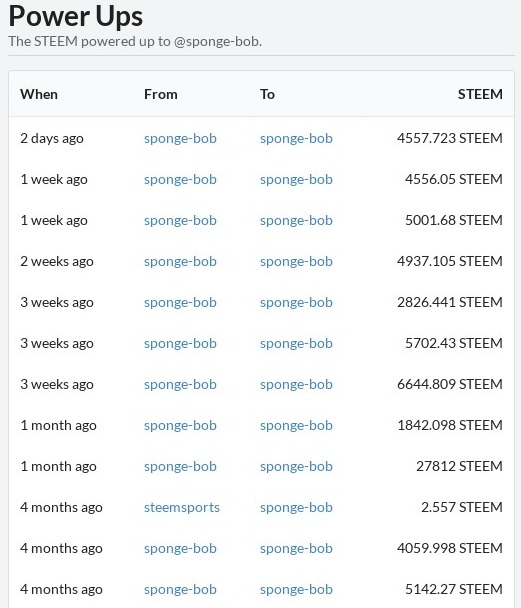 ---
Para ver en español - haz click aqui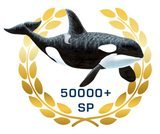 I appreciate your comments, upvote, resteems and following.
I upvote all friendly comments and reciprocate other good will :)