Dear Steemian brothers and sisters,
Today's readings…
Week 23, Day 2: Proverbs 6-7; Psalms 7;Romans 11
Proverbs 6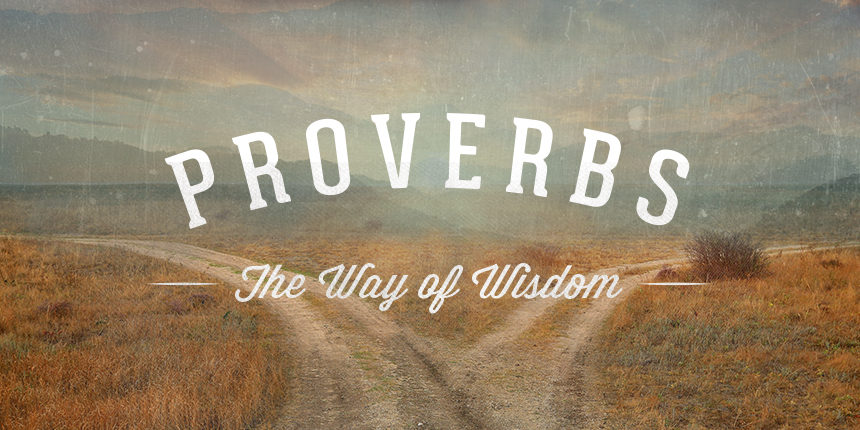 Practical Warnings
6 My son, if you have put up security for your neighbor,
have given your pledge for a stranger,
2 if you are snared in the words of your mouth,
caught in the words of your mouth,
3 then do this, my son, and save yourself,
for you have come into the hand of your neighbor:
go, hasten,[a] and plead urgently with your neighbor.
4 Give your eyes no sleep
and your eyelids no slumber;
5 save yourself like a gazelle from the hand of the hunter,[b]
like a bird from the hand of the fowler.
6 Go to the ant, O sluggard;
consider her ways, and be wise.
7 Without having any chief,
officer, or ruler,
8 she prepares her bread in summer
and gathers her food in harvest.
9 How long will you lie there, O sluggard?
When will you arise from your sleep?
10 A little sleep, a little slumber,
a little folding of the hands to rest,
11 and poverty will come upon you like a robber,
and want like an armed man.
12 A worthless person, a wicked man,
goes about with crooked speech,
13 winks with his eyes, signals[c] with his feet,
points with his finger,
14 with perverted heart devises evil,
continually sowing discord;
15 therefore calamity will come upon him suddenly;
in a moment he will be broken beyond healing.
16 There are six things that the Lord hates,
seven that are an abomination to him:
17 haughty eyes, a lying tongue,
and hands that shed innocent blood,
18 a heart that devises wicked plans,
feet that make haste to run to evil,
19 a false witness who breathes out lies,
and one who sows discord among brothers.
Warnings Against Adultery
20 My son, keep your father's commandment,
and forsake not your mother's teaching.
21 Bind them on your heart always;
tie them around your neck.
22 When you walk, they[d] will lead you;
when you lie down, they will watch over you;
and when you awake, they will talk with you.
23 For the commandment is a lamp and the teaching a light,
and the reproofs of discipline are the way of life,
24 to preserve you from the evil woman,[e]
from the smooth tongue of the adulteress.[f]
25 Do not desire her beauty in your heart,
and do not let her capture you with her eyelashes;
26 for the price of a prostitute is only a loaf of bread,[g]
but a married woman[h] hunts down a precious life.
27 Can a man carry fire next to his chest
and his clothes not be burned?
28 Or can one walk on hot coals
and his feet not be scorched?
29 So is he who goes in to his neighbor's wife;
none who touches her will go unpunished.
30 People do not despise a thief if he steals
to satisfy his appetite when he is hungry,
31 but if he is caught, he will pay sevenfold;
he will give all the goods of his house.
32 He who commits adultery lacks sense;
he who does it destroys himself.
33 He will get wounds and dishonor,
and his disgrace will not be wiped away.
34 For jealousy makes a man furious,
and he will not spare when he takes revenge.
35 He will accept no compensation;
he will refuse though you multiply gifts.
Proverbs 7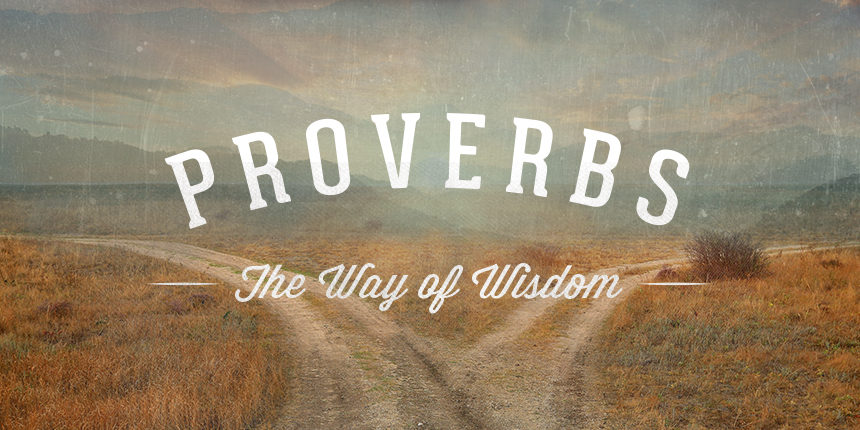 Warning Against the Adulteress
7 My son, keep my words
and treasure up my commandments with you;
2 keep my commandments and live;
keep my teaching as the apple of your eye;
3 bind them on your fingers;
write them on the tablet of your heart.
4 Say to wisdom, "You are my sister,"
and call insight your intimate friend,
5 to keep you from the forbidden[a] woman,
from the adulteress[b] with her smooth words.
6 For at the window of my house
I have looked out through my lattice,
7 and I have seen among the simple,
I have perceived among the youths,
a young man lacking sense,
8 passing along the street near her corner,
taking the road to her house
9 in the twilight, in the evening,
at the time of night and darkness.
10 And behold, the woman meets him,
dressed as a prostitute, wily of heart.[c]
11 She is loud and wayward;
her feet do not stay at home;
12 now in the street, now in the market,
and at every corner she lies in wait.
13 She seizes him and kisses him,
and with bold face she says to him,
14 "I had to offer sacrifices,[d]
and today I have paid my vows;
15 so now I have come out to meet you,
to seek you eagerly, and I have found you.
16 I have spread my couch with coverings,
colored linens from Egyptian linen;
17 I have perfumed my bed with myrrh,
aloes, and cinnamon.
18 Come, let us take our fill of love till morning;
let us delight ourselves with love.
19 For my husband is not at home;
he has gone on a long journey;
20 he took a bag of money with him;
at full moon he will come home."
21 With much seductive speech she persuades him;
with her smooth talk she compels him.
22 All at once he follows her,
as an ox goes to the slaughter,
or as a stag is caught fast[e]
23 till an arrow pierces its liver;
as a bird rushes into a snare;
he does not know that it will cost him his life.
24 And now, O sons, listen to me,
and be attentive to the words of my mouth.
25 Let not your heart turn aside to her ways;
do not stray into her paths,
26 for many a victim has she laid low,
and all her slain are a mighty throng.
27 Her house is the way to Sheol,
going down to the chambers of death.
Psalm 7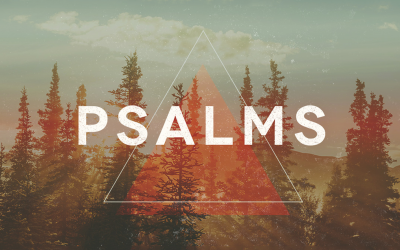 In You Do I Take Refuge
A Shiggaion[a] of David, which he sang to the Lord concerning the words of Cush, a Benjaminite.
7 O Lord my God, in you do I take refuge;
save me from all my pursuers and deliver me,
2 lest like a lion they tear my soul apart,
rending it in pieces, with none to deliver.
3 O Lord my God, if I have done this,
if there is wrong in my hands,
4 if I have repaid my friend[b] with evil
or plundered my enemy without cause,
5 let the enemy pursue my soul and overtake it,
and let him trample my life to the ground
and lay my glory in the dust. Selah
6 Arise, O Lord, in your anger;
lift yourself up against the fury of my enemies;
awake for me; you have appointed a judgment.
7 Let the assembly of the peoples be gathered about you;
over it return on high.
8 The Lord judges the peoples;
judge me, O Lord, according to my righteousness
and according to the integrity that is in me.
9 Oh, let the evil of the wicked come to an end,
and may you establish the righteous—
you who test the minds and hearts,[c]
O righteous God!
10 My shield is with God,
who saves the upright in heart.
11 God is a righteous judge,
and a God who feels indignation every day.
12 If a man[d] does not repent, God[e] will whet his sword;
he has bent and readied his bow;
13 he has prepared for him his deadly weapons,
making his arrows fiery shafts.
14 Behold, the wicked man conceives evil
and is pregnant with mischief
and gives birth to lies.
15 He makes a pit, digging it out,
and falls into the hole that he has made.
16 His mischief returns upon his own head,
and on his own skull his violence descends.
17 I will give to the Lord the thanks due to his righteousness,
and I will sing praise to the name of the Lord, the Most High.
Romans 11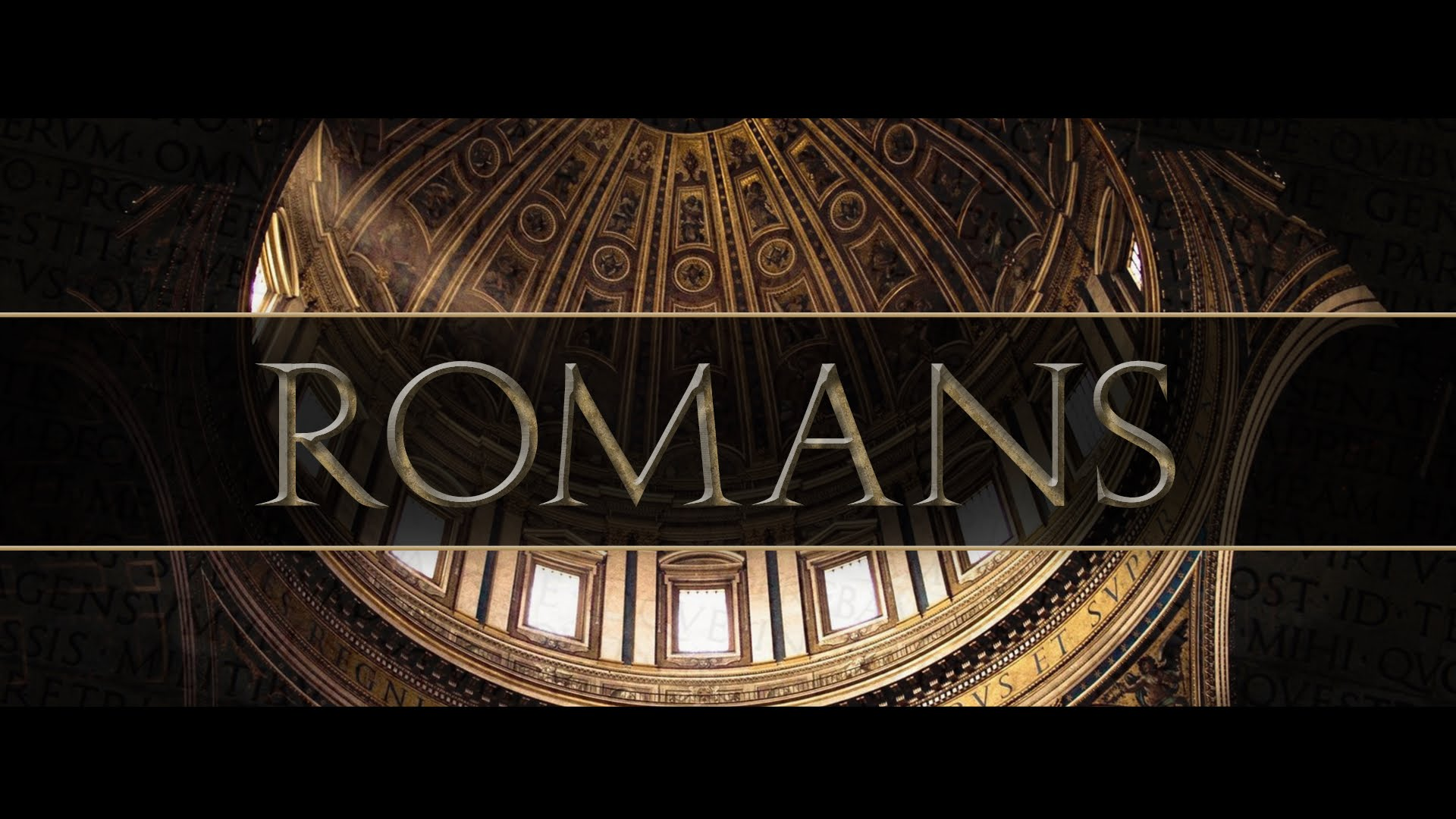 The Remnant of Israel
11 I ask, then, has God rejected his people? By no means! For I myself am an Israelite, a descendant of Abraham,[a] a member of the tribe of Benjamin. 2 God has not rejected his people whom he foreknew. Do you not know what the Scripture says of Elijah, how he appeals to God against Israel? 3 "Lord, they have killed your prophets, they have demolished your altars, and I alone am left, and they seek my life." 4 But what is God's reply to him? "I have kept for myself seven thousand men who have not bowed the knee to Baal." 5 So too at the present time there is a remnant, chosen by grace. 6 But if it is by grace, it is no longer on the basis of works; otherwise grace would no longer be grace.
7 What then? Israel failed to obtain what it was seeking. The elect obtained it, but the rest were hardened, 8 as it is written,
"God gave them a spirit of stupor,
eyes that would not see
and ears that would not hear,
down to this very day."
9 And David says,
"Let their table become a snare and a trap,
a stumbling block and a retribution for them;
10 let their eyes be darkened so that they cannot see,
and bend their backs forever."
Gentiles Grafted In
11 So I ask, did they stumble in order that they might fall? By no means! Rather, through their trespass salvation has come to the Gentiles, so as to make Israel jealous. 12 Now if their trespass means riches for the world, and if their failure means riches for the Gentiles, how much more will their full inclusion[b] mean!
13 Now I am speaking to you Gentiles. Inasmuch then as I am an apostle to the Gentiles, I magnify my ministry 14 in order somehow to make my fellow Jews jealous, and thus save some of them. 15 For if their rejection means the reconciliation of the world, what will their acceptance mean but life from the dead? 16 If the dough offered as firstfruits is holy, so is the whole lump, and if the root is holy, so are the branches.
17 But if some of the branches were broken off, and you, although a wild olive shoot, were grafted in among the others and now share in the nourishing root[c] of the olive tree, 18 do not be arrogant toward the branches. If you are, remember it is not you who support the root, but the root that supports you. 19 Then you will say, "Branches were broken off so that I might be grafted in." 20 That is true. They were broken off because of their unbelief, but you stand fast through faith. So do not become proud, but fear. 21 For if God did not spare the natural branches, neither will he spare you. 22 Note then the kindness and the severity of God: severity toward those who have fallen, but God's kindness to you, provided you continue in his kindness. Otherwise you too will be cut off. 23 And even they, if they do not continue in their unbelief, will be grafted in, for God has the power to graft them in again. 24 For if you were cut from what is by nature a wild olive tree, and grafted, contrary to nature, into a cultivated olive tree, how much more will these, the natural branches, be grafted back into their own olive tree.
The Mystery of Israel's Salvation
25 Lest you be wise in your own sight, I do not want you to be unaware of this mystery, brothers:[d] a partial hardening has come upon Israel, until the fullness of the Gentiles has come in. 26 And in this way all Israel will be saved, as it is written,
"The Deliverer will come from Zion,
he will banish ungodliness from Jacob";
27 "and this will be my covenant with them
when I take away their sins."
28 As regards the gospel, they are enemies for your sake. But as regards election, they are beloved for the sake of their forefathers. 29 For the gifts and the calling of God are irrevocable. 30 For just as you were at one time disobedient to God but now have received mercy because of their disobedience, 31 so they too have now been disobedient in order that by the mercy shown to you they also may now[e] receive mercy. 32 For God has consigned all to disobedience, that he may have mercy on all.
33 Oh, the depth of the riches and wisdom and knowledge of God! How unsearchable are his judgments and how inscrutable his ways!
34 "For who has known the mind of the Lord,
or who has been his counselor?"
35 "Or who has given a gift to him
that he might be repaid?"
36 For from him and through him and to him are all things. To him be glory forever. Amen.
DONE FOR TODAY!
Notes:
BibleClassMaterial.com's 5 Day Bible Reading Program. Every week you read 5 out of 7 days. Leaving 2 days of rest or catch up. I really like this schedule because it's manageable and the selected sequence paints a cohesive story. http://www.bibleclassmaterial.com/Catalog/Mark%20Roberts/BibleReadingSchedule.htm
Bible Version: English Standard Version
Original intro/Day 1 post: https://steemit.com/christianity/@dandida/steemit-daily-bible-reading-2018-1-year-plan-week-1-day-1
Please meditate, reflect, and share your comments/thoughts below.
May the peace of God be upon you,
@dandida