As a bicycle fan when I was in Bangkok for Steemfest, I was disappointed with the huge traffic and the fact that I didn't see any bikes on the first day. Everywhere I saw only cars, buses, tuk-tuks, and a huge amount of motorbikes and scooters riding everywhere, even on the sidewalks.
Fortunately from the second day, I began to see not only parked bicycles but people to ride.
Look at some of the ones I was able to shoot.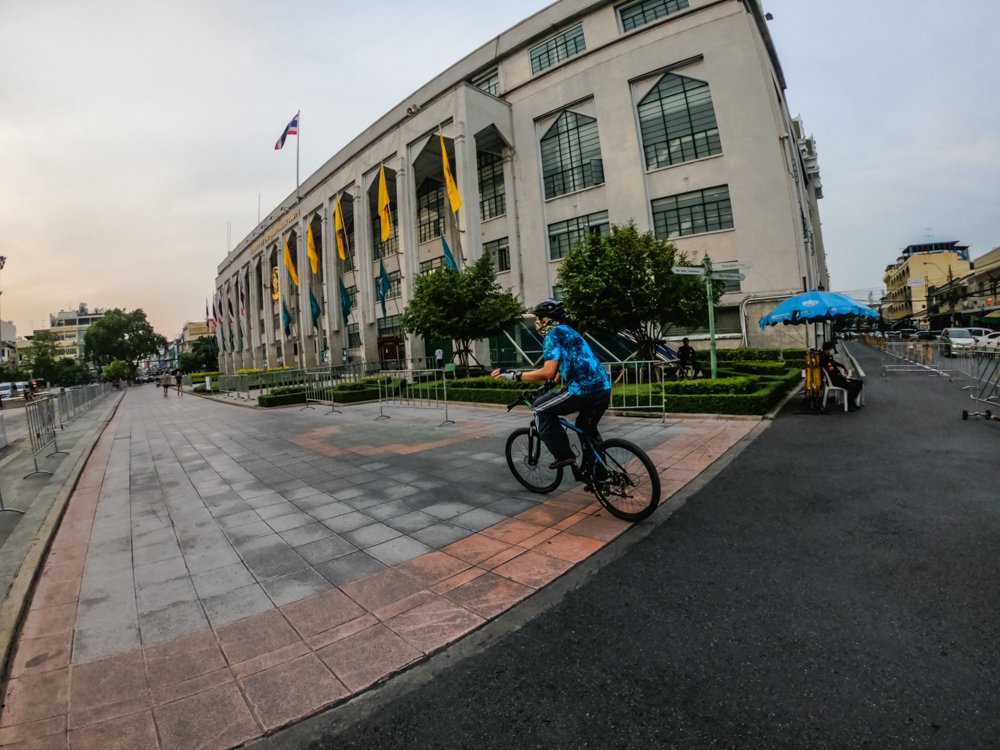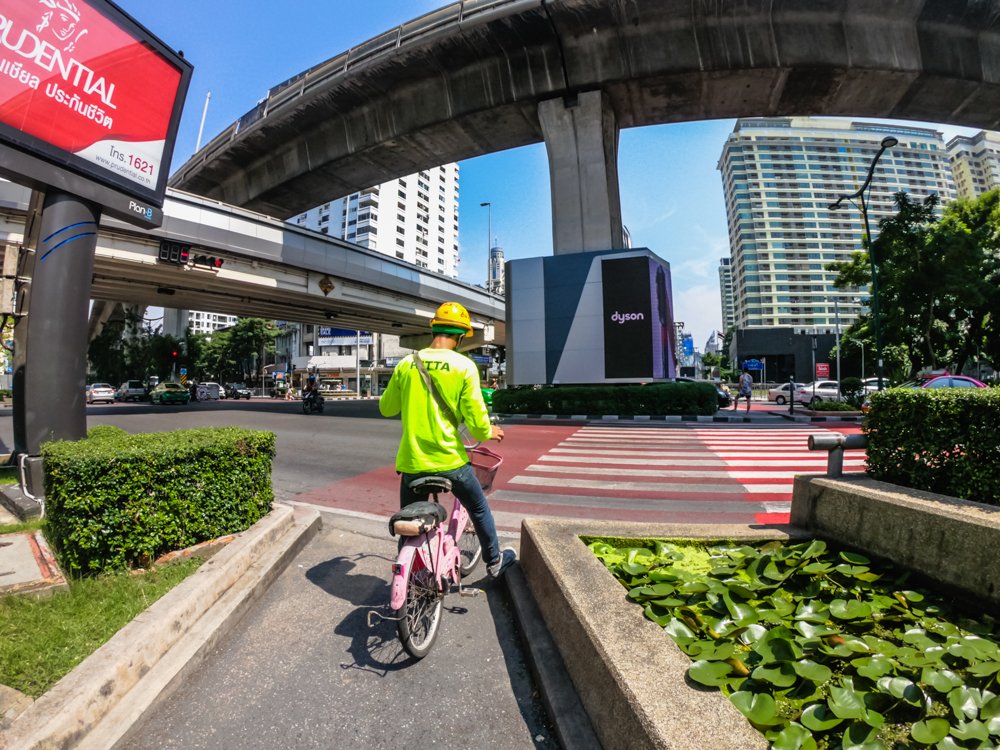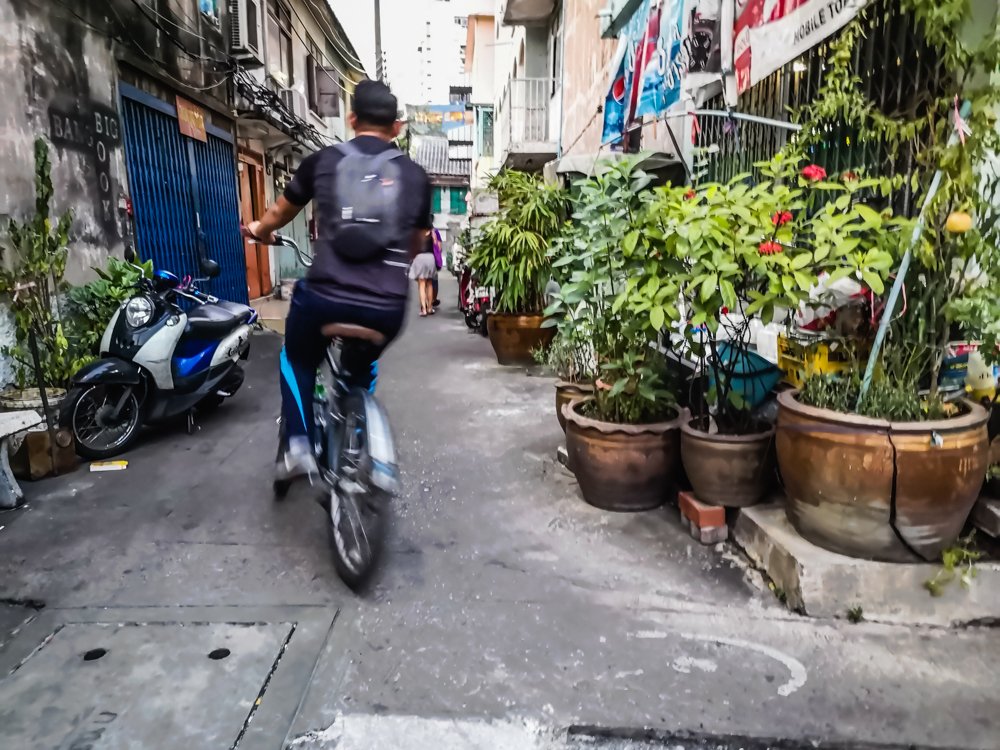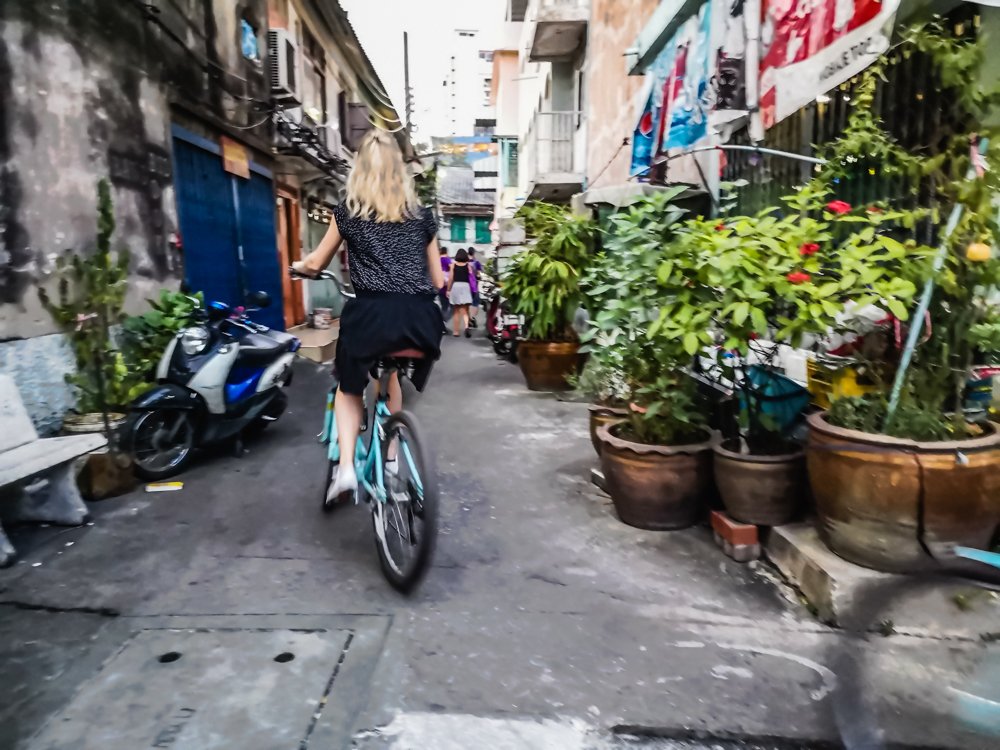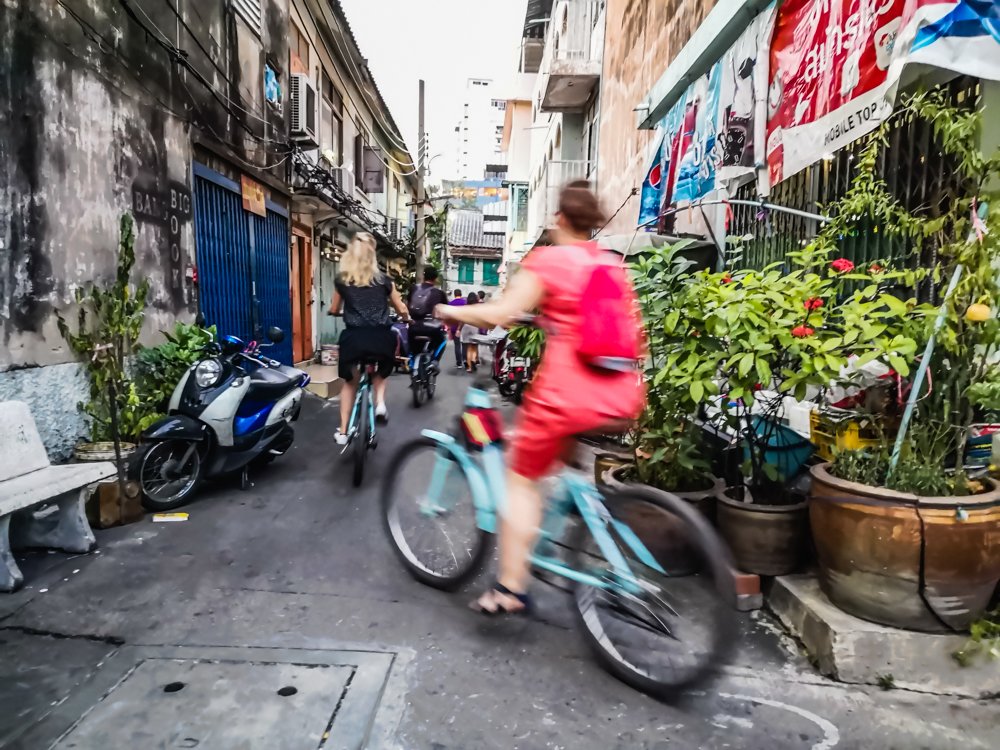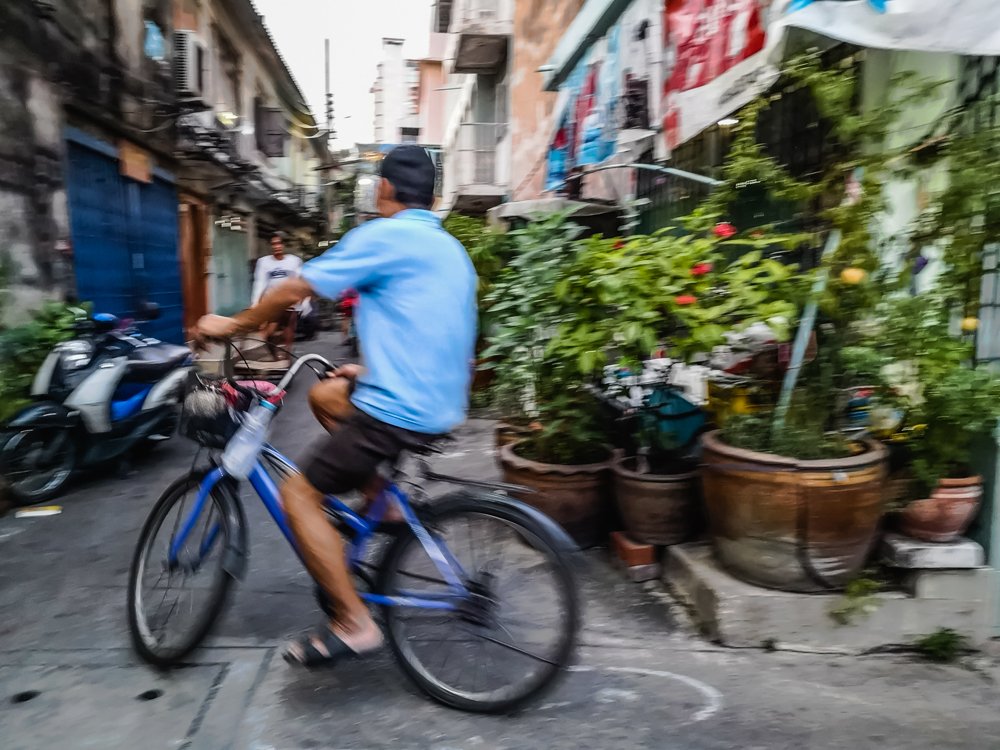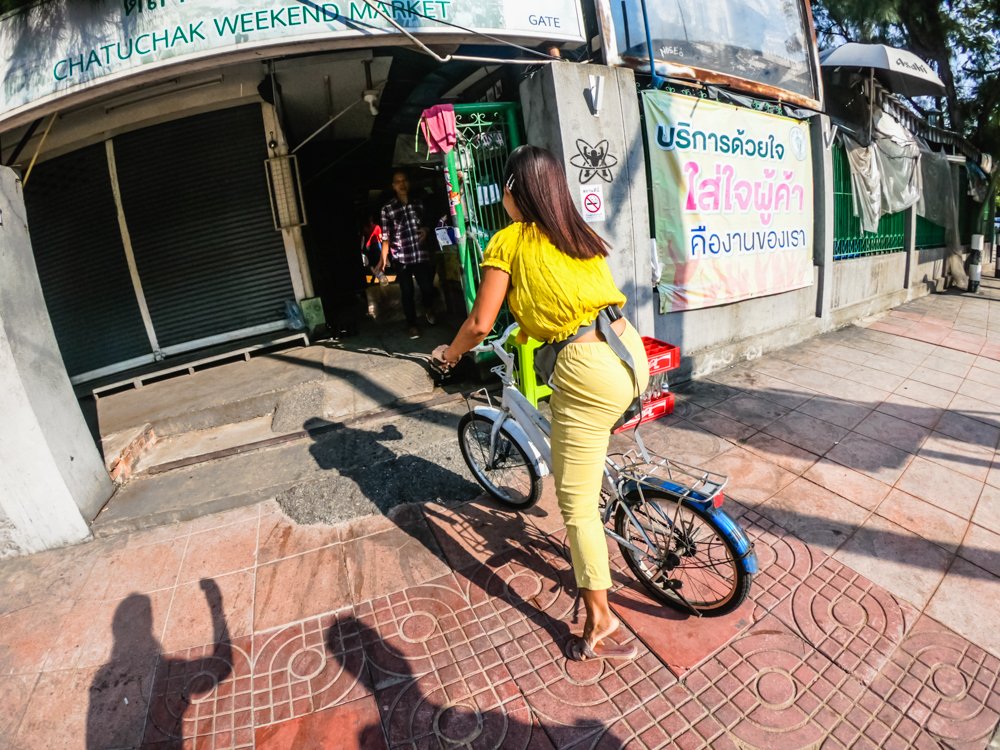 Parked bicycles: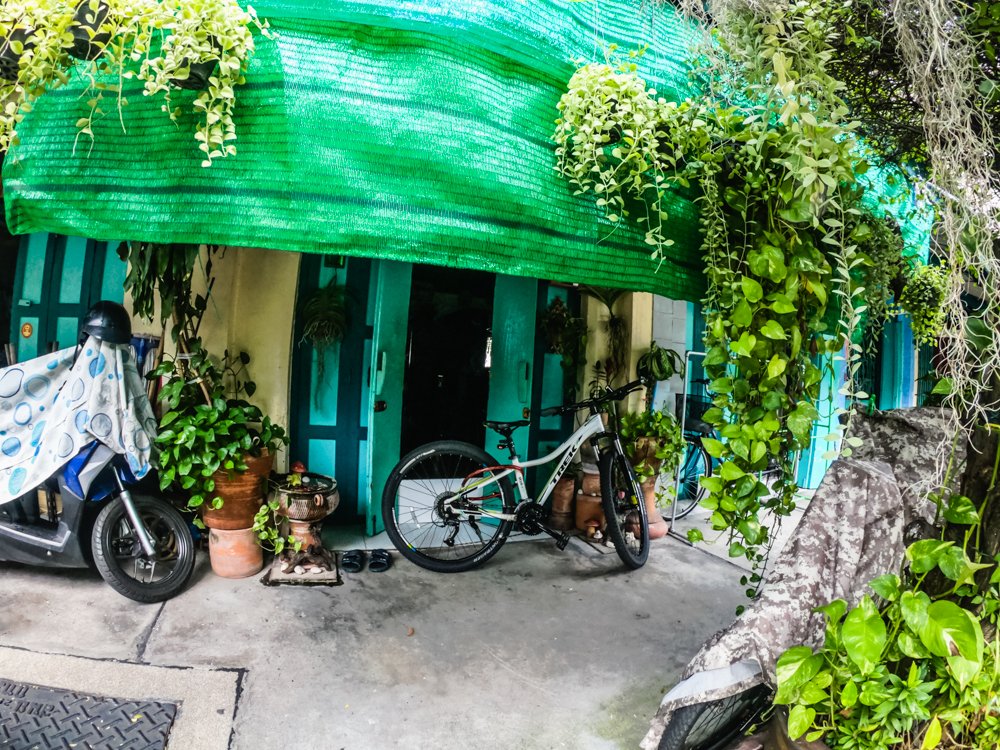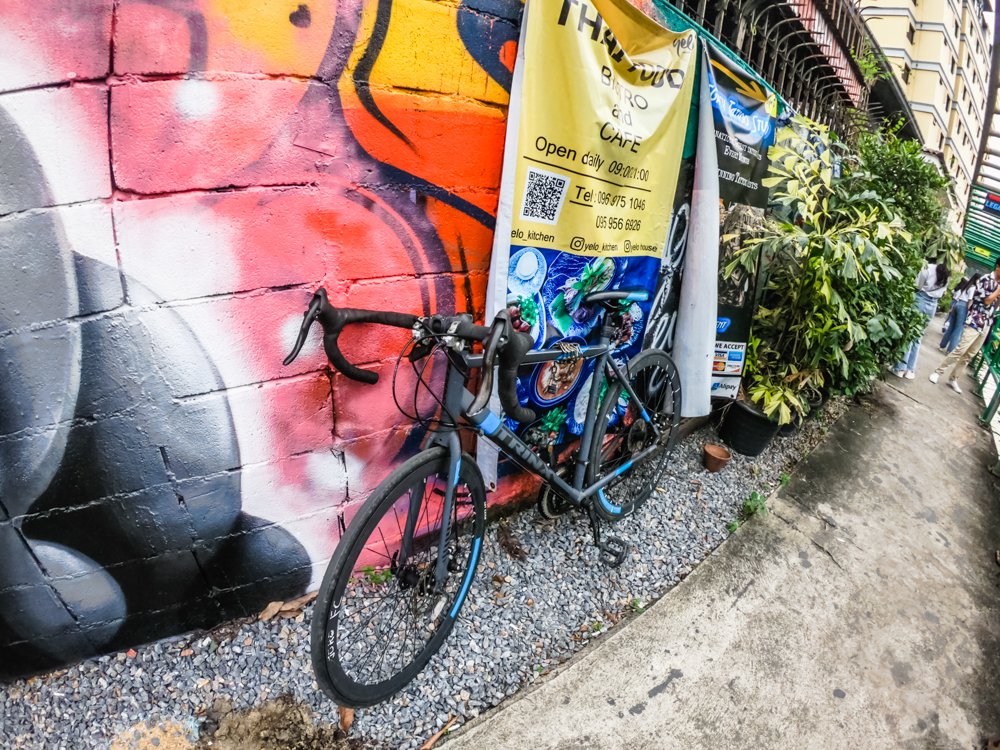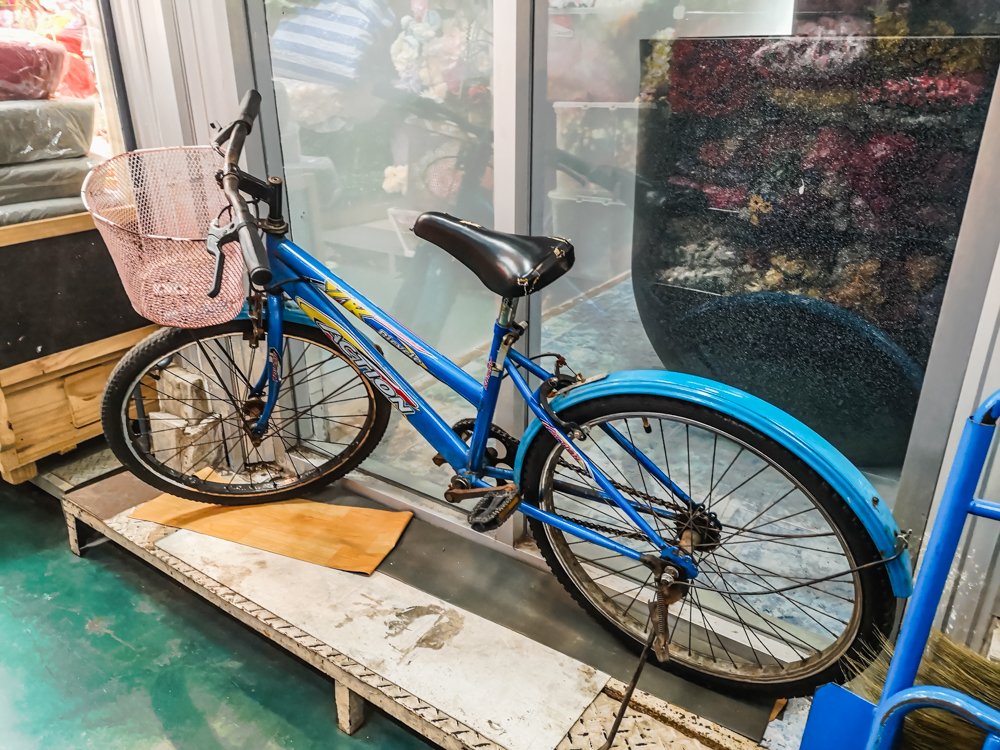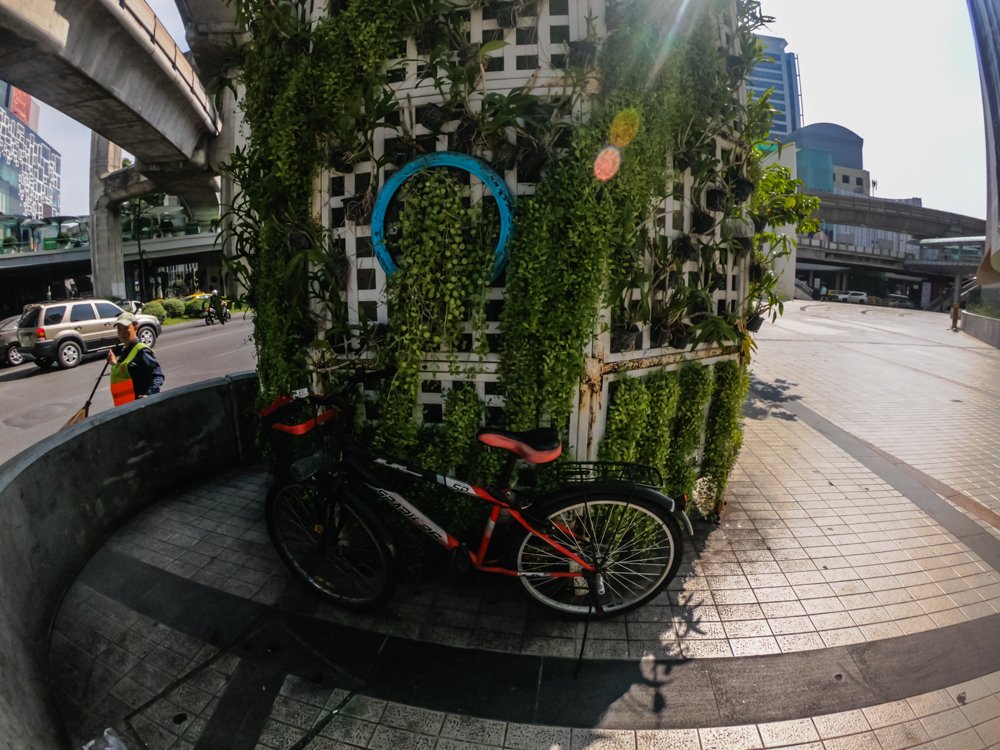 And ...the Viggo's bike: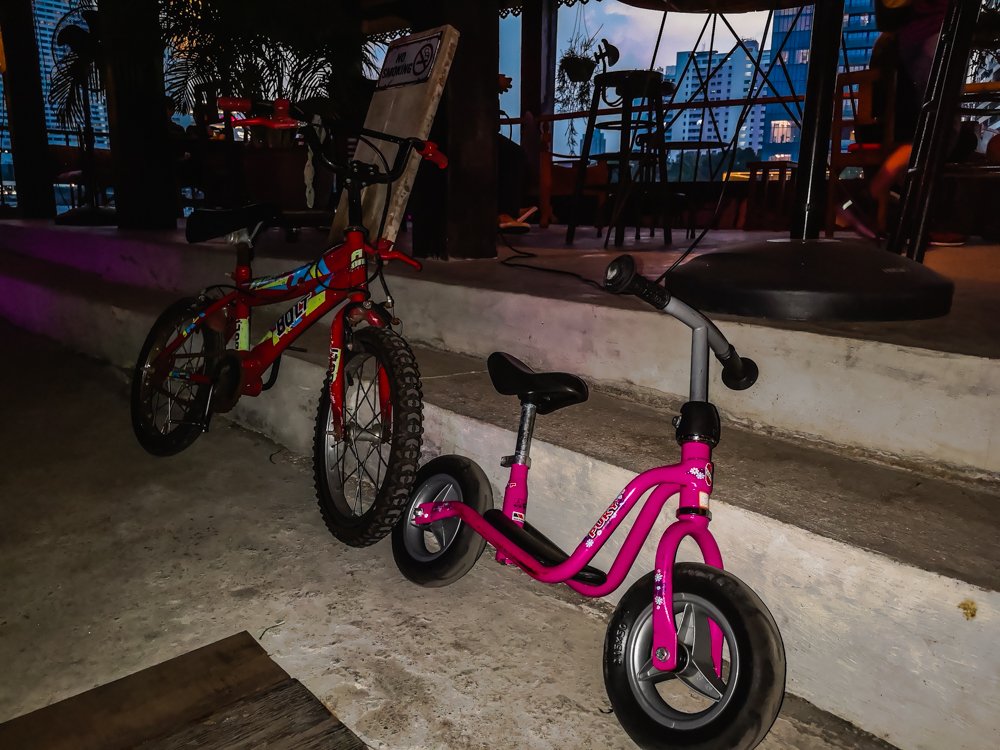 Bicycle parking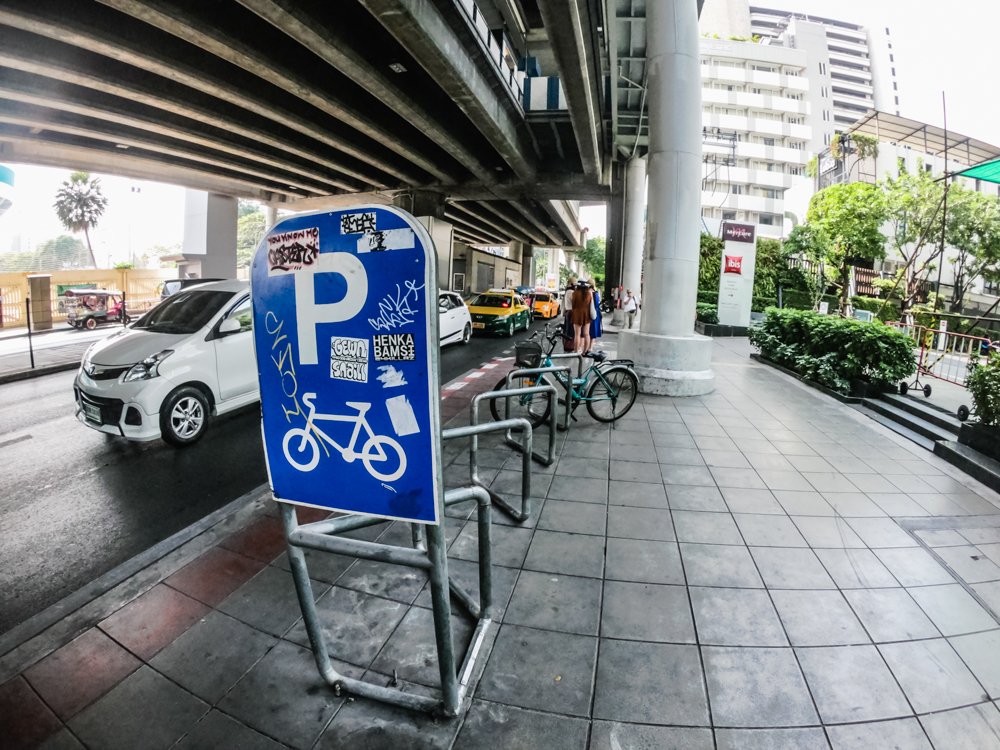 And for the end one graffiti with a bicycle.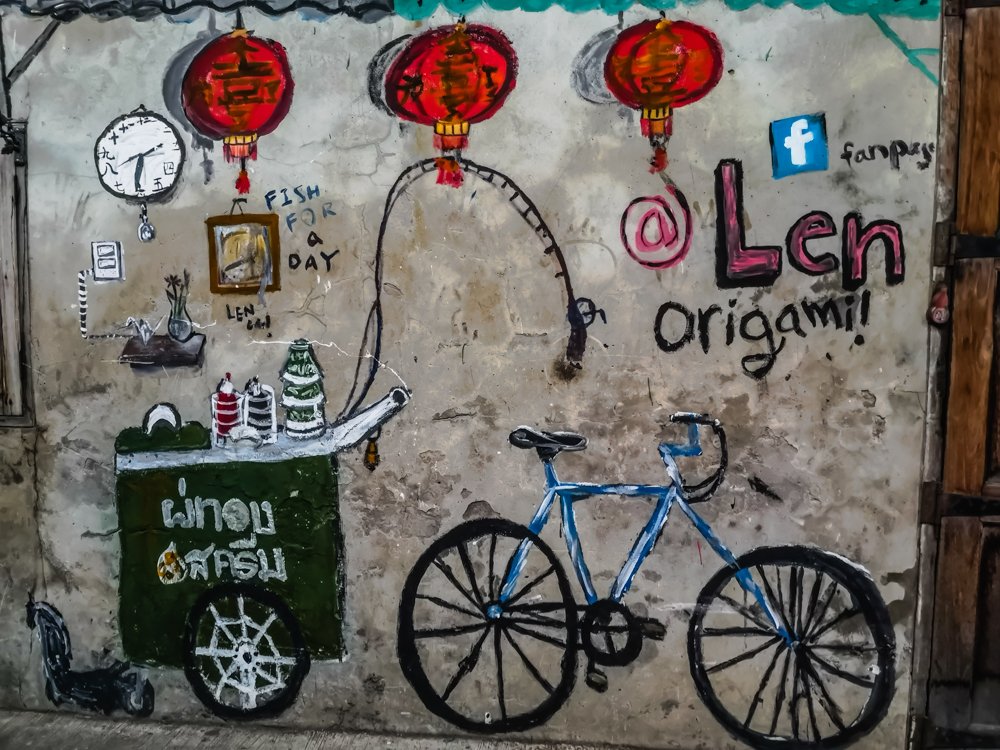 Thank you for stopping by!