When you hear people lying about BidBots, send them to this article about the history of STEEM voting, curation and changes.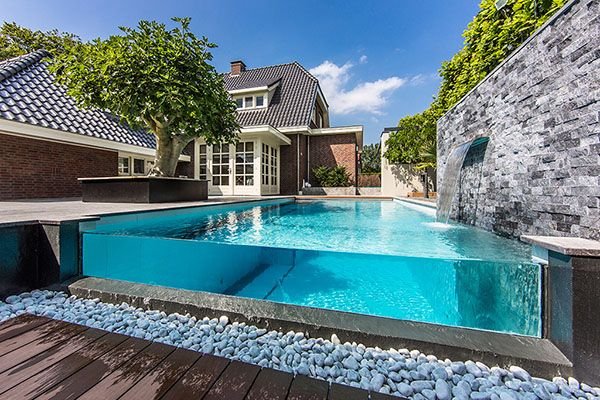 Once upon a time, people would be voting for themselves and their "friends" and only that. Yes, it was a nasty time for everyone on STEEM, I remember as a young minnow/small dolphin that my voting power was next to nothing, it just turned the button blue and no visible money was added to the rewards.
Then someone came up with a scheme to sell up or downvotes on the black market, a really easy way to make sure to become a witness, trend all your posts, make you a star - for money of course.
And the voting-power, omg, I remember looking at whale accounts with 20% votingpower, now that is how you know the rewardpool is being raped.
The updates known as HF19 and HF20 changed the game in consensus with the majority of stakeholders, creating a stake based and only stake based economy, the GOLD STANDARD
Now there were no real benefits to "circle-jerk" anymore, so self-voting became the calculated way to milk your own cow, but there is something to be said about the wisdom of "do to others what you want others to do to you". I do not want to post 10 posts per day and upvote myself and only myself, lol, that would just create flags against me from other users with more steempower then me and instead of gaining more stake, I would be losing most of it and at the same time lose other people money which would lead to conflicts and capitulation back to the drawing board.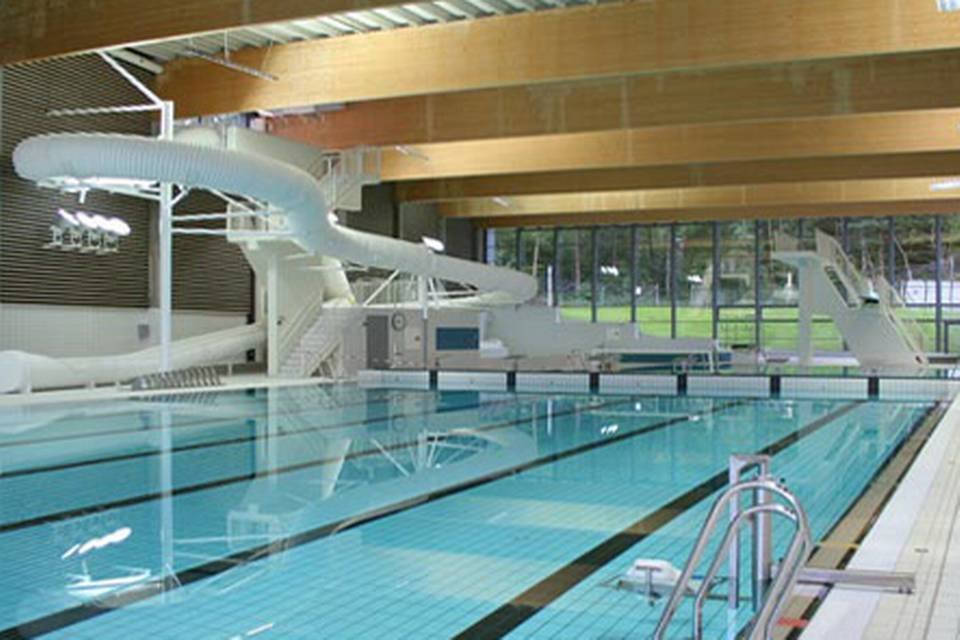 BidBots trigger when their vote power is 100% and stop voting when it is around 98%
Ten times per day they do this task, a 100% upvote divided on the participants in the open auctions. This is extremely rational and in this way, BidBots preserve the integrity of the Rewardpool instead of more irrational voting habits as we had on STEEM before the bidbots.
BidBots Make sure YOU and the PUBLIC have easy access to SteemPower for YOUR own reasons!
The ones who rape the rewardpool are easy to spot as they have drained their own vote-power down to an almost minimum, so stupid - if you see someone with a very low voting power, tell him/her they are doing it wrong, take a break and vote 10 times per day when your battery is fully charged.
BidBots make sure they stay powered up and benefits those that use them - The BidBot Owners have open communication lines between each other if something needs to be done/changed/talked about, these are fine people who are seriously committed to their investors, the users and the rewardpool. Be sure of it!
BidBots are monitored by their owners + competitors + everybody to preserve the integrity of the Rewardpool!
Nobody wants to destroy the rewardpool, serious steemians know this, and bidbot owners and operators are for the most part the absolutely most serious people you can ever come across when it comes to integrity in the monetary sense. In other words, nobody wants to shit in the swimming pool we all swim in, and there is no point in emptying the pool when there is a fresh stream of new rewards coming in with every block.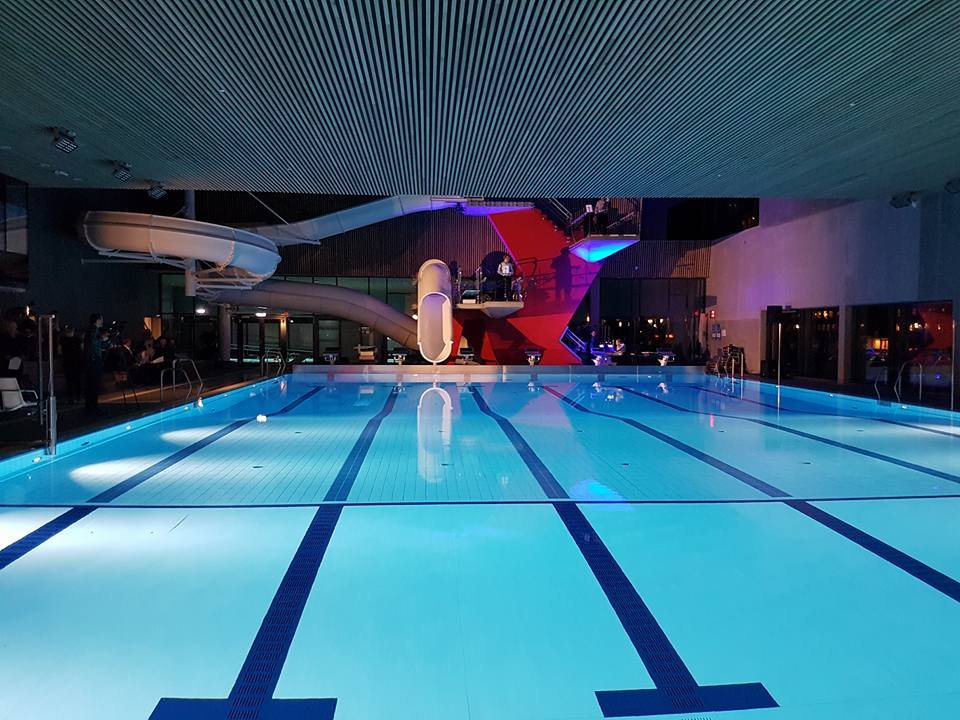 The Rewardpool is full - Have a swim!
In essence, right now let us say you spend $50 divided between 5 bidbots, you get $49 worth of upvotes, so your marketing cost is really just $1. The alternative would be to not have access to this steempower and instead, you would just sit there watching whales, dolphins, and minnows circle jerking like before, and we do not want that.
Another thing about trending on STEEM is that your posts trend relatively high in search engines on the topics you write or make videos/songs/photos/game about. And of course you make more followers when people actually see your post, which is something to think about with 50,000-100,000 posts/comments per day and growing.
You were BORN TO STAND OUT - so why the hell do you TRY TO FIT IN?
The fact our company stay invested with STEEM is because of all the crap content around here, which in investor terms are great because that means there is room to grow, which is awesome for us. It is the same reason we dumped Alphabet and Facebook, they have sold themselves into a synthetic political correct perfection which yields a lot of frustration of not being seen, or being seen by so few that you have almost no social impact. You know about all of this, so be happy that BidBots allow you to reach out to the MASSES for YOUR OWN REASONS!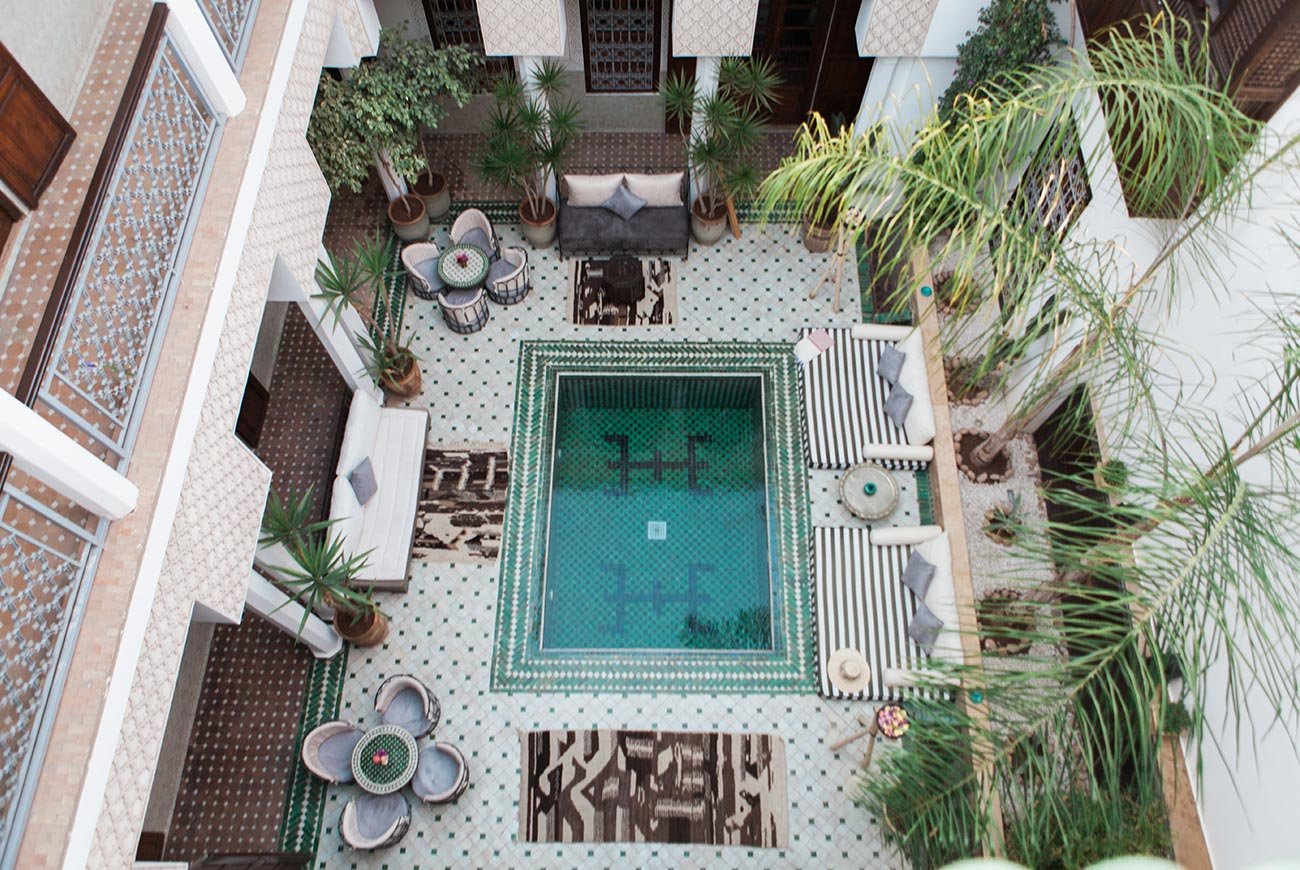 Every year, smarter and smarter people grow smarter on the STEEM blockchain, people use their talents, their time, their money and build up their very own STEEM BRANDS, all which will be very very valuable in the future as we keep growing on the MEAN. Around here you got to be a little crazy sometimes to shake the tree and make sure it is founded on solid ground so it won't fall over and die when it grows up and yield fruits.
I hope you learned what you need to know about BidBots, now CLIMB TO THE TOP and become a WINNER!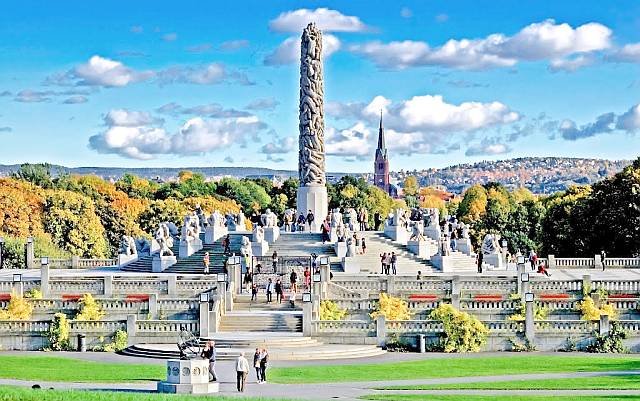 To learn more about BidBots and see all of them, please go to https://steembottracker.com/ created by @yabapmatt, it will give you a lot of insights on what bots are profitable or not each round in real-time. This is the future of marketing without the use of advertisement.
Thank you, join us on http://STEEMspeak.com for 24/7 voice/text chat about everything STEEM