It's a bird! No, it's a plane! 😄 It's the Bigwaves Curation Project!

who are we?
We are a unified voice, we are the change the blockchain needs for curation. We are borne out of the fire of so many zero post payouts, we are the tears, pain, and frustration of so many quality content writers. We belong to everybody and nobody at the same time.
I think we just let the cat out of the bag, dang! 🤦🏽‍♂️
"Cat, get in the bag!"
We are the next phase of community curation, drawing our techniques from many months of research. It is not just the names behind the project that makes it unique, it is the mindset and teamwork that makes us sure that it will succeed. All the moves led to this point, taking curation beyond simply voting, we are creating a chain, a network of quality, community, and rewards.
If you are reading this, then I say welcome to the Bigwaves project!
There is a popular saying which says that the joy is not in falling, but rising each time we fall. We are the ones who will bridge the divide between quality content and rewards. We did not abandon our responsibilities, we were deep in research and we can say that @bigwaves will create waves so big, "even the best surfers will bow." (hello @surfermarly 😍)
community vs continuity
I think we have a stalemate here as both are equally important. Unlike so many abandoned projects, we are here to bring continuity to the communities. We want to create an environment where everyone is a winner, an environment where you will simply enjoy doing your best.
Are we here to be the best and lead by example? You bet!
This is not simply a Nigerian or African phenomenon. We want to affect the whole platform, we want to shape the blockchain as a whole. Our curation activities will cut across the nook and crannies of the blockchain with Nigeria-Africa-The whole blockchain feeling our impact.
Just like the ripple theory (or so we think); when we create a splash, here and there, in a pond, the little ripples combine to form a bigger one. We not only want to create a big splash but a gigantic wave. Everyone is welcome to join us.
There is room for everyone on board and believe me when we say this: this is not a drill!
proof of human
Can decentralization and democracy work? Can decentralization help us practice better democracy? We have decided to put it to test with our creation of Bigwaves. We told you it's bigger than just curation! Everyone is enjoined to participate in our experimental system. We have created roles such as tourists, citizens, ambassadors, mayors, and even a commander in chief which members can attain as they interact and grow within the community.
All these have been done to create a real environment we can all easily relate to. You might be wondering why we need a real-life environment on the blockchain, it is simply because people have the mindset that the blockchain is not real and we want to change that mindset by trying as much as possible to create a real world on the blockchain.
Who knows, we could be grooming the politicians of the future who truly understand decentralization (or democracy as it is called).
We are real, you are real and the difference is clear. Come and become a part of the hierarchy of fun. Be a part of the place where quality is a criterion, fun is a constant and difference is visible!
To even ensure people don't cheat the system by using bots or multiple accounts, we have introduced what we call a proof of human concept. You fill a form to qualify from the tourist level to upgrade to the "citizen" level to begin enjoying the benefits of the group.
go big with elite status
It's nothing new but it's so much different! Community leaders, what are you waiting for? We already have various subcommunities moving over to our discord server and your community could apply to join this elite group and make them a part of the new world order (not the type you are thinking…lol). It doesn't stop at subcommunities, we encourage you to bring your projects for support, we are about to start listing whole countries, don't be left out. Once you get in, you get our full support every step of the way! No exceptions. More info on this will be coming up later.
how can you help?
Making a splash is never easy, let alone making waves! We need your support because we cannot do it alone.
We have four people in charge of the day to day activities of the project:
@fisteganos, @ehiboss, @ogoowinner, and @destinysaid.
We are starting small with a little over 100,000 SP but we will surely grow bigger. We also have the support that could easily double our current strength but don't get overly excited just yet, we still need you! You should join in and make this swell. You can follow our trail too on steemauto and help us reward others. When you follow our trail, you automatically vote on posts we vote on! Isn't that awesome? 🤔

Bring your A game from now on! Rewards are not for the faint of heart and we have developed very strict criteria for receiving the @bigwaves reward. It's so strict it might scare you away. More information on this coming up soon.

Now, where will all the fun be? Rumor has it that it will be here. There just might be a launch party and some freebies 🤔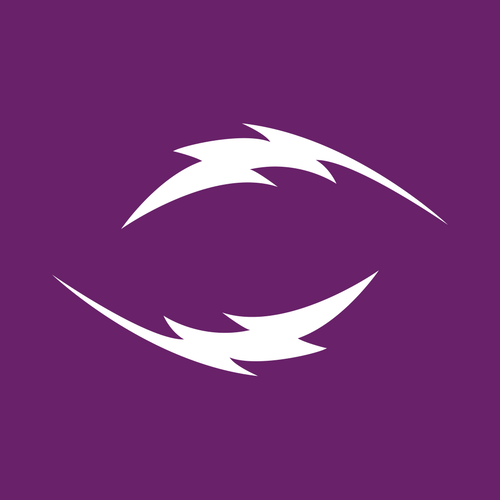 Welcome to the future!