Good morning great minds, today I would be sharing something that most of us do neglect but then it's also appropriate to take adequate precautions.
You may say you always do fall victim of this but nothing has really happened, please do Know today that it's wrong.
Do you know that cleaning your ears with cotton buds, objects like hair pins, tweezers, pens and pencils, straws and paper clips, or chicken feathers can lead to deafness?
Funny enough some of us do quickly use other tiny sharp objects into our ears when we can't lay our hands on any cotton swabs.
---
The use of cotton buds might have dangerous effects on you.
---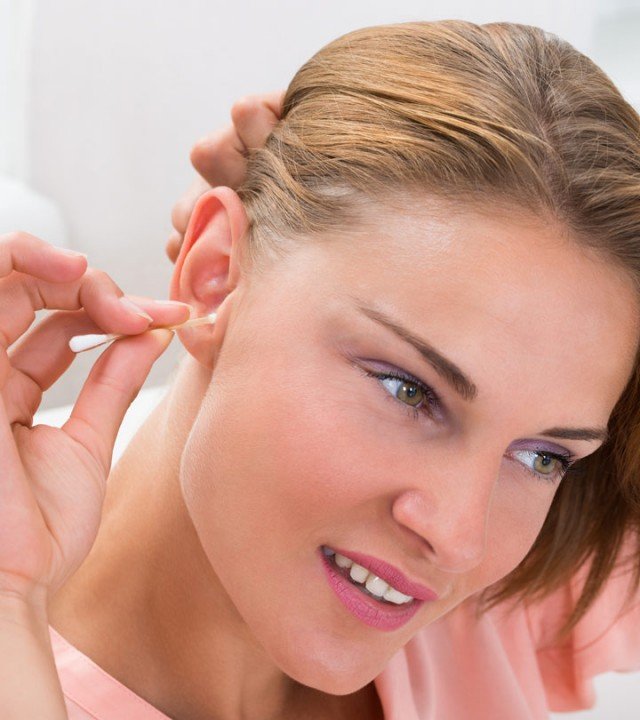 Image source
If cotton buds as innocent as they seem have harmful effects on your ears what then would you think about pen covers, folded edges of papers, broom sticks,fingers,etc.
I heard a story of a lady who died while she was being operated on just because of a wool that stocked into her ear canals,and from there she started having infections, perhaps she used a fake cotton swab so we all really need to be very careful on things we use on our ears.
The wax in your ears is known as Cerumen, naturally it is designed to be there,the wax also protects your ear canal from water and infections,it removes dead skin cells and other debris from your ear canal, using cotton swabs may push the wax into your ear canal and you might seriously damage your sensitive ear canal skin or your eardrum.
The most recommended way to clean your ears is by dropping a few drops of water or hydrogen peroxide down your ear canal then allowing it drain into the wax for a few minutes, then you turn on your side to let the liquid and wax slide out.
---
Some doctors also recommend using baby oils or glycerin.
---
Note that the wax in your ears
are meant to be there but not to the extent of causing a blockage because there are times one could have excess accumulation.
Another effective way of cleaning your ears is by asking help from your doctor's whenever you go for your ear check-ups.
I know that nowadays we may have original good cotton swabs but then I advise you use with caution if that's your only option but not any of those harmful sharp objects and you can also try softening the wax with hydrogen peroxide to make it easier for you before you can use the cotton swabs.
I hope this ways helpful, you can also resteem for others to learn.
Thanks
REFERENCE