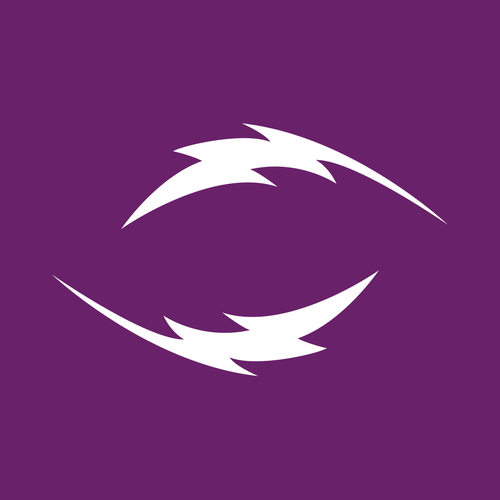 Source
Fellow eSteemed!!!
Last month we all might have read about the commencement of a curation community named big waves. I can tell you now that it launch is finally here and curation will begin in earnest. But before we get on to the criteria to which one can get big waved(curated) let's talk about the vision and what big waves stand for.
The Big Waves Community
The project is a mastermind of four Nigerian community leaders who in their service to the Steem community thought it wise to create a curation community to help reward quality posts.
Some weeks back the Steem blockchain clocked 1 million users and the number is growing by the day. Thousands of posts are dropped every hour and most times quality posts are not rewarded fairly. With these, the big waves community is here to reward authors with quality, unique and exceptional posts. Trying as much as possible to encourage quality and uniqueness in the blockchain.
The community on discord consists of various hierarchy with chains of command to enable it succeed. The citizen, ambassador, mayors and even higher as the community continues to grow.
I am an ambassador(curator) and my job is to help search for those unique and exceptional contents on the blockchain so they can be curated. This post is written to enlighten content creators and the community on the criteria and qualities a post must possess before you can get the big waves vote. Just like every other curation community, the criteria are simple and easy to follow. On that note, these are my standard criteria in line with the community's interest
Criteria
These criteria must be followed to ensure you stand a chance to get curated. Remember, they can be reviewed at anytime. However, a post will be made whenever any review comes up
The post must be unique and exceptional. At big waves we care about high quality. Quality is paramount.
Posts within 30 minutes to 6 days are allowed.

Your tags must have the #bigwaves tag and also the #nigeria tag. For now the project will begin with the nigeria community, but the long term goal of big waves is to reward contents across the blockchain.

Plagiarised posts will not be considered for curation at all.

No limitations to reputation. All reputations are accepted.

The post should be well formatted, images sourced properly and titles should be concise.

Steemit, cryptocurrency, religious and politics related posts will not be considered for curation.

Fiction posts may not be curated.
These criteria are subject to changes as time goes on. So start writing those quality and unique posts now, a big wave is coming your way.
Thanks for reading, once again I'm @hornblende. You can join the big waves discord channel here Big waves.