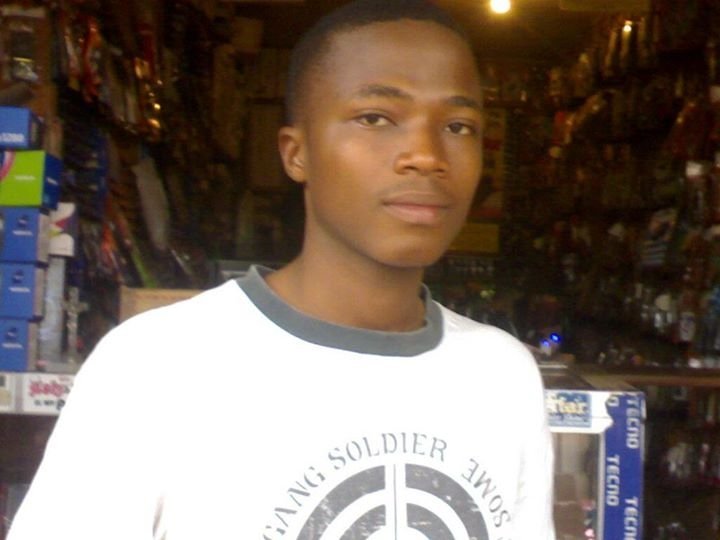 This picture was dated 2011. My first time working under somebody
Taking you back to memory lane.
After i finished my O'level in 2009, i travelled to abj the following year to change environment which i came back the same year ending.
I started thinking about what to do with my life. In 2011, i enrol in a computer training school for six months. When i was through with it. I was like, " since i dont wanna be a typist", what will i do with my computer knowledge i just acquire?.
I used to visit a friend who was into computer stuffs like " software, application and downloading" in their shop without knowing that his boss was monitoring me.
Oneday, his boss passed through our street like he always does for morning prayers in his church. He passed me by and i greeted him. He turned and call me and ask me if i like what my friend used to do in his shop? Without holding back, i answered yes. He said i should come to show to get to know some secret in the game(job).... Thats how i started working for him and he sales phone accessaries too.
He gave me my first job and he was the first and the last person i worked under him. I work for myself
I will forever be grateful to hime for the insight
Click and join the throwbackthursday fun time with gee1