My Beloved,
My love for you is gradually becoming a thing of the past.
The eyes that used to have a mesmerizing effect on me, the eyes in which I watched the 🌅 sunrise and 🌇 sunset so beautifully,
In your eyes I reveled in the beauty of the moon.
Now, the same eyes stare at me in unmasked hatred.
The hands that used to hold me in careful tenderness,
The hands that used to wipe my tears away now locks my shirt at every opportunity.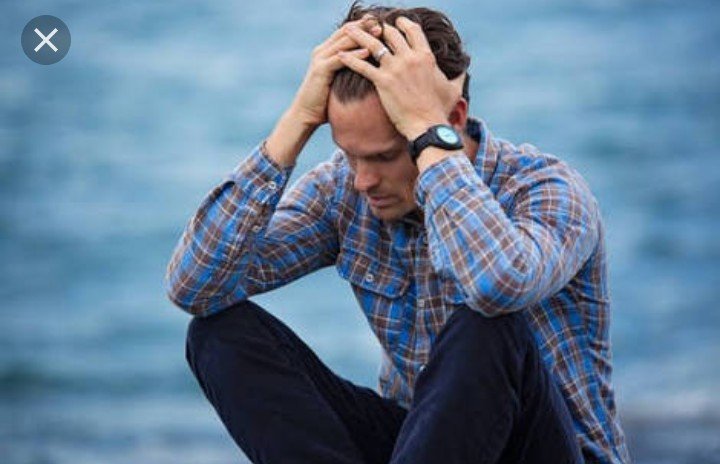 I still remember our first kiss, the way our lips collided sending shivers of pleasure down my body.
The same lips now wakes me up with incessant curse and unending abuse.
My love,
Have you forgotten so soon?
The days we had nothing but our love to share.
Do you remember?
The night we danced to the rhythm of our hearts with only the moonlight guiding our steps.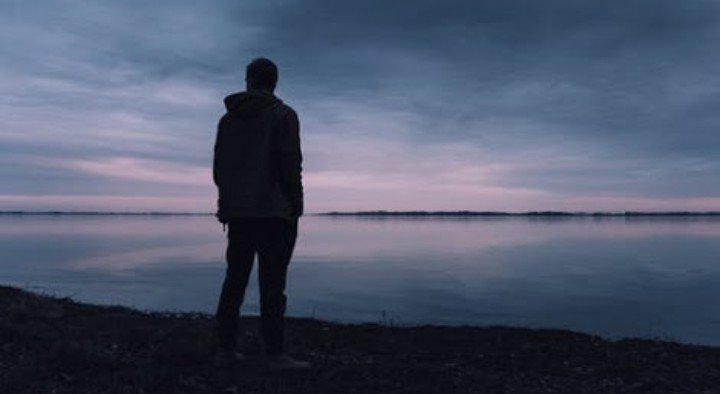 Did you forget so soon?
The cold nights we had nobody but each other to keep our bodies warm.
My heart aches for our waning love ololufe mi.
The angel that walked out of my dreams has now become the major actress in my nightmares.