Need exercise, so pumped up the tires on my girlfriends bicycle to take a ride...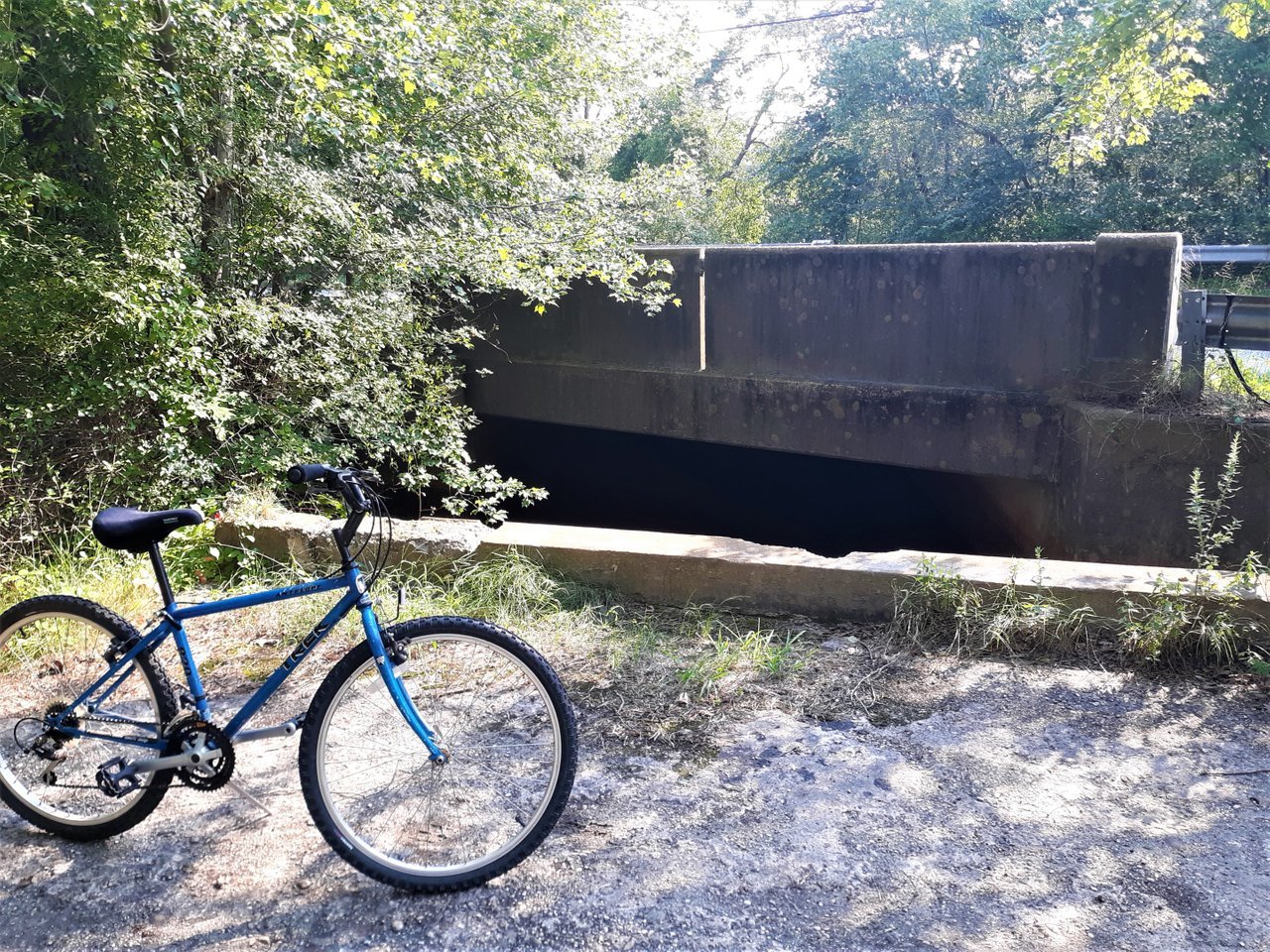 Peconic river is just 1/2 mile away.. Bike is parked on the old concrete bridge over the river, which is really a slow moving creek. And in late August has become a dreadful looking brown slop.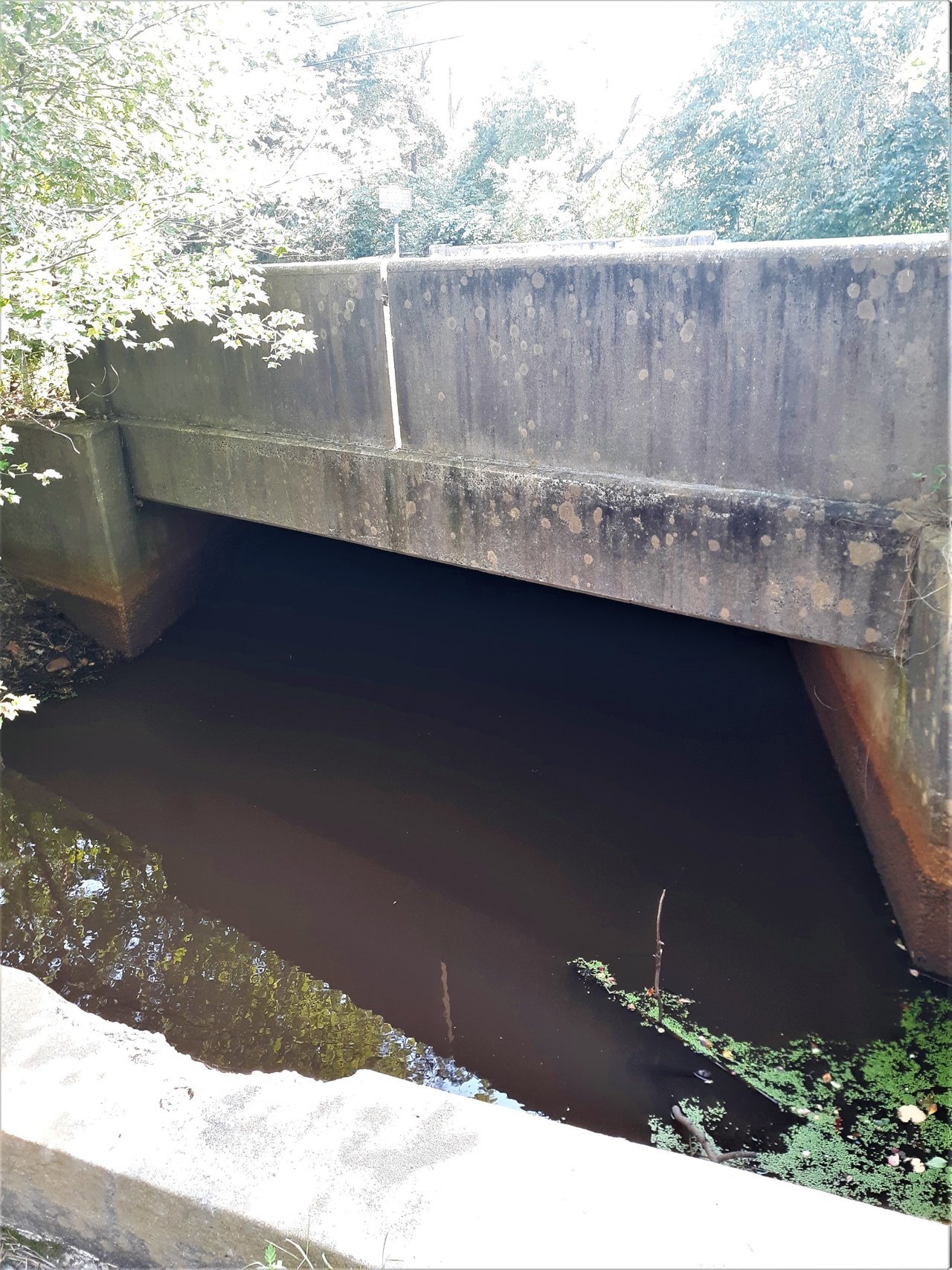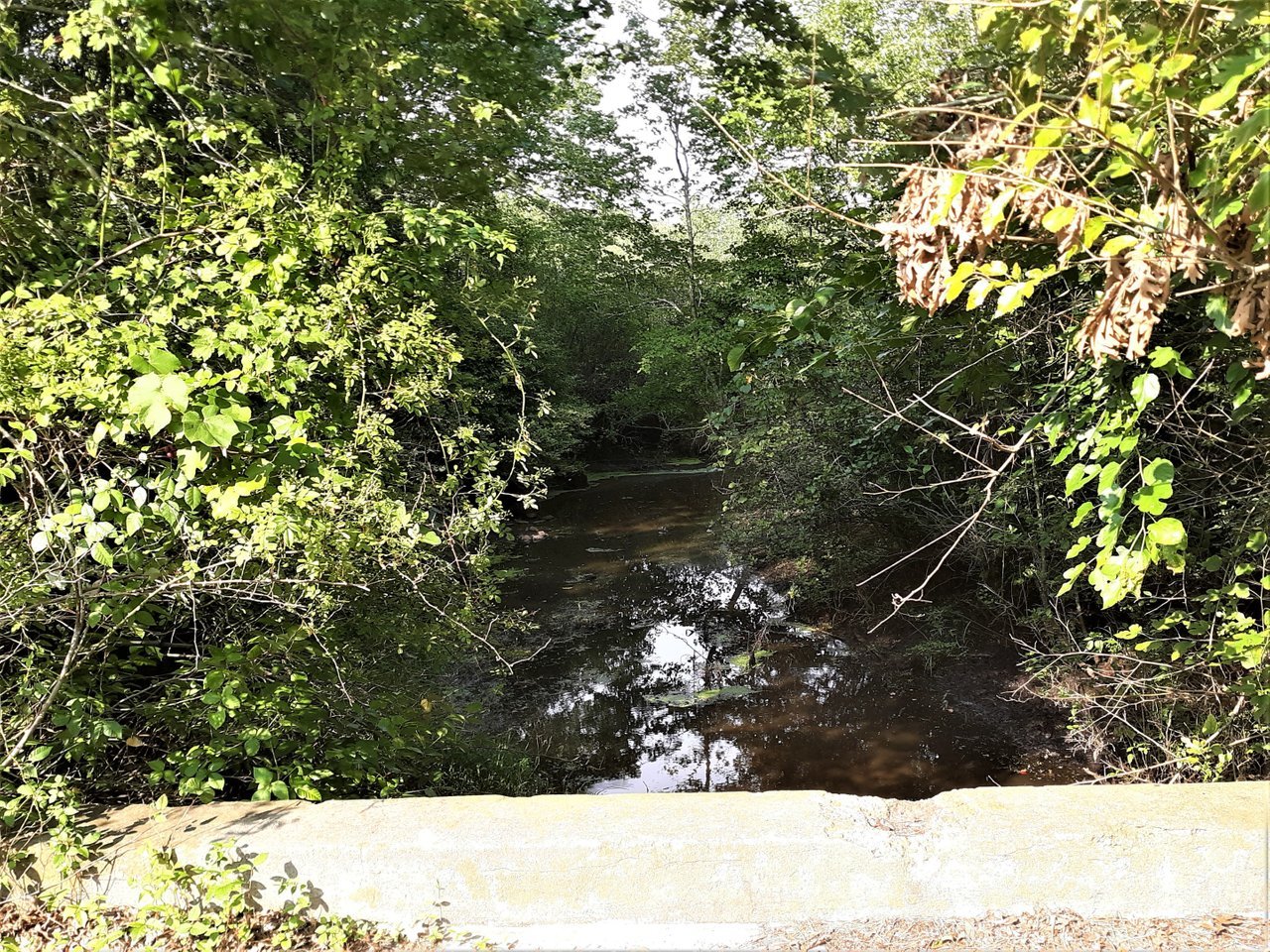 Hard to believe that in early Spring the water is fast running with a clear view to the bottom with fish swimming by...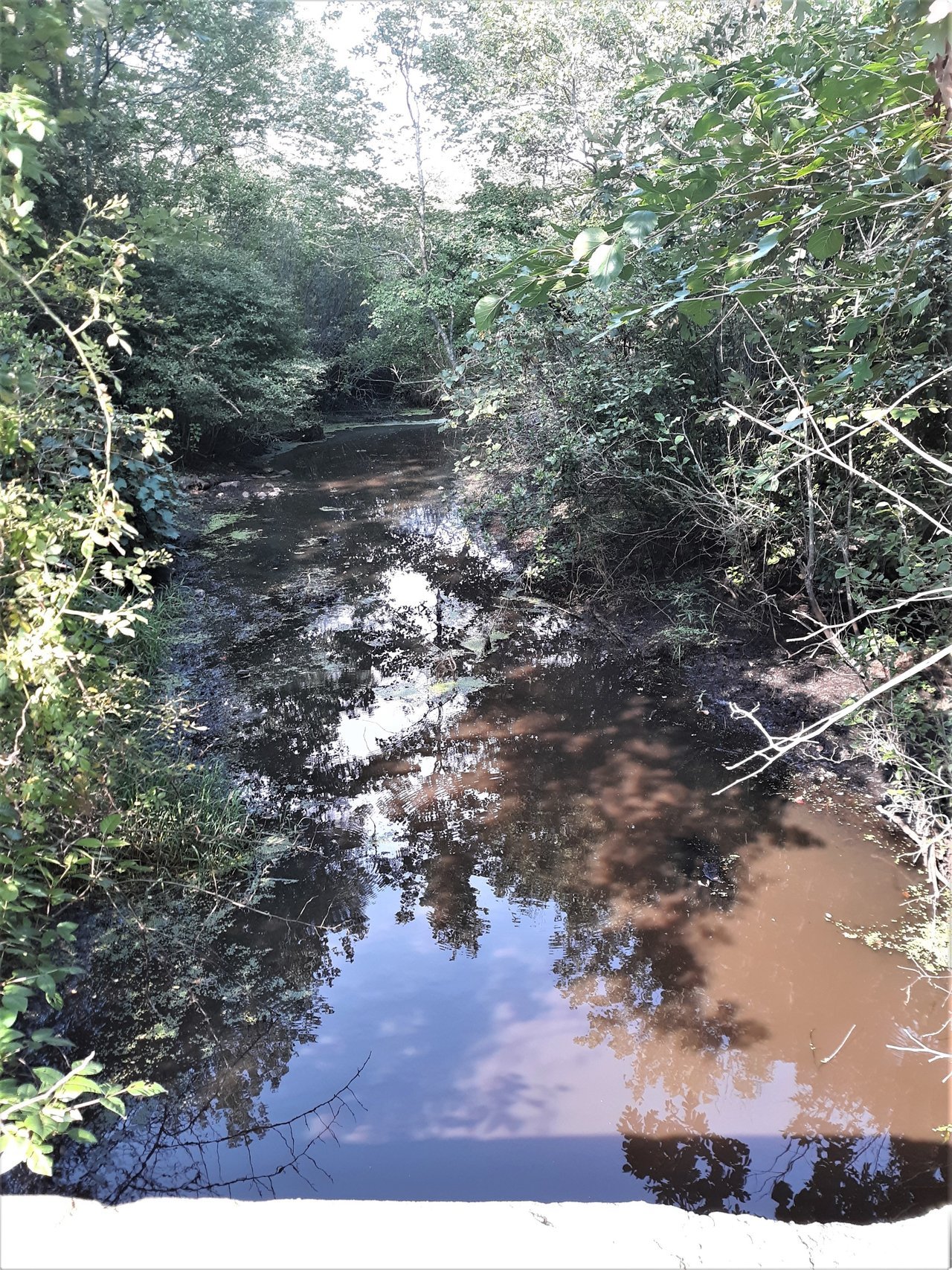 Looking down stream... looks more like chocolate pudding before it coagulates...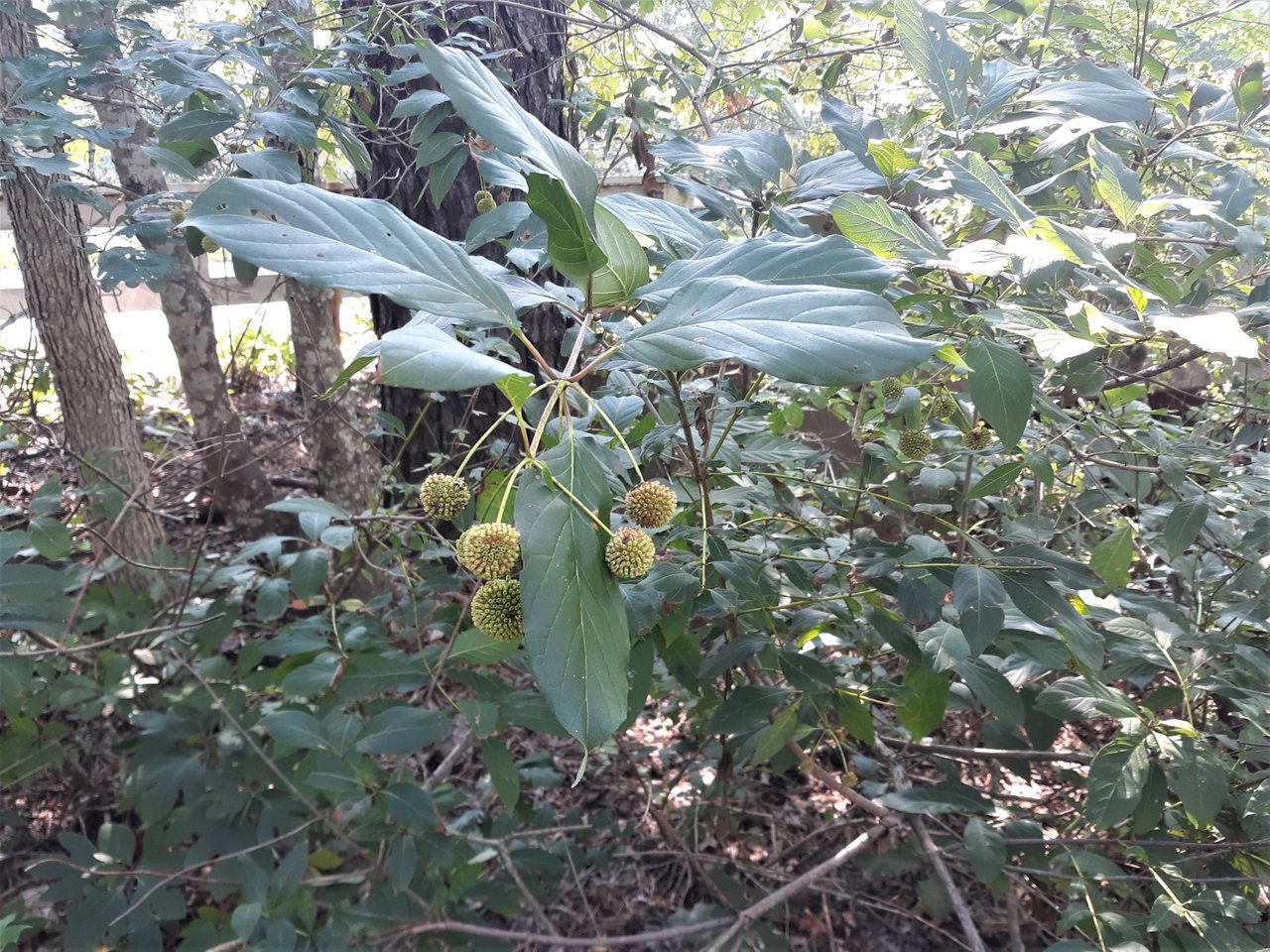 Noticed this six foot high bush growing by the bridge.. Haven't seen anything like this growing wild here on Long Island.. Nice dark green leaves with cute round marble type balls .. May come back and collect some for planting next Spring...

I went further with the bike, visited a pond preserve and got a nice ride in..What I like about a brisk bike ride is it tightens up your thighs and exercises your whole legs and even your hips...I get that quick results unlike just walking...
One thing though... Someone has to invent a more comfortable bicycle seat...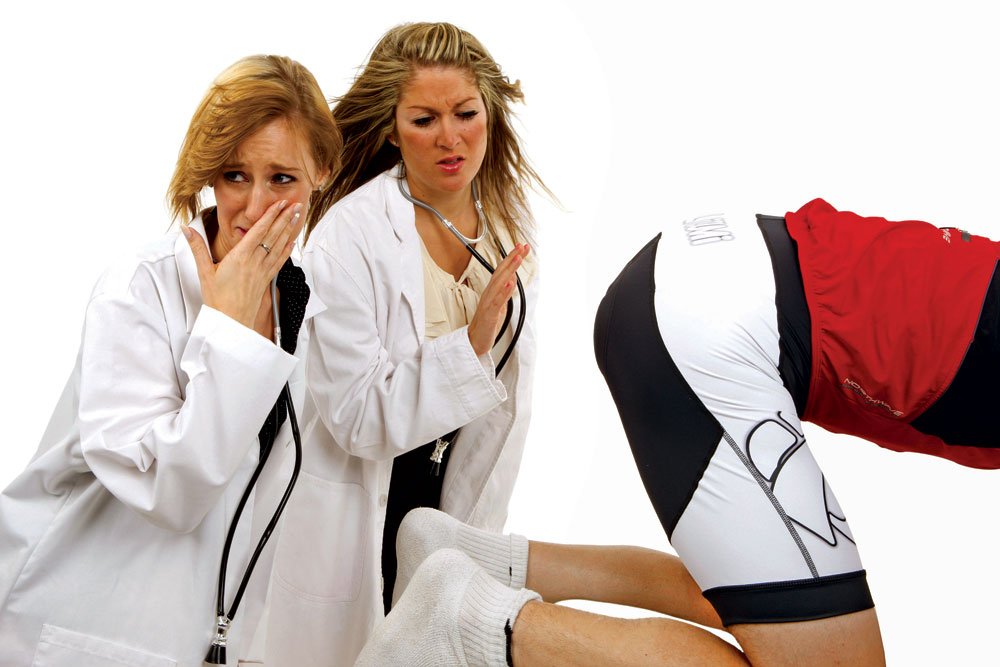 photo source ... https://www.cyclingweekly.com