Hello dear friends. Hope you are having a lovely weekend. I made a short video of an interview with gates on the Moderna vaccine trials. So if you're in the mood to watch a psychopath get excited over hurting people, head on over to my video now.
Thanks for watching and have a great weekend.
Reporting from the Brave New World I am...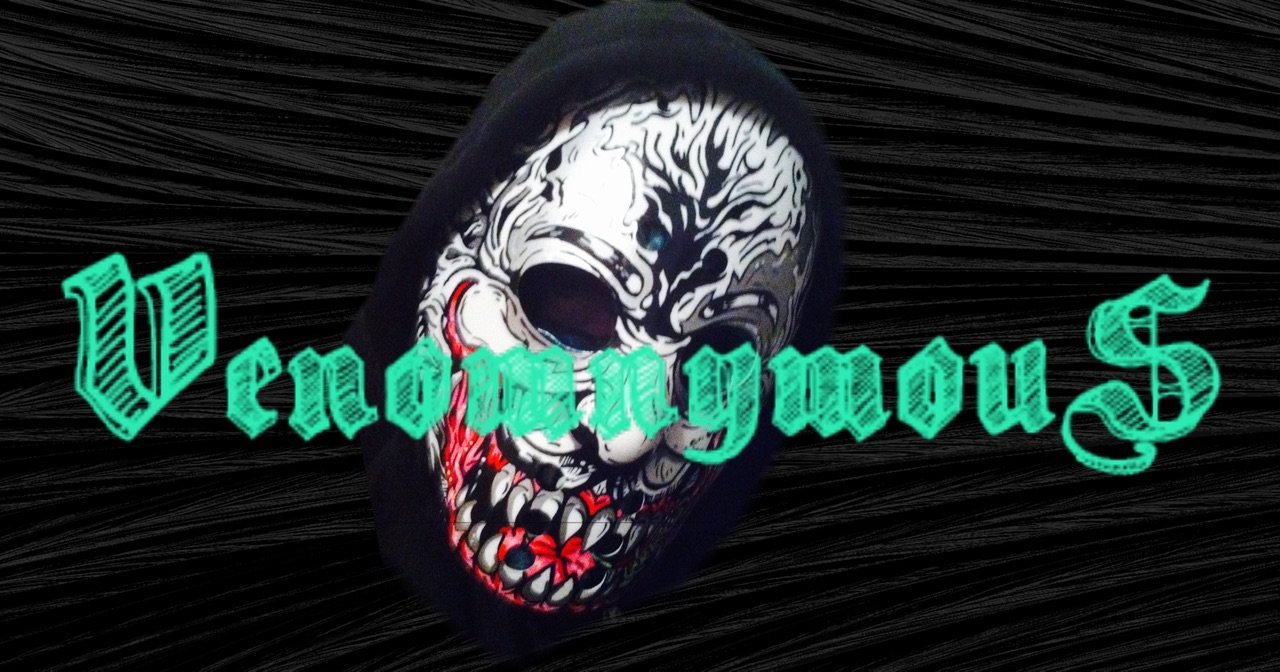 ---
Consider pledging a monthly sum here
---
Single time donations of cryptocurrency links
Bitcoin: 3FQvHVaw4BgtBMjan14WyoF3vPDTLCQrcm
Bch: bitcoincash:qqyf745xu2l29vgu36szqse8ek3wtvsz5gxr9eg0vl
Dogecoin: A2KJC84CU2mpgbqEUHEmhotHSGbdoJghfK
Litecoin: MEAZyzMRSiKVoA99r8jgKxwD6quQuggppg
Dash: Xnu4heqWu7NbzZriMrkbQtZTKpQDZ6g5pX
Obyte wallet: MLPSLXTLPUZS25DIGWZYPKSOKMZF7IB2
---
Other ways you can interact with me.
Vero username: Venomnymous
Referral links

"Pi is a new digital currency being developed by a group of Stanford PhDs. For a limited time, you can join the beta to earn Pi and help grow the network. To join Pi, follow this link https://minepi.com/bitwolf and use my username (bitwolf) as your invitation code."
Presearch signup
https://presearch.org/signup?rid=101528
BUNZ: Upcycle your old stuff and earn Crypto posting ads for your old stuff.
Have you tried Bunz? Sign up using my link and get an extra 100 BTZ.
https://epap9.app.goo.gl/7twSxDsAuUcs3BsG8