Hello out there in the #crypto community 😉
I hope that you are all doing okay, just wanted to share with you, some pictures from my trip to a brand new indoor gokart track...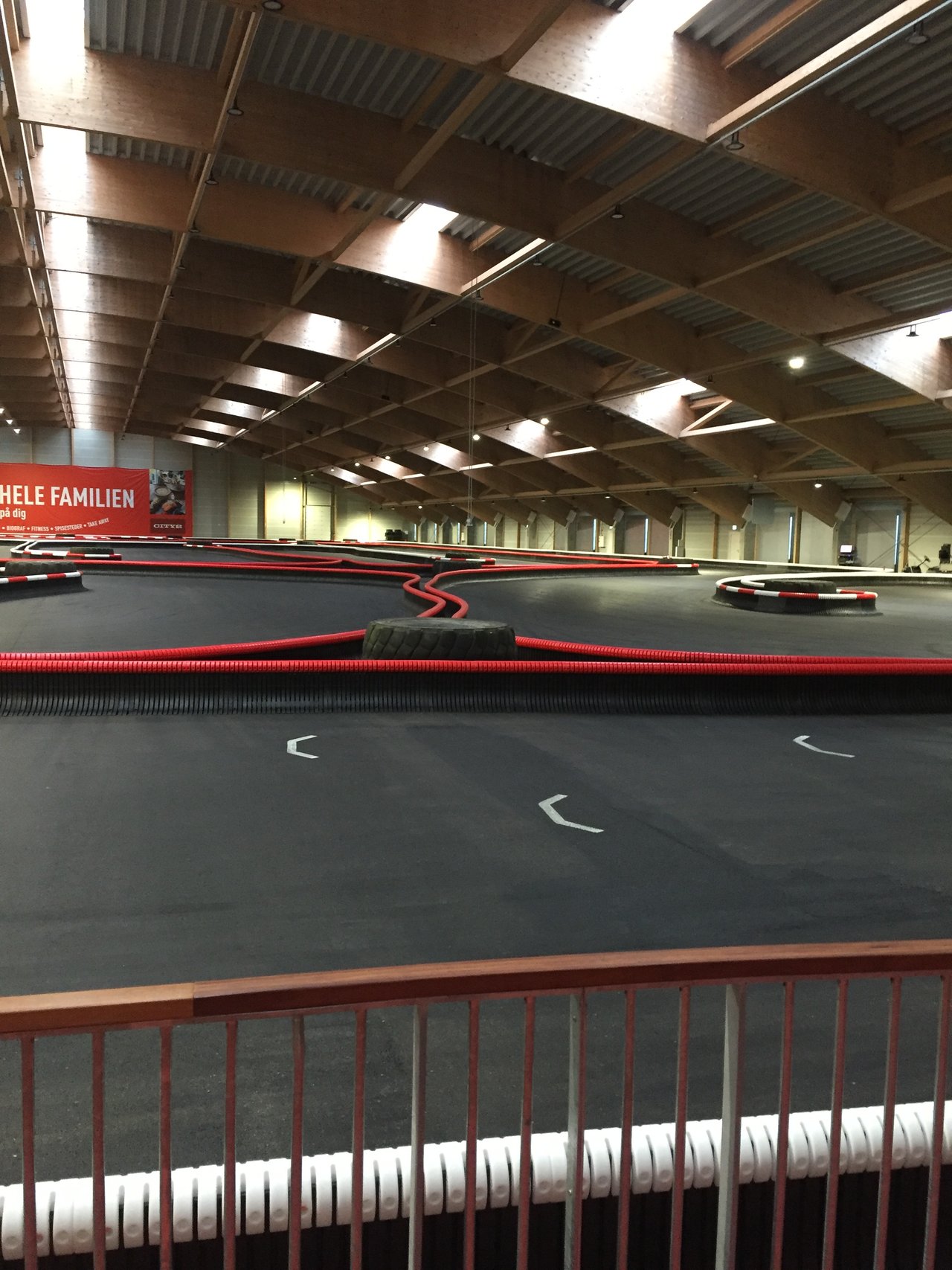 Picture from the track...
The gokart track, which is located in the outskirts of Copenhagen, is said to be the biggest indoor track in the world....Not really sure about that, but it's pretty big anyway 🙂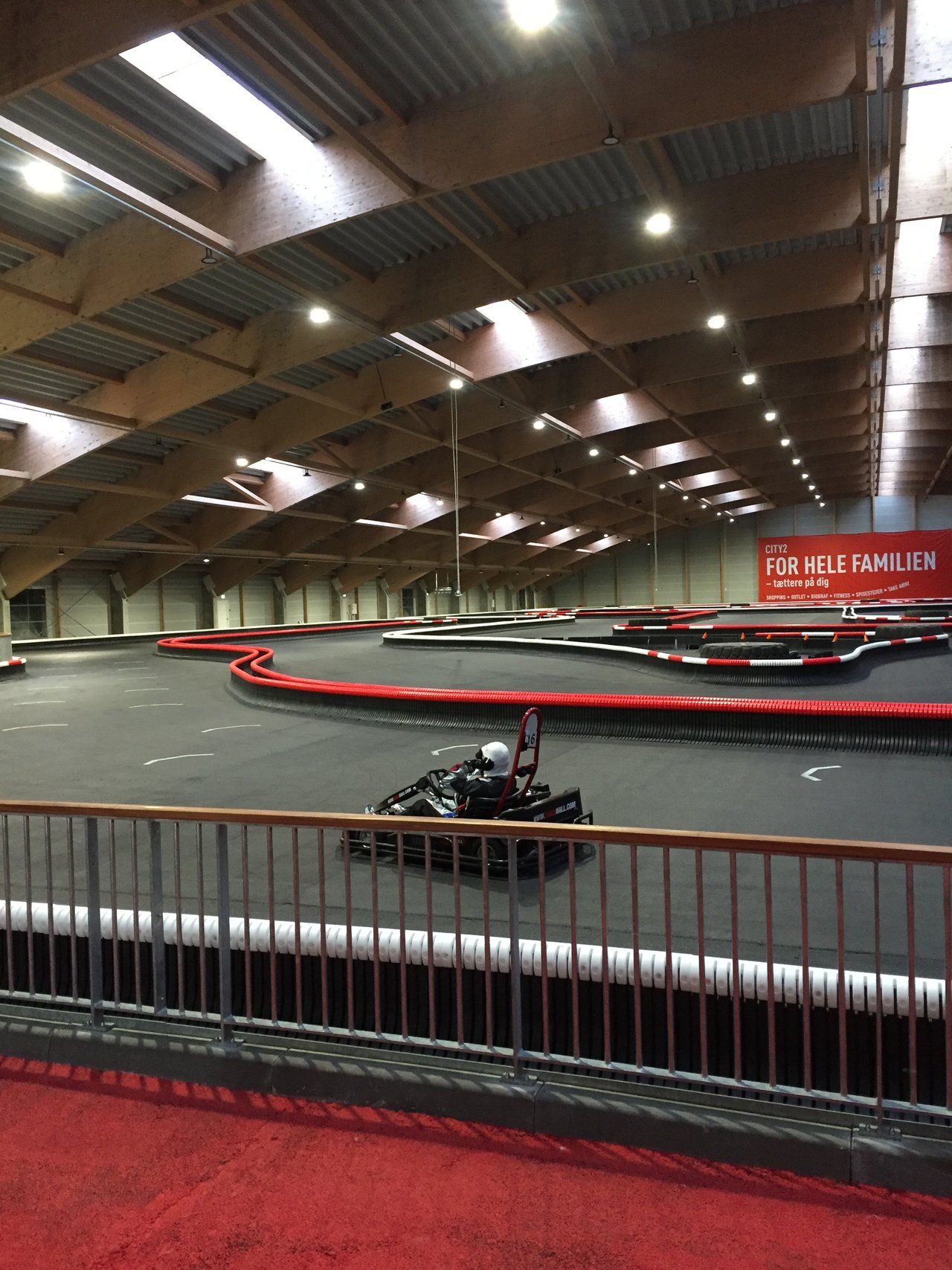 Another #photo from the track...
Sure, the track is big and long, and the surface is perfect, but the place lacks soul...nothing on the walls, or in the ceiling...nothing...just this giant warehouse type of building...
It takes just short of a minute and a half to complete the track...and the carts are pretty fast...
All in all, an okay experience...but a bit to the expensive side...around $60 for racing half an hour..!
Hoping that they have done something more out of the building when I visit the place next time...
Hope you enjoyed..😉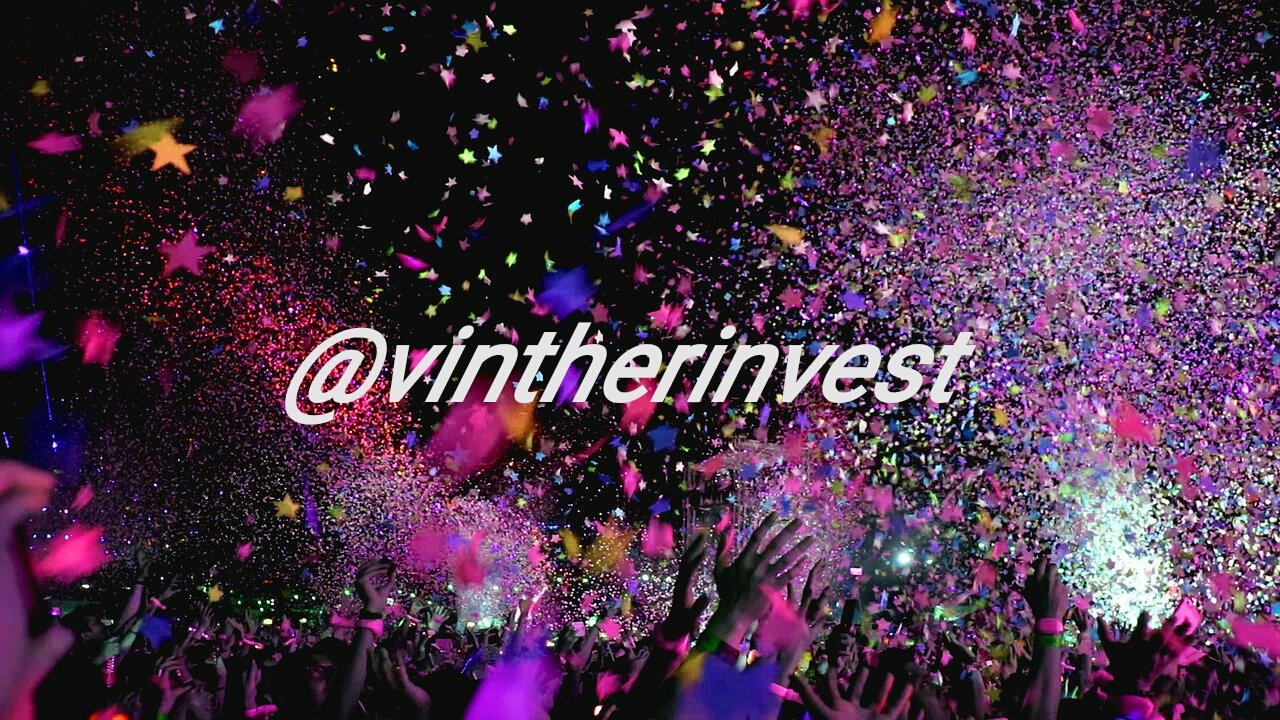 If you liked this post, please feel free to upvote, comment or resteem 🙂
Posted using Bilpcoin