🔥Cryptocurrency trading hints 🔥
✅Join us: https://l2.exchange
Cryptocurrency is still only ten years old, the first of which it was known only to geeks. The main advantages of cryptocurrencies, which became the very reason for their appearance and existence, were decentralization, freedom from intermediaries, security and anonymity. Today cryptocurrency is a huge industry, which is made up of thousands of coins, tokens, dozens of blockchain platforms and communities. Due to the high volatility in recent years, cryptocurrency trading has brought huge profits to many people, comparable to the profits of gold miners in the 19th century. However, there were also reverse examples.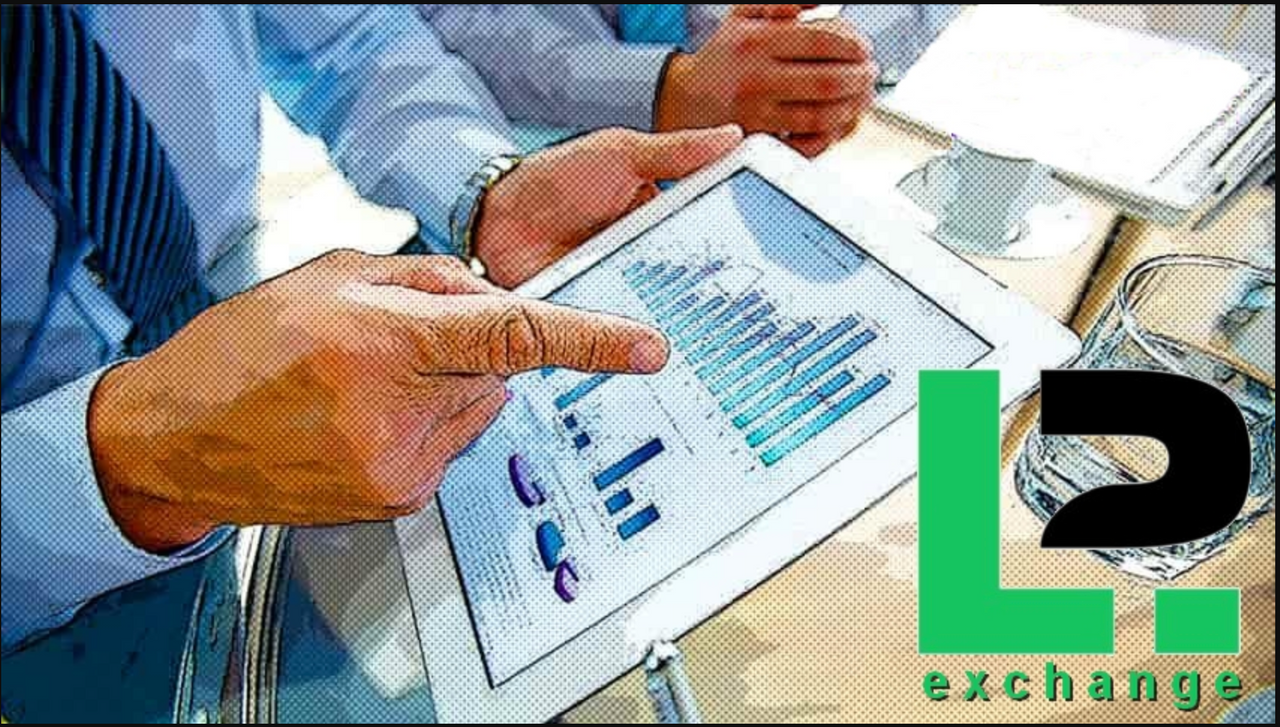 Despite the fact that the legislative base of digital money is not developed and adopted in every country of the world yet, every year cryptocurrencies establish themselves as a financial tool more and more. The cryptocurrency exchange platforms are also evolving. Initially almost all crypto exchanges were centralized, and continued the tradition of a classic stock exchanges. However, the centralized storage of decentralized assets not only conflicts with common sense and philosophy of cryptocurrencies, but also proves to be completely inefficient. Numerous hacks of stock exchanges prevented many traders from using centralized platforms and even from trading cryptocurrencies in particular.
Decentralized platforms, which began to appear as an alternative to centralized ones, could not offer sufficient trading volumes or high rate of operations to provide high profits. Their slowness and complicated interface became a big problem to take them as a serious trading tools.
The problem was solved by hybrid exchanges that combined the best features of centralized and decentralized platforms. They combined the centralized management fo operations to be carried out quickly and decentralized storage of assets, which can guarantee their safety.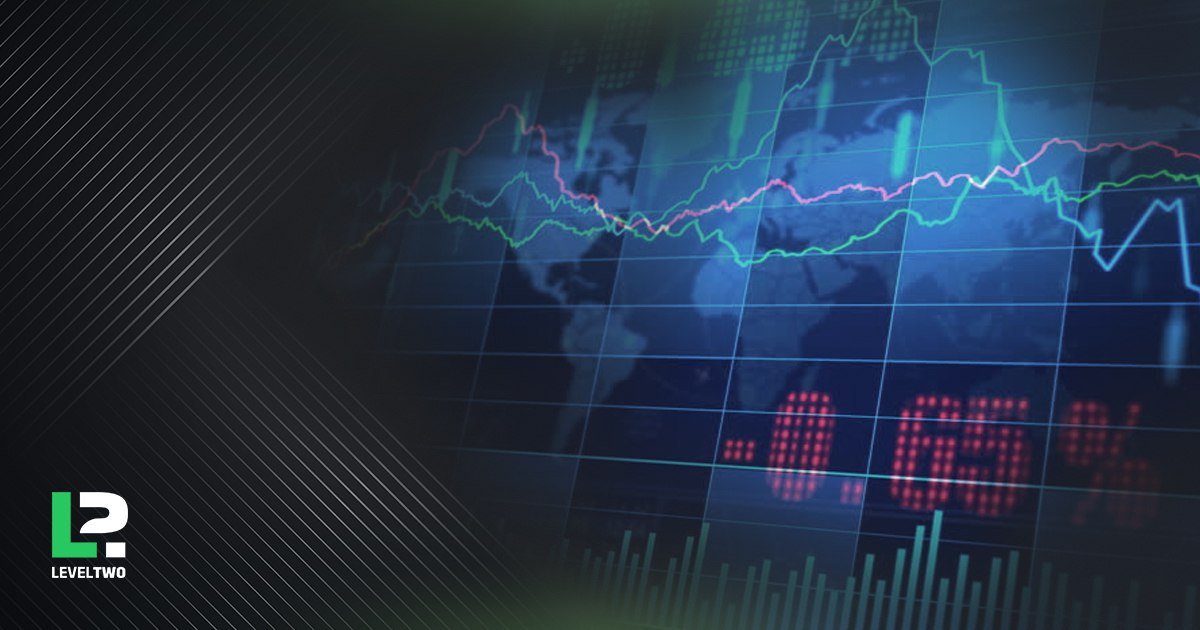 But regardless of what exchange the trader choose, the hints are always the same. Do not trade borrowed money and never go against the trend. You should also always keep a cool head and exclude emotions from decision making. Good for you, if you know the basic mechanics of trading, understand what style fits you the best, and can also find the main figures on the price graph.
Also keep in mind that depositing funds on a centralized exchange will always be a risky affair. Nobody knows what exchange will be the next target of a hacker attack.
Stay tuned and subscribe to our social media channels: don't miss the updates!🚀
JOIN WITH L2 EXCHANGE COMMUNITY!
The cryptocurrency world is at a very early stage with many points of growth for new ways of making the current exchange system better and introducing new financial products.
Level 2 succeeds in both ways. First, enhancing the current level of centralized exchanges to the maximum with FPGA tech allowing for latency as never seen before and customer orientation as top priority with deep understanding of what creates liquidity on the crypto market. And secondly, providing a new product on the verge of centralization and decentralization providing safe custody with access to liquidity in trading.
Telegram URL : https://t.me/level2chat
Telegram URL : https://t.me/l2official
Website: https://l2.exchange/