In an interview with podcast Crypto 101 today, CEO and Founder of cryptocurrency exchange platform Binance, Chang Peng "CZ" Zhao, revealed the plans for the future of Binance and its focus in the present.
Binance is currently the world's biggest cryptocurrency exchange. It achieved this growth in barely 8 months after its launch and is currently one of the most popular choices for exchanging cryptos.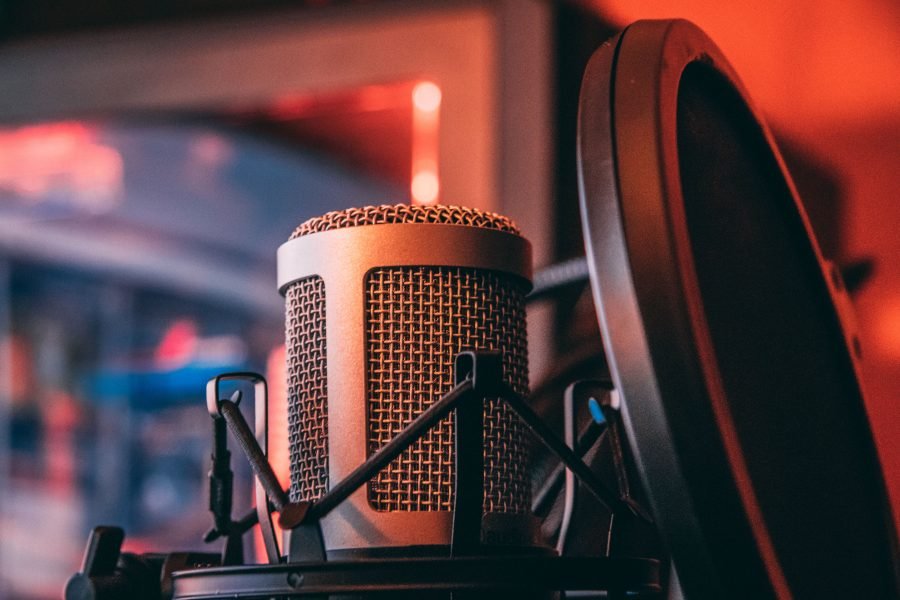 CZ describes exchange platforms as the nexus between IT and finance. When asked about how Binance was so technically stable, CZ revealed that it started out as a technical business focused on providing high-speed business-to-business financial exchange services for 2 and a half years before moving to becoming an exchange platform.
He went on to say that since Binance is extremely profitable, their mission is to promote the freedom of wealth, investments and assets. He especially emphasized the importance placed towards protecting the investors in Binance.
He wishes to move towards decentralized exchanges and to fulfill this through the blockchain technology incubator under Binance's wing, Binance Labs.
Read more: https://cryptoflash.io/posts/791243