May 7th (yesterday) the world largest cryptocurrency exchange "Binance" announced it has found some security breache in its Database,7000BTC worth 40 million dollars was withdrawn by the hackers in a single transaction, the first security violation Binance is witnessing meanwhile many exchanges experience this frequently.
This is the first time the exchange experience such a feat and security threat , Binance has been seen not only as the world's largest cryptocurrency exchange but also the most secure of them all, it has never faced a threat of security violations being successful or hackers being able to succeed with any of their encounters since its operation commenced 2 years ago. but as of yesterday, the hackers hijacked users Api, 2fa and some vital information through several means.
Withdrawals at Binance has been closed but normal trading and deposit of funds is still available, meanwhile "FUNDS ARE SAFU"
On this notion, the hack of the safest exchange has shown us that in "crypto"nothing is secure or as we imagined it but they can be a better way to counter future incidents, and avert the lost of funds by users which is the second stage the Binance team handled the lost of funds with the "Safu" fund accounts for such incidents.
To read more about the "Funds are Safu" accounts on Binance read here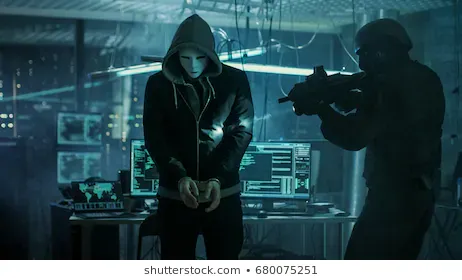 Source
Meanwhile stay save and play secure.