Steemit and Binance
There are a few places to buy steem, however finding exchanges with a good amount of liquidity for this token is quite hard. Worse are the amount of fees you may have to pay when making a trade, you may even need to pay a bit more, just to get your order filled.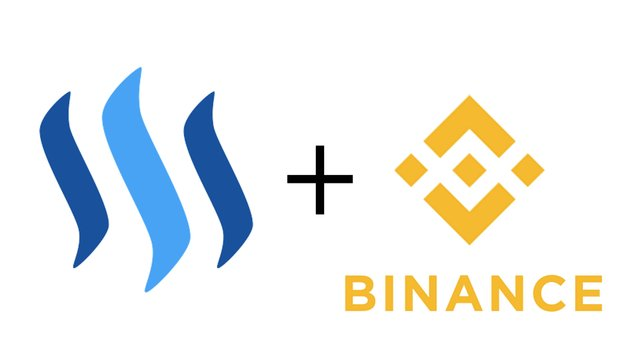 Binance has the most volume and the fees are quite reasonable but it can always be cheaper... what if I told you how to save 20% click the link or scan the QR code for proof.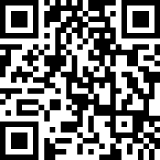 I wish you all massive gains!!!