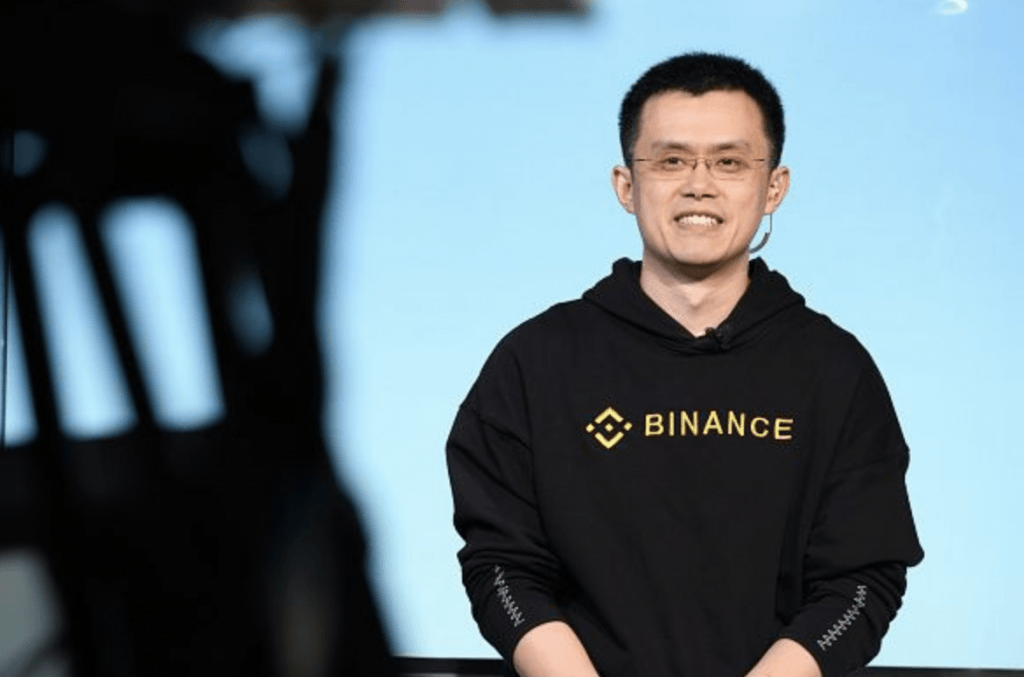 https://www.asiacryptotoday.com
Binance gets a lot of criticism in this channel, but one thing that they do well that KuCoin (and others) would benefit from also doing well is customer relations/PR.
CZ and Binance do an amazing job of always giving you the feeling that they're moving forward or evolving somehow - even in situations that are really setbacks.
Look at how CZ was able to flip the narrative of the hack around in Binance's favor.
Objectively speaking, the hack situation should've really hurt Binance on an optics level. Think about what happened:
Binance got their hot wallet cleaned out.

They went down for "maintenance" mysteriously, only to announce that they had been hacked after hours of wild speculation.

CZ then followed that up by announcing that he was considering rolling back the Bitcoin blockchain itself just to undo the hack - which is almost unspeakable.

On top of all of this, Binance shut down deposits and withdrawals on the exchange, trapping customer funds there for over a week whle speculation ran rampant about what the hell actually happened.
This is a series of events that would have almost murdered most other exchanges in the same position.
Yet CZ was able to frame the situation as a learning experience. He knew the delicacy of the situation and he was super active on Twitter. He knew he needed to be there. He knew what it would look like if he went MIA.
So he did an AMA, posted up multiple blog posts, updated everyone on how the team was pulling all nighters to figure it out, immediately told everyone that Binance would take the full brunt of the cost for the customers, and made sure to spend several hours a day on Twitter responding to questions by users.
Then when the exchange was back online, Binance pushed forward with updates heavily. This event (the hack) only occurred a month and a half ago. It feels almost like 3 or 4 because of how much has happened with Binance since then. They've stayed in the headlines with diff announcements.
And they're good at flipping negatives into a positive.
*Japanese FSA breathing down their neck? CZ hops on Twitter and tells people, 'No big deal - we're moving to Malta anyway'
*Hack? CZ is careful to let people know, 'No big deal - we'll eat that one. As a matter of fact, this is a good learning experience for us. Now we know the hole in our security that we didn't see and we have it covered finally. Lesson learned. Now we're stronger'
*U.S. customers being restricted from using Binance.com? CZ is there to let people know, 'Hey, no big deal - we linked up with BAM Trading [which is really Binance/Huobi] and we'll onboard U.S. investors.'
CZ/Binance have put on a master class this year in PR. Despite criticism, Zerononcense would be foolish to not acknowledge that.
And for that reason, you can never really count out $BNB because CZ/Binance are going to keep at it and keep trying new stuff.
---
I also shared this article on TRYBE
---
This is not financial advice. I don't take into account of your personal investment objectives, specific investment goals, specific needs or financial situation and makes no representation and assumes no liability to the accuracy or completeness of the information provided here. The information and publications are not intended to be and do not constitute financial advice, investment advice, trading advice or any other advice or recommendation. Any expression of opinion (which may be subject to change without notice) is personal to the author and the author makes no guarantee of any sort regarding accuracy or completeness of any information or analysis supplied.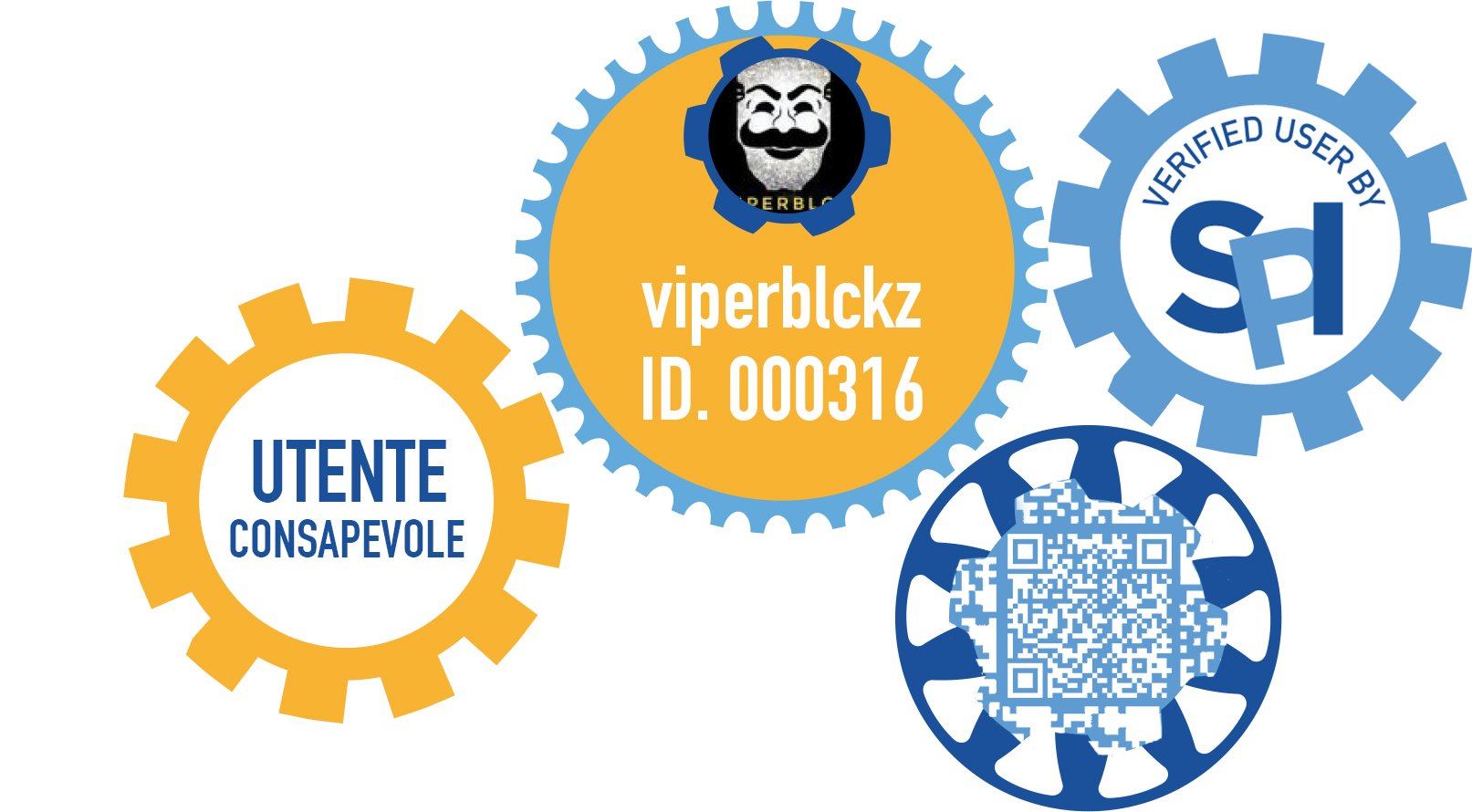 Posted using Partiko Android