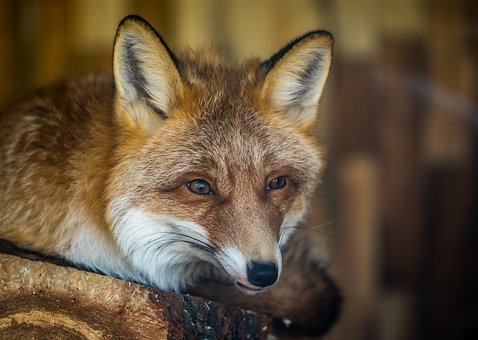 Learned that Fox is more of a dog.
Yelling, bastards...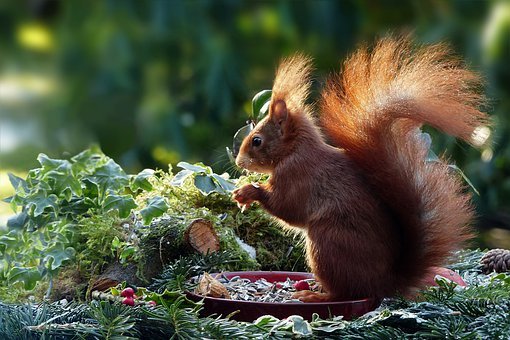 And the squirrels - just rats with fluffy tails...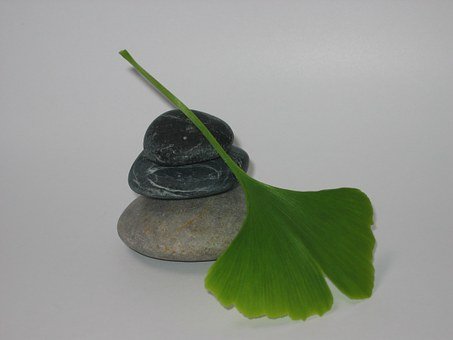 And Gingko biloba-Christmas tree with flat needles... In the form of leaves.
Fall not to stand up!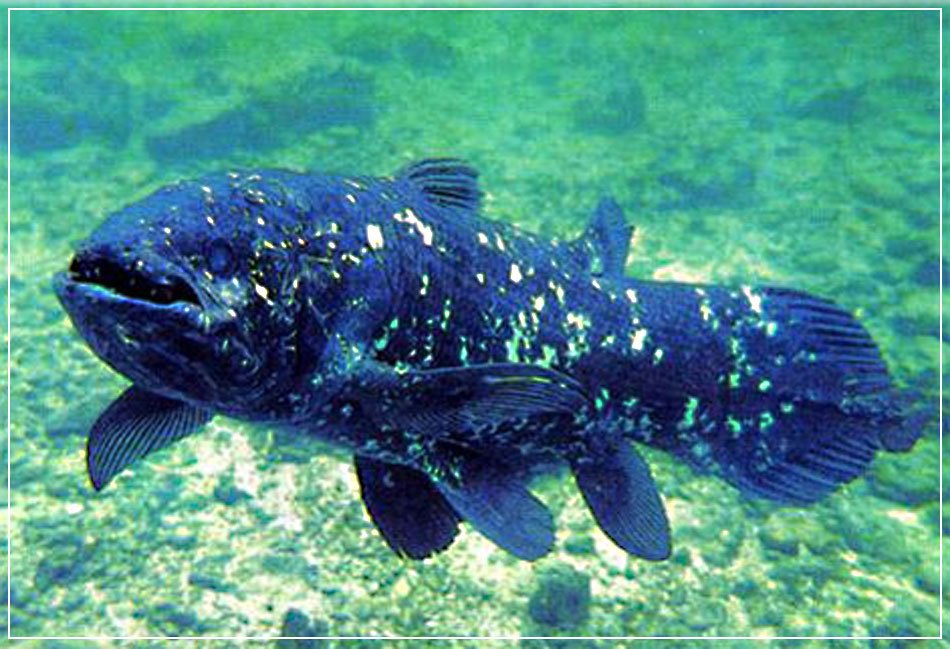 But most of all struck on the tutoring that the Coelacanth was named Mrs. Latimer.
This is how that woman managed to upset the captain of the ship?
To such a the Scarecrow called with your name...
Oh how interesting everything...