Today i visited the Inn near Braunau for some waterbird photography, we didn't have the luck to catch a pictures of the white tailed eagle but i found some nice ducks there. We heared that someone saw a white tailed eagle near the water power plant there and so we decided to drive up to the german border to maybe get a view of it but we wehre note lucky. When we arrived there we saw a lot of ducks and some swans but no eagle or flamingo that should live there nearby. Normally Flamingos can't be found there but Since some years a pair of flamingos is living in the winter there but still we where not able to spot them.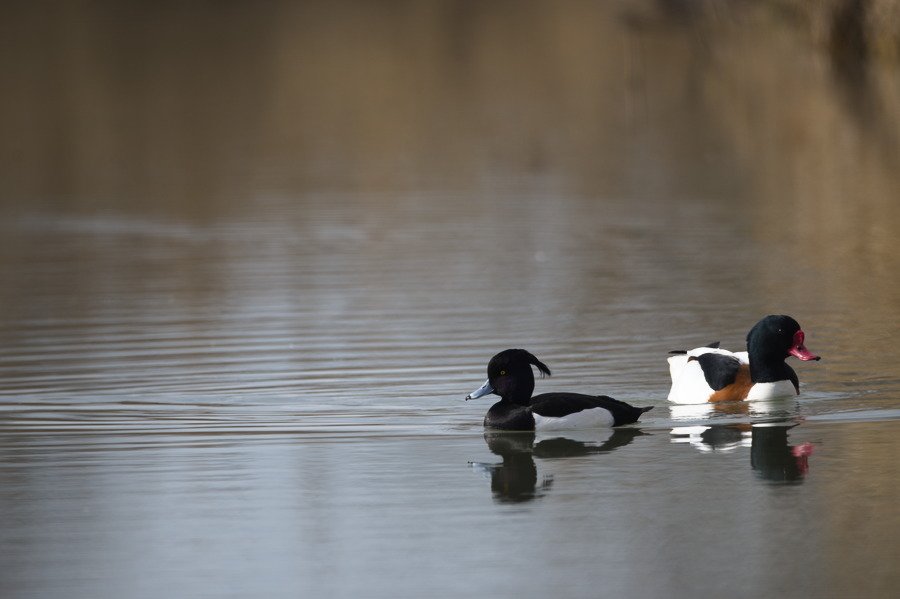 We only found some ducks at the Inn. Picture: Florian Glechner.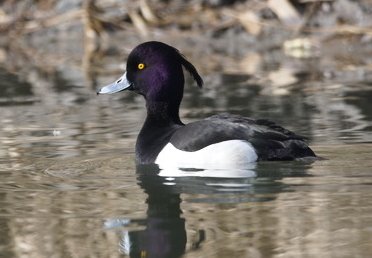 I like the yellow Eye. Picture: Florian Glechner.