This weekend was gray, overcast, and rainy. All of the birds were hiding from the rain in the underbrush, making it possible to get great shots.
This little Mourning dove was wandering around after the rain ended. He seemed to be injured as you can see above.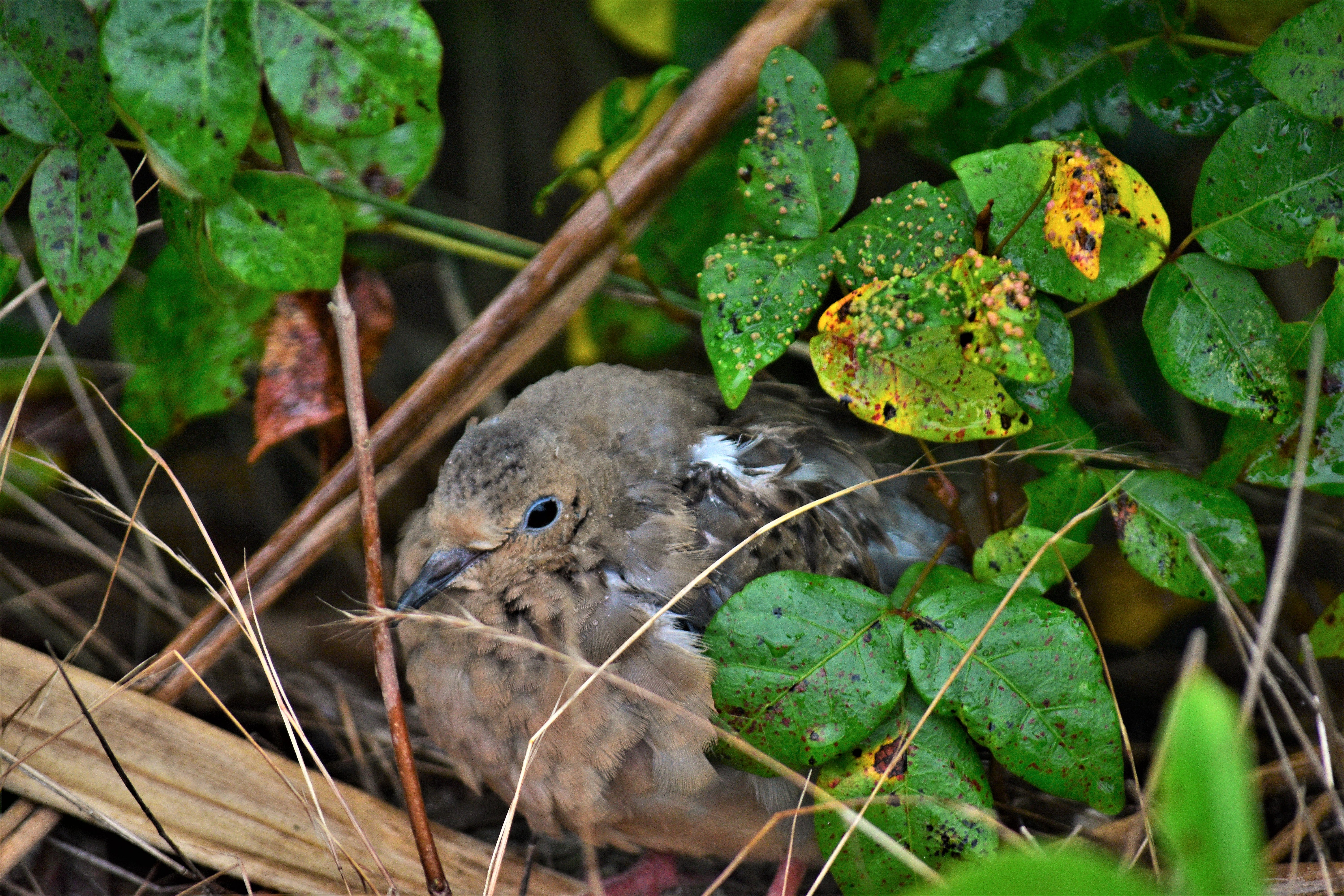 After it's walk it decided to take a nap. before it closed its eyes I grabbed this shot.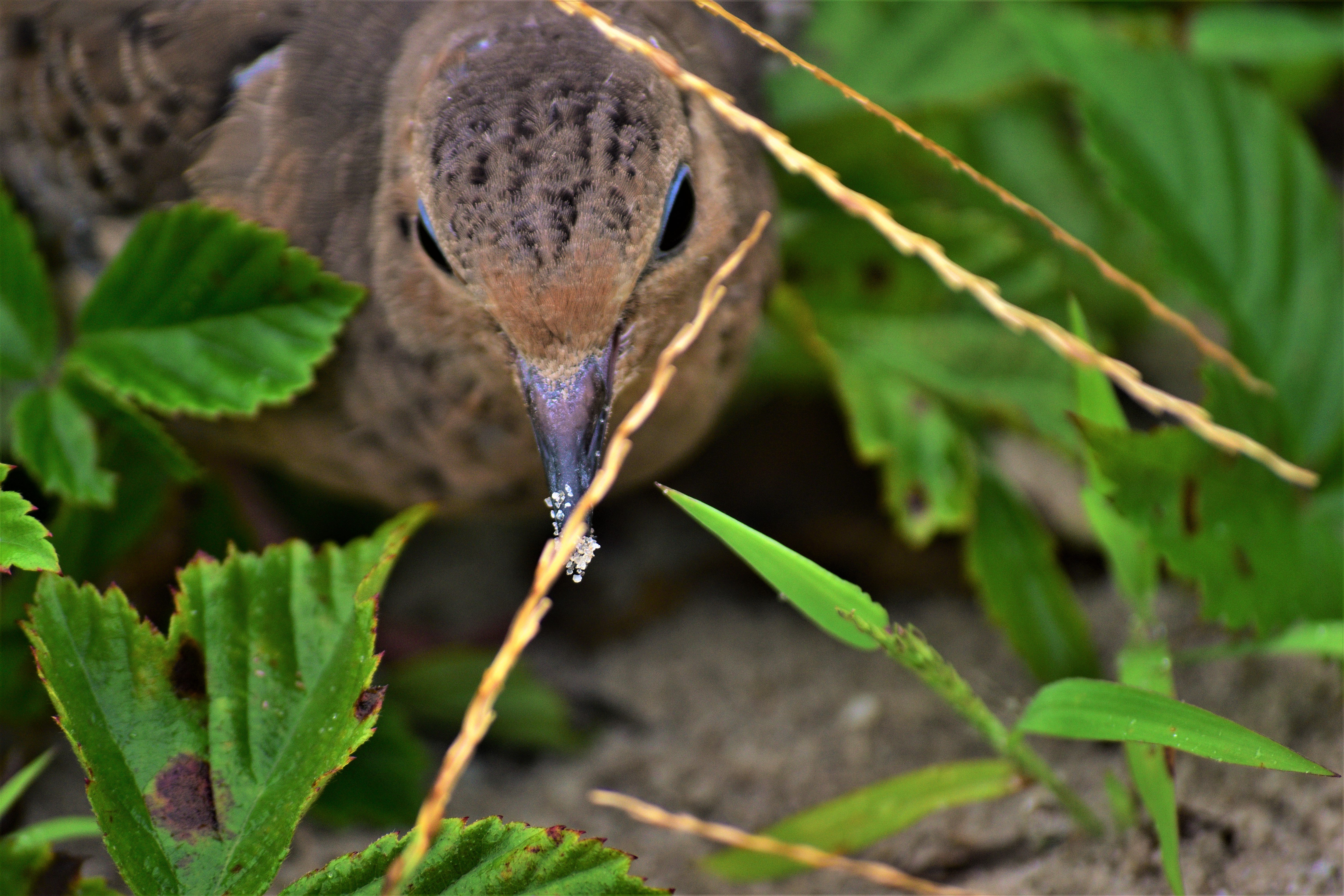 Then it got hungry, he started digging through the sand looking for little pieces of food to eat.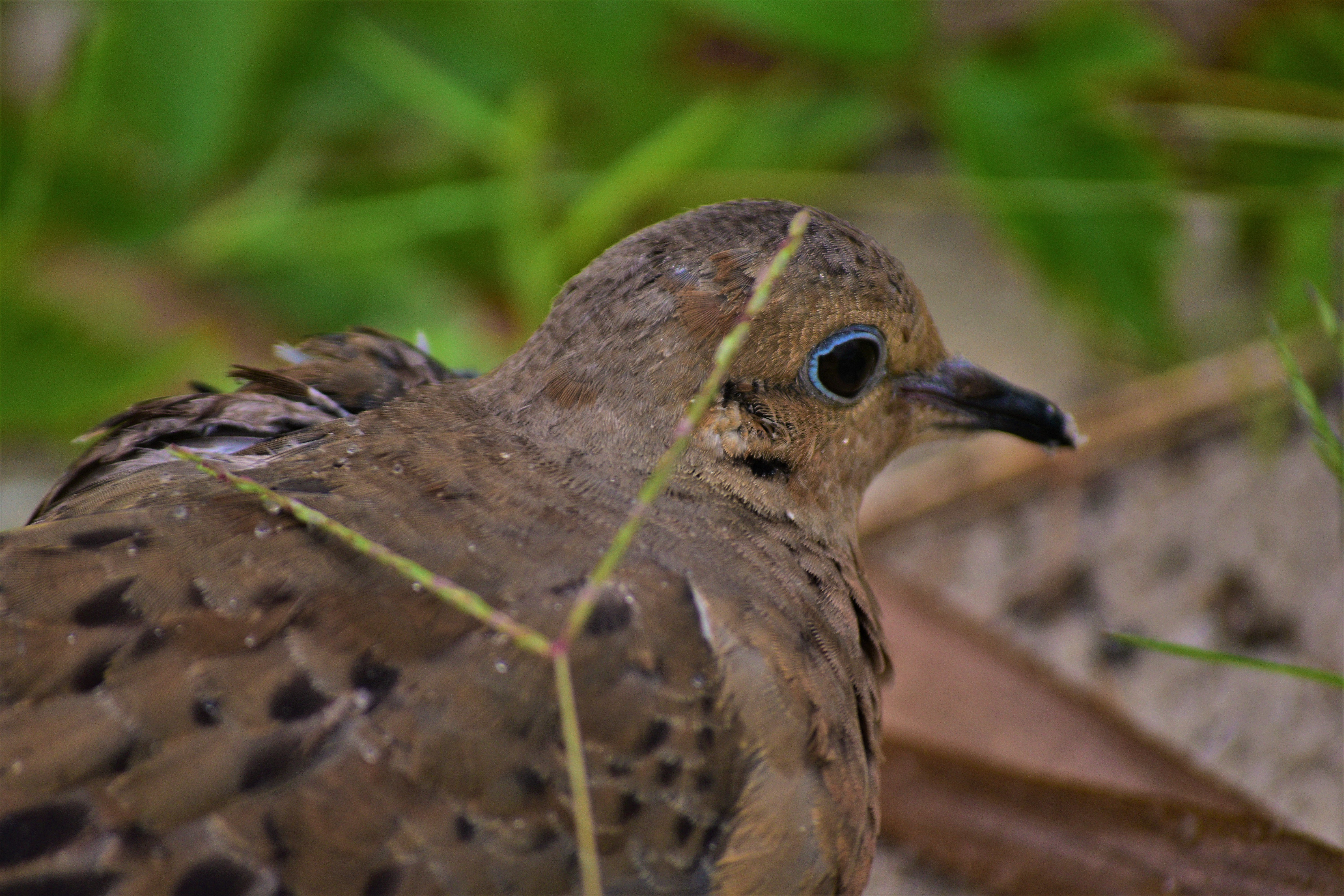 Keep an I out for more wildlife posts and Costa Rica posts.