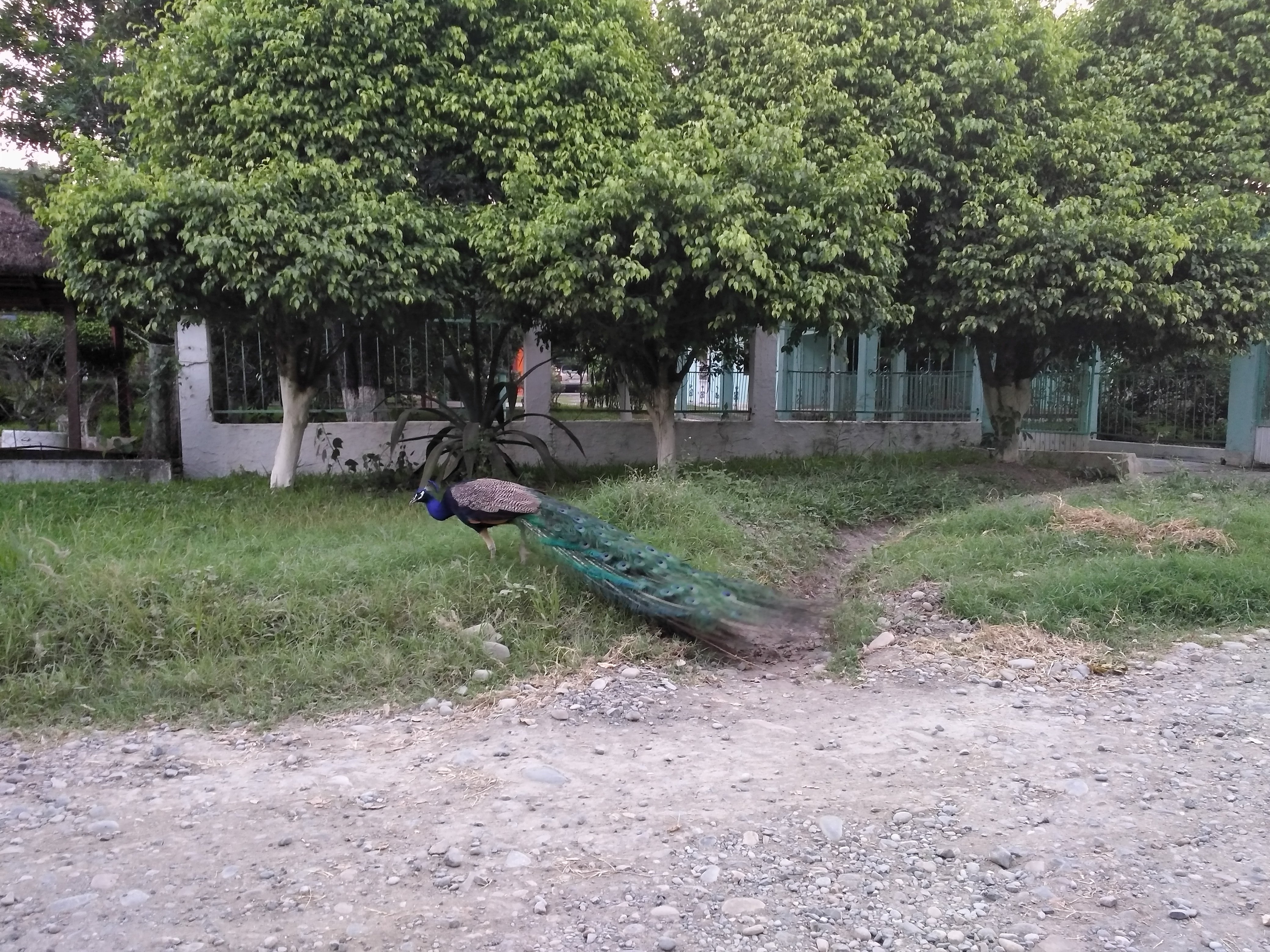 Me encontre unos pavoreales en la calle cuando andaba trabajando, y les tome fotos esperando que les agrade. Son unas aves muy hermosas.
I find the peacock in the road when i work and take picture i hope do you like, that are the beautifil birds .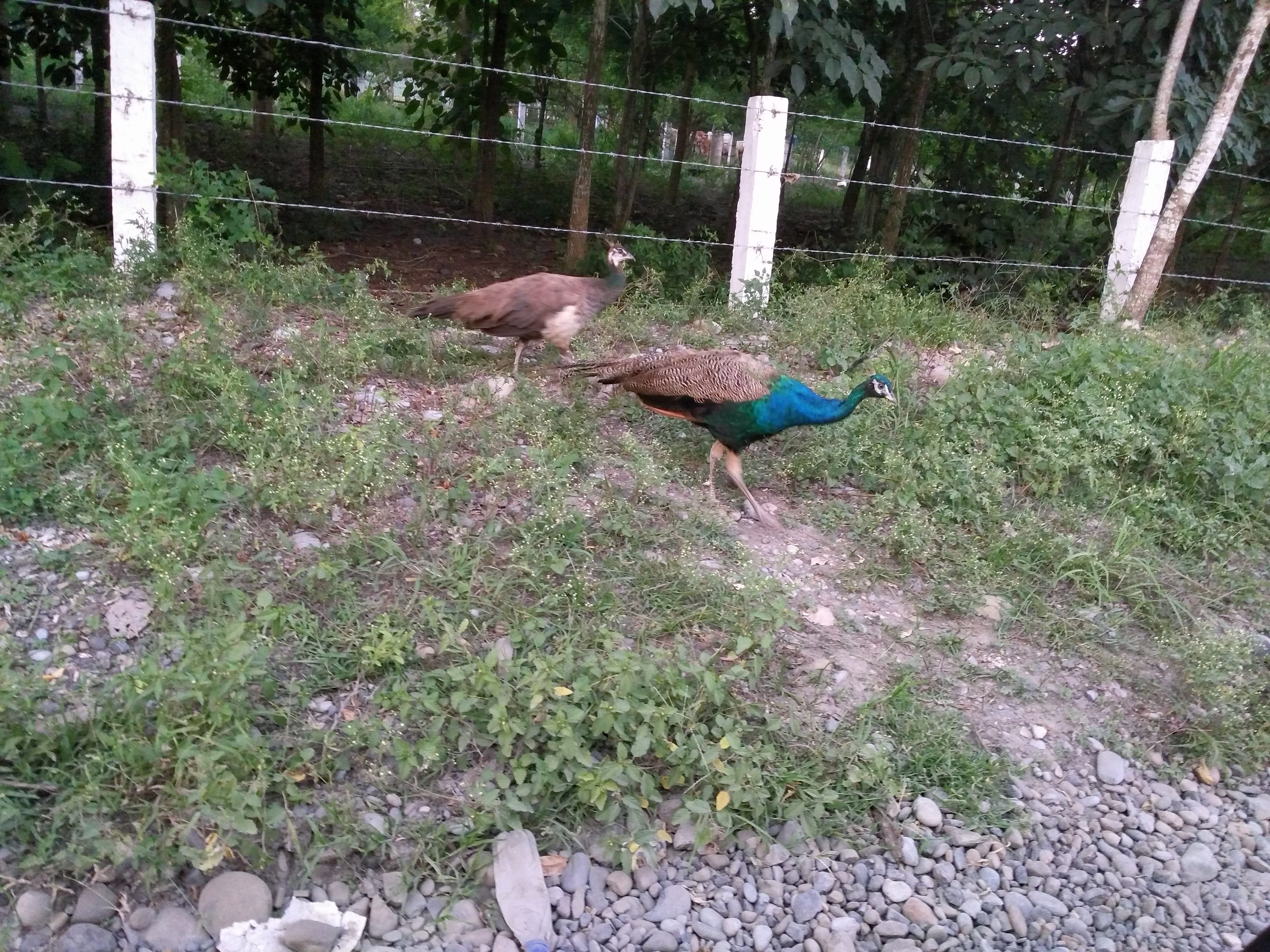 Estas son las hembras pavoreales y las podemos encontrar a un precio de 1500 pesos mexicanos y sus plumas tambien se pueden vender para decoracion en floreros,gorros entre otros.
This the females peacock and we can find in 1500 mexicans pesos and we can sell the feathers for decorate house or for womens hats.