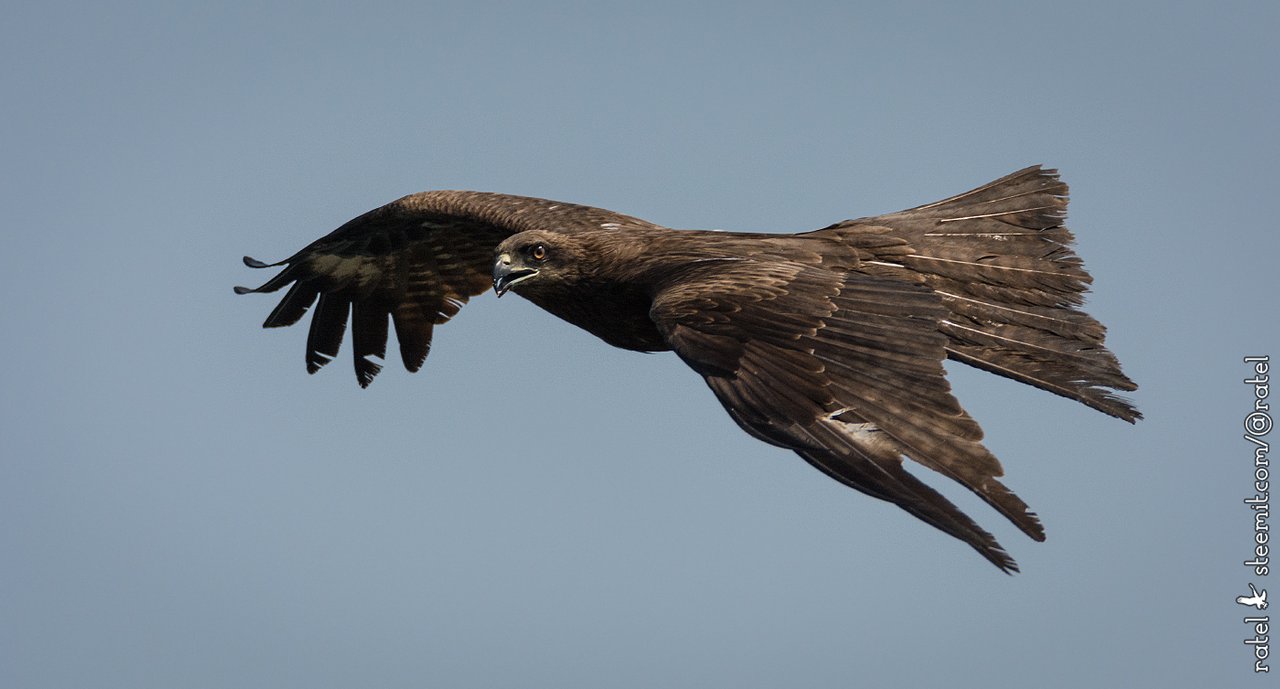 🔶The black kite (Milvus migrans)
It is one of the most widespread and numerous birds of prey in my region. These guys arrive early, in early April you can see them in the forest. Which suggests that they are quite frost-resistant.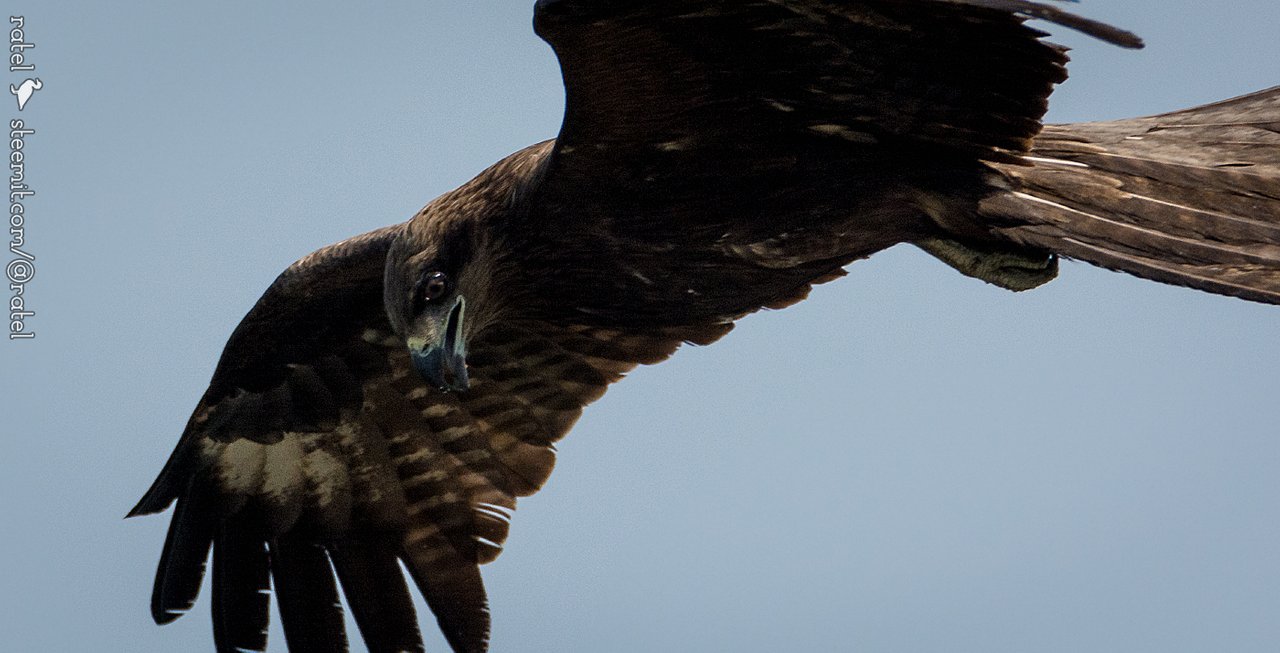 At first, they live in forests, and after about a month they can already be seen in the city in small numbers.
In this photo, he flew so low that he didn't even fit into the frame.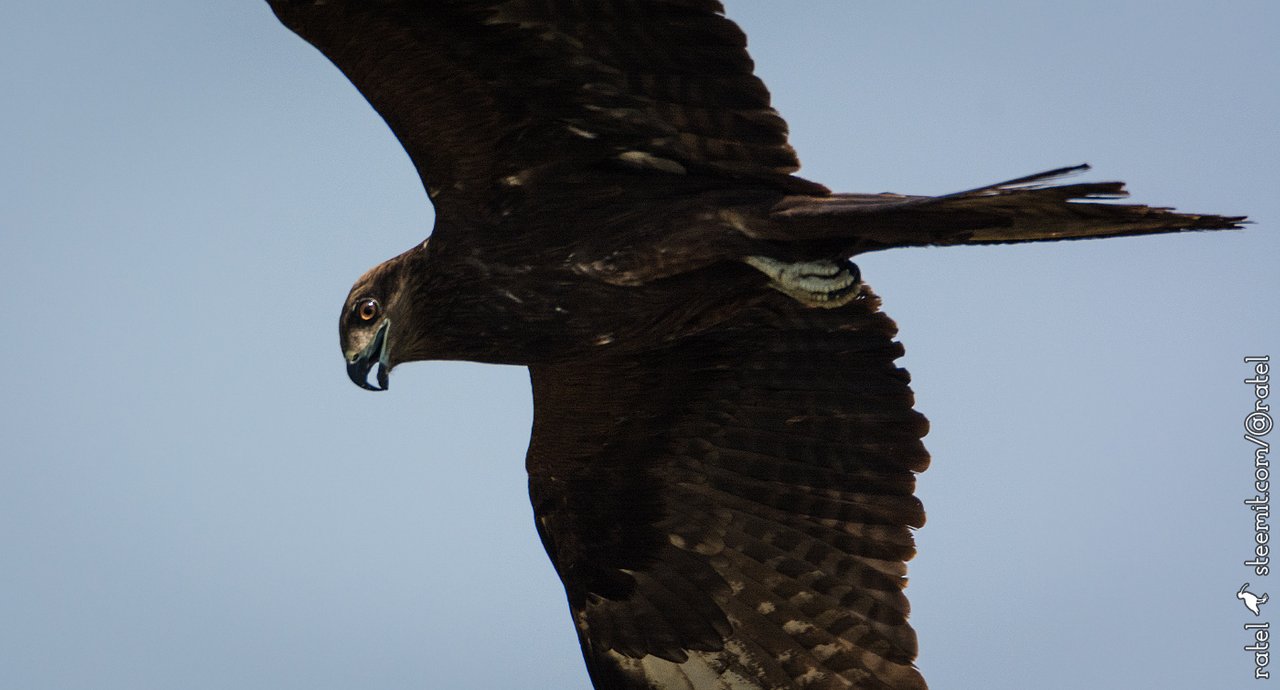 To take a picture of them, I go to the outskirts of the city, across the river. There are meadows and a steep high bank. Thanks to the high steep bank, i can shoot these birds from the height of their eyes.
There are especially large numbers of them on the river. Flying over the river, they look out for fish. And on the other, on the right side there are meadows, where they catch small rodents such as mice. And on the left side there is a forest, where they catch larger rodents, chipmunks and squirrels.