Today there will be a selection of early spring birds. Namely, during the beginning of spring, but when the snow has already melted.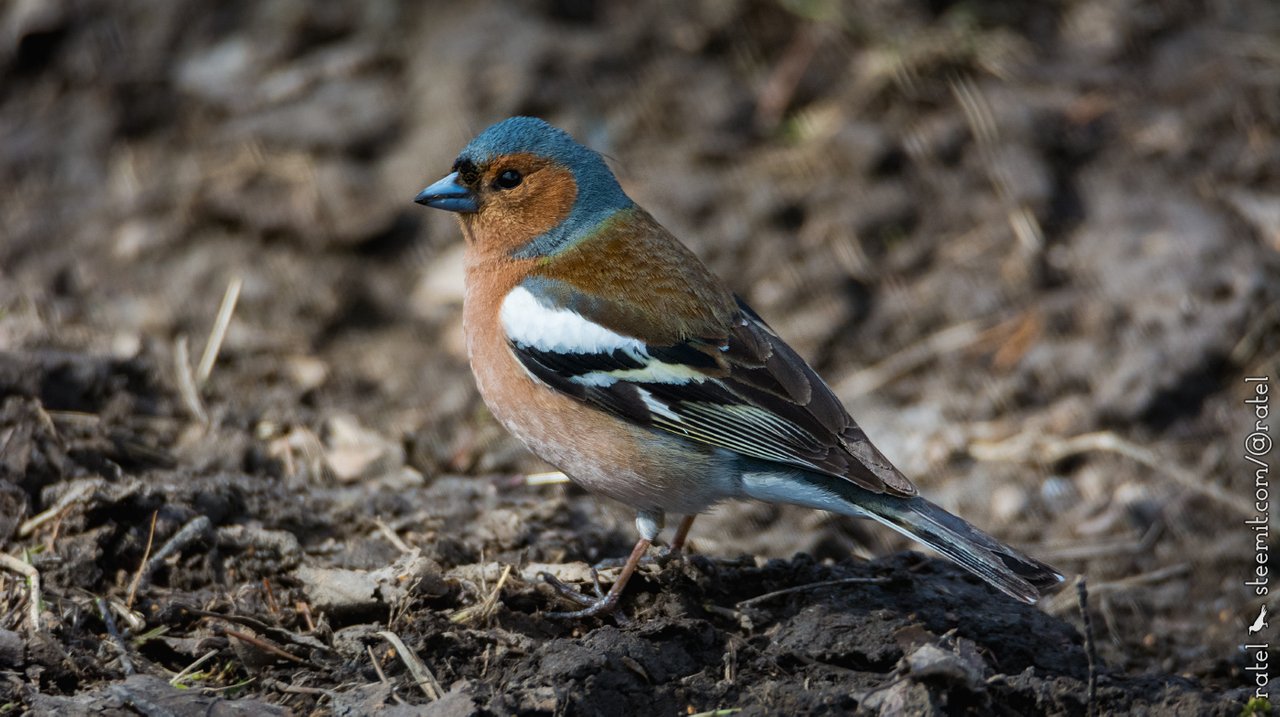 🔶The common chaffinch or simply the chaffinch (Fringilla coelebs)
These birds are among the first to appear. In principle, in the warm regions of the country, they do not fly away anywhere. And from other regions they fly to the south. We can say they are not quite migratory. In Siberia, they appear in early April, when the sun is just beginning to warm up and the snow is just beginning to melt. This year they appeared on the 2nd of April, last year on the 4th of April.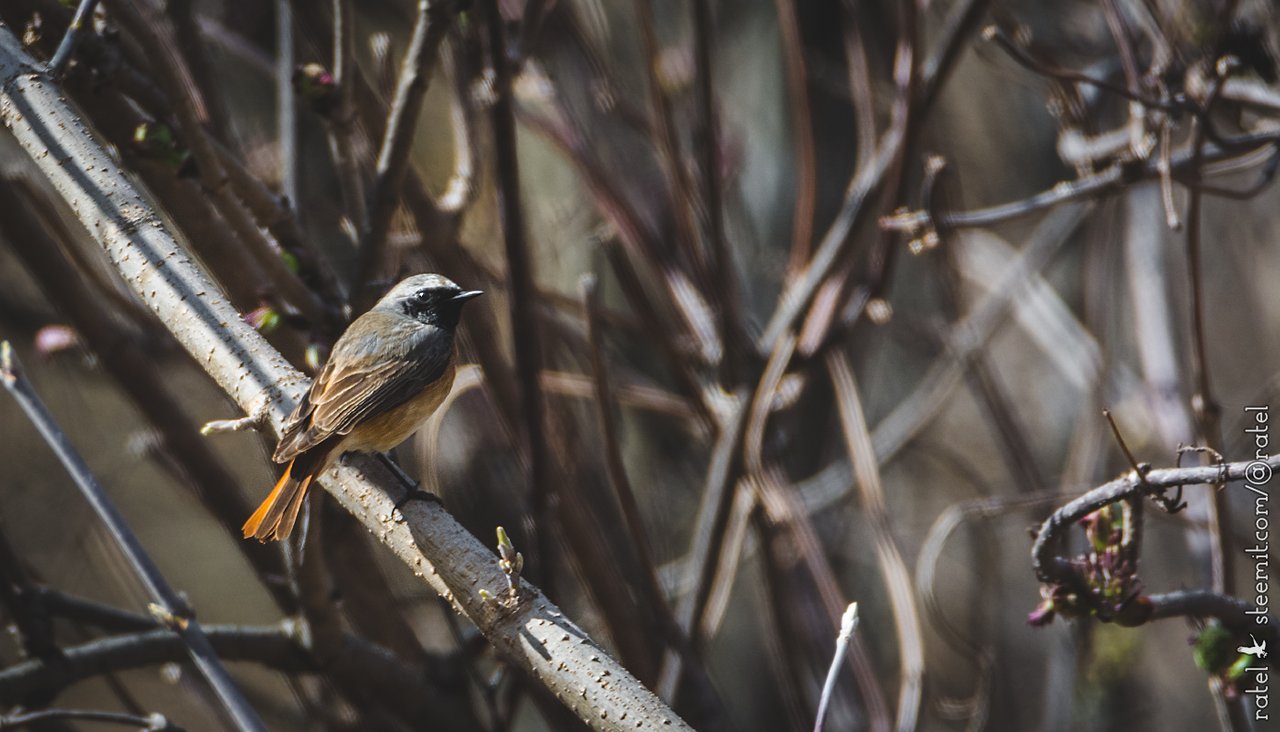 🔶The common redstart (Phoenicurus phoenicurus)
These birds appear in early May. Although, two years ago, I met them in a neighboring region on wet meadows on April 30th. The bird is insectivorous, so it arrives with the appearance of insects.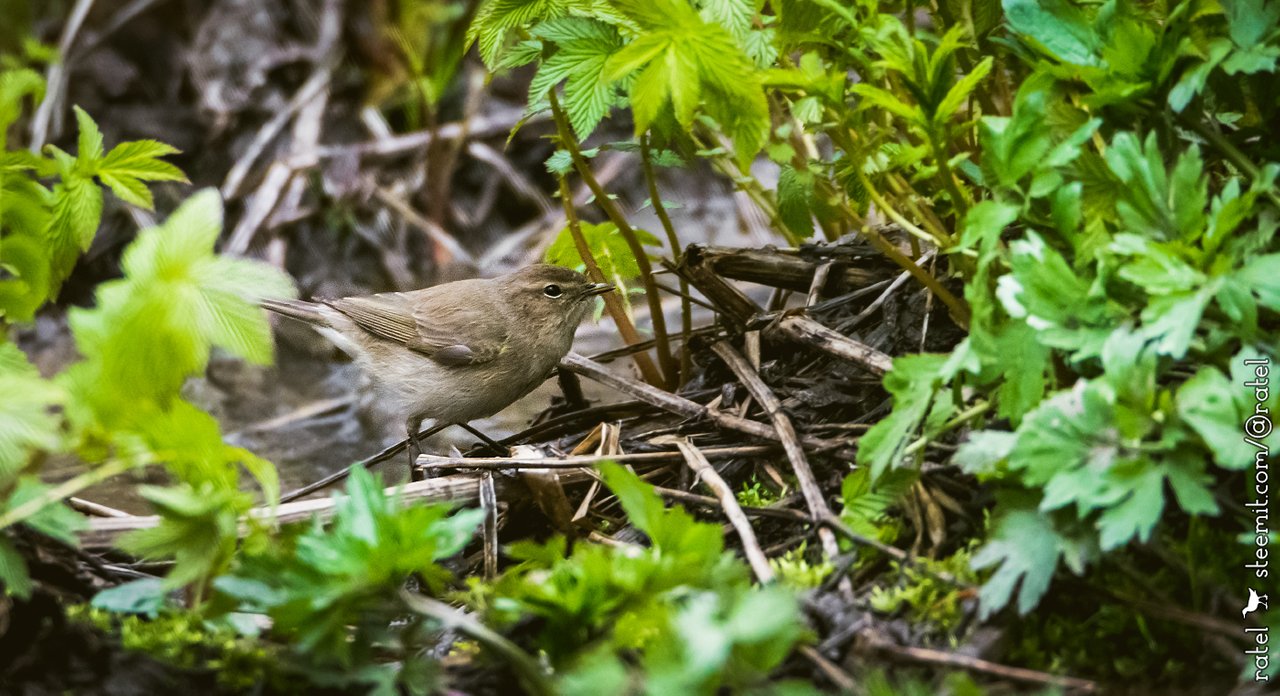 🔶The siberian chiffchaff (Phylloscopus tristis Blyth)
Somewhere in the 20th of April, you can already hear their singing. But the very first, as a rule, appear adult males, a few days later females and young males arrive.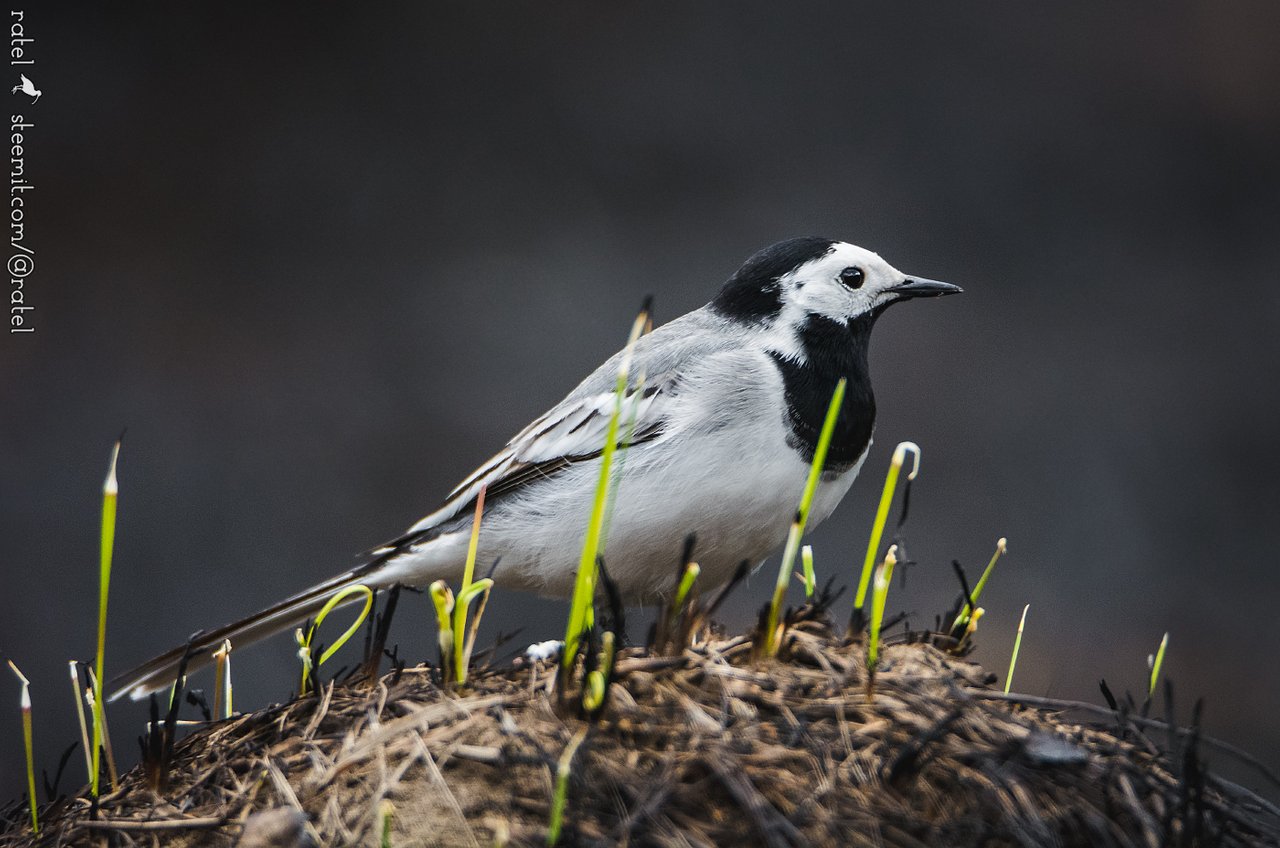 🔶The white wagtail (Motacilla alba)
Also one of the early birds. She appears in cities, even if the snow is still lying. I don't even know what they eat during this cold time. In this photo, a wagtail is examining a "spring burnt" when the forest is on fire. And many birds love to roam the scorched earth in search of insects.