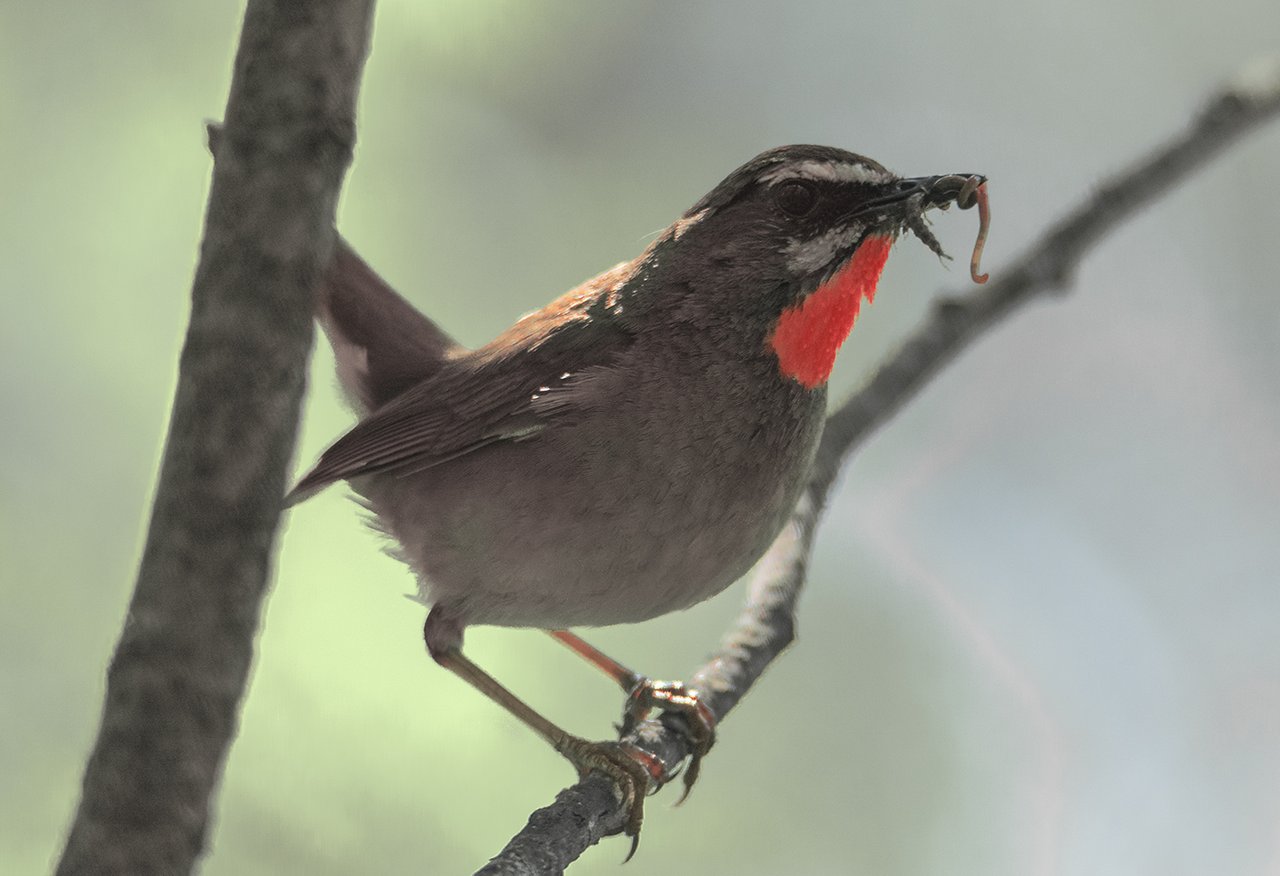 🔶The Siberian rubythroat (Calliope calliope) i
Like all Siberian nightingales, these guys settle in forests and woodlands, arranging nests in bushes and tall grass. Their whole life is spent in the lower tier of the forest. They nest near the ground and gather food from the ground or from the branches of bushes.
In the first photo, this friend is a resident of the old cemetery. There are very comfortable living conditions for him. Many impassable areas heaped with old fallen trees, dense thickets of tall grasses.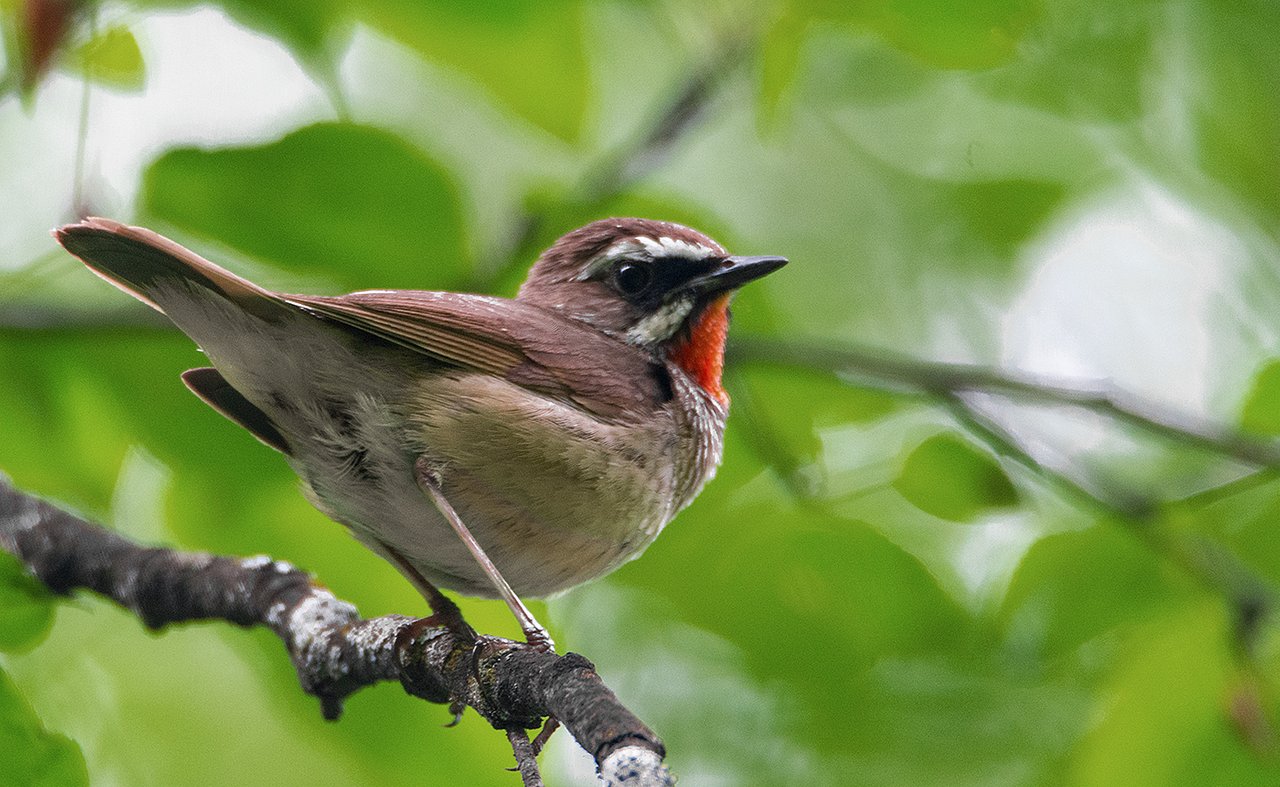 And on the 2nd and 3rd photos, a resident of a mixed forest. He lives from year to year in a ravine, near the river. Of course, there are small shrubs growing there.
In all three photos there is a male, I only met a female once. She doesn't have a red "tie". The bird is very loud despite its small size. Usually the song begins with the sounds of other birds mixed with the sounds heard.