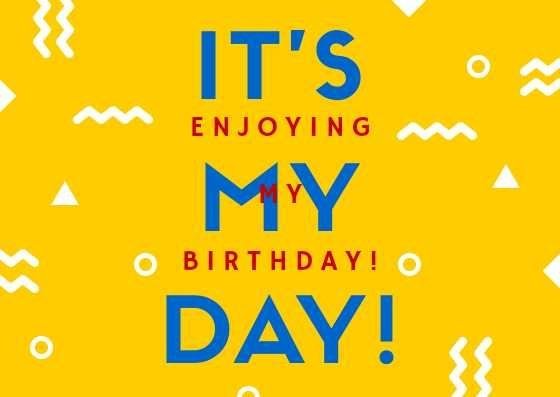 3 more hours to another year. For me.
Nevermind what I'm writing here, it's just me thinking out loud in the dark as I am nursing my son to sleep.
What a crazy year I had. From being pregnant in 2017 to giving birth in early 2018, which means as you are reading this, yes, my baby is a month shy from turning 1.
Where has the time gone?
I'm trying to ask myself if I've achieved anything the past year. Let me tell you, it's a different ballgame when you ask yourself from the position of being a full time homemaker.
.
.
.
.
Fast forward after a long pause, here I am continuing the post from where I left it, 18 hours ago.
LOL. I know.
Such is my life these days. No, not coming from a place of complain by the way.
Come and say hi, it's my birthday today!
It's 3PM and my little cub is napping while his sister is away for a bring-your-daughter-to-work day with her dad.
What have I been doing with my temporary freedom, you ask?
I made a breakfast lunch for me and my cub.
We had oats. He had a plain one, and of course I pimped mine, waddaya think? I had mine with honey anddddd... mutton curry!!! BIG LOVE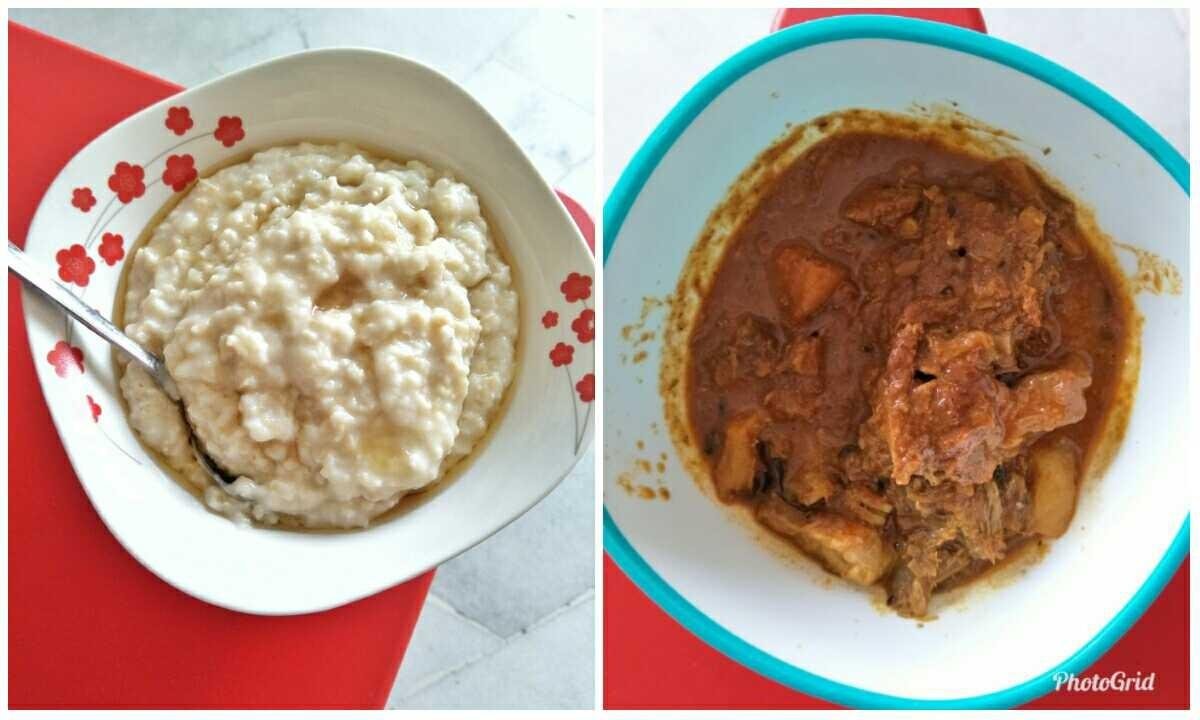 Look at that cub watching If You're Happy and You Know It so intently.
I am not clapping literally, but with him finishing his food and leaving me to finish mine, I had a mental clap LOL
Oopsie, he caught me!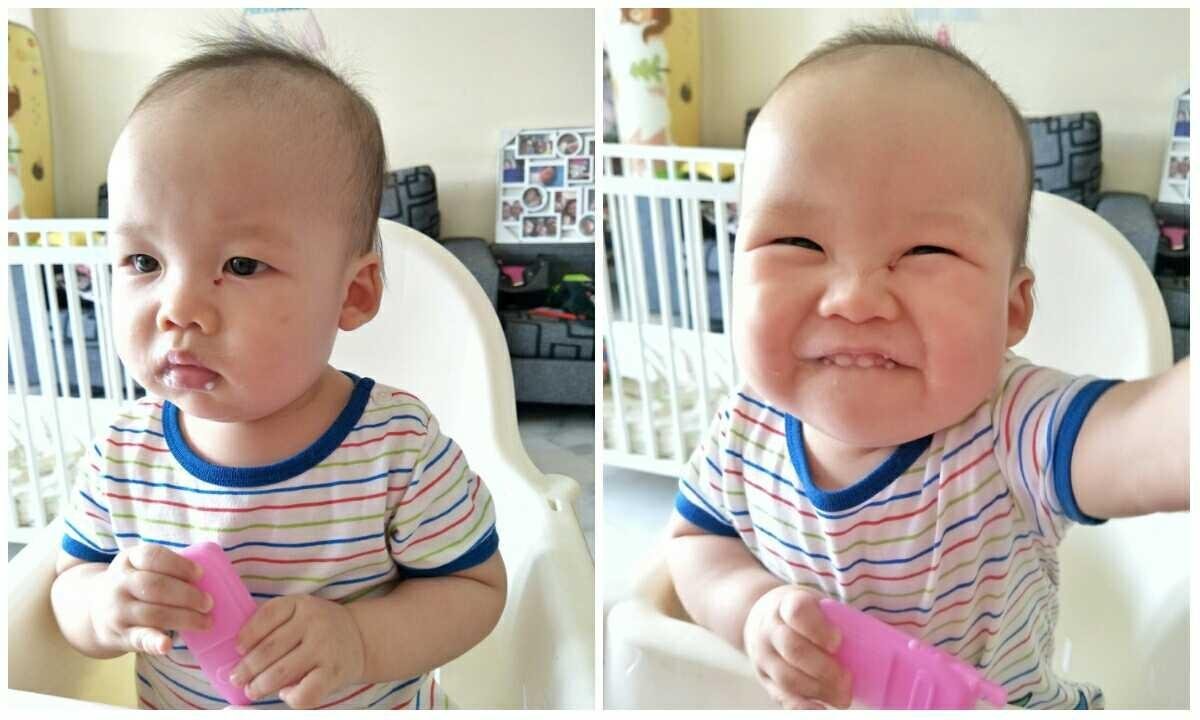 So what do you do once you get caught? Have some selfies with yer Mama!!

So after washing up it's off to nap time. Baby's gotta grow, so nap nap it is. What a good birthday gift for me.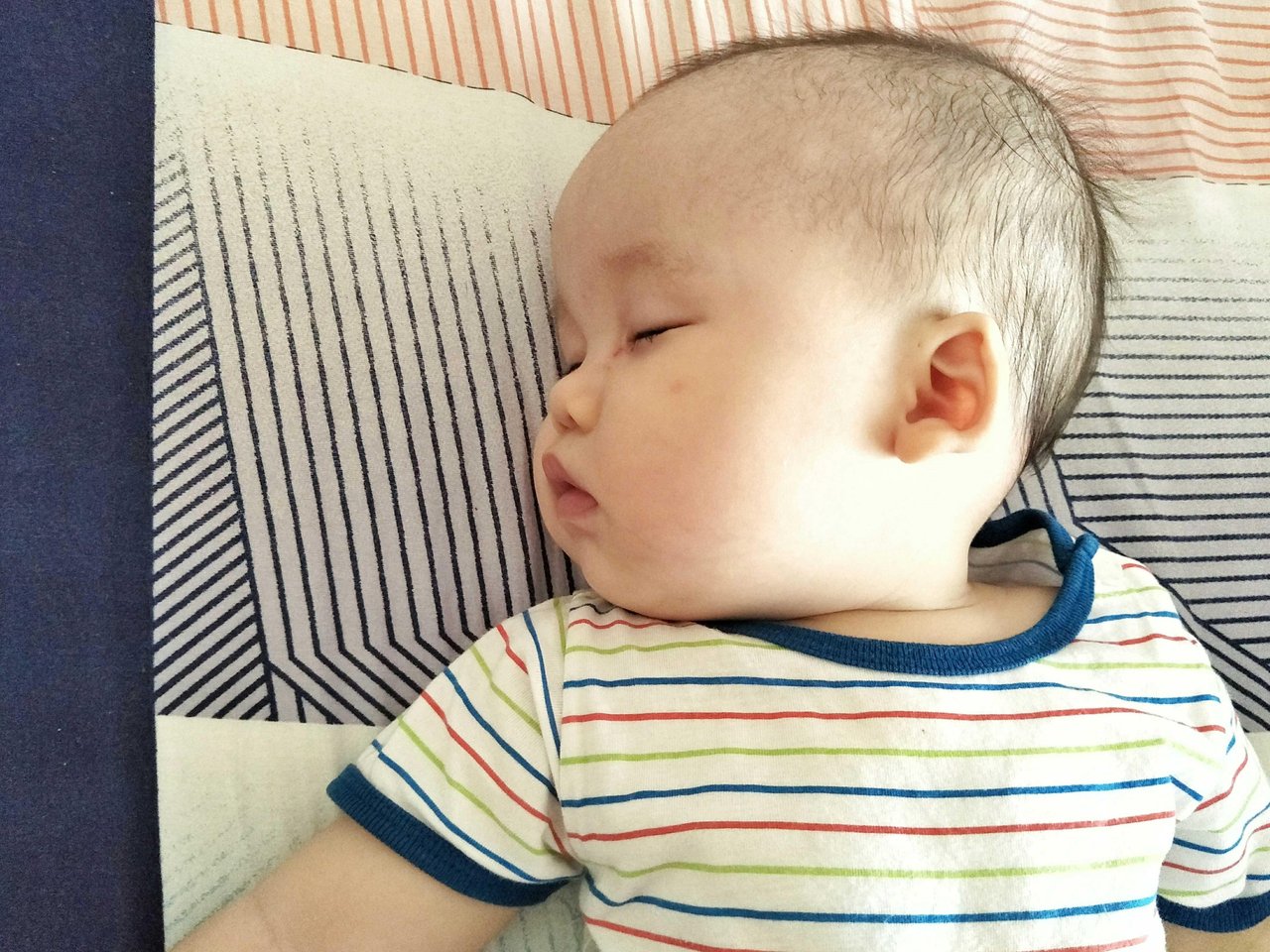 And now that my hands are free (for the next hour, hopefully!), what else?
Alcohol infused dark chocolate, of course!!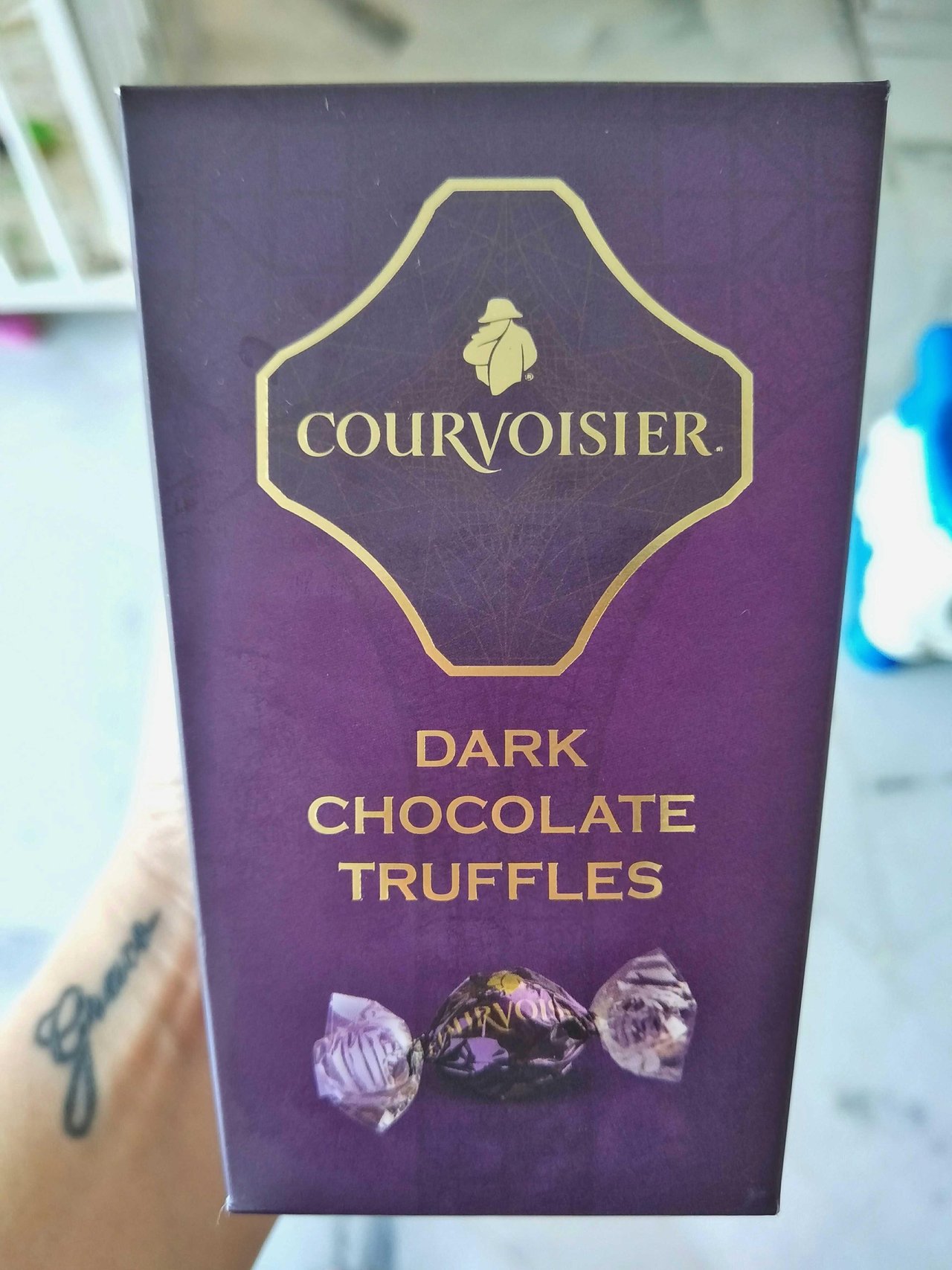 It's been a crazy ride, that 2018.
Here's to a new year with new grace and strength, Happy Birthday, lady and may this year continue to be crowned by God's goodness. If you're reading this, may it be so for you and more.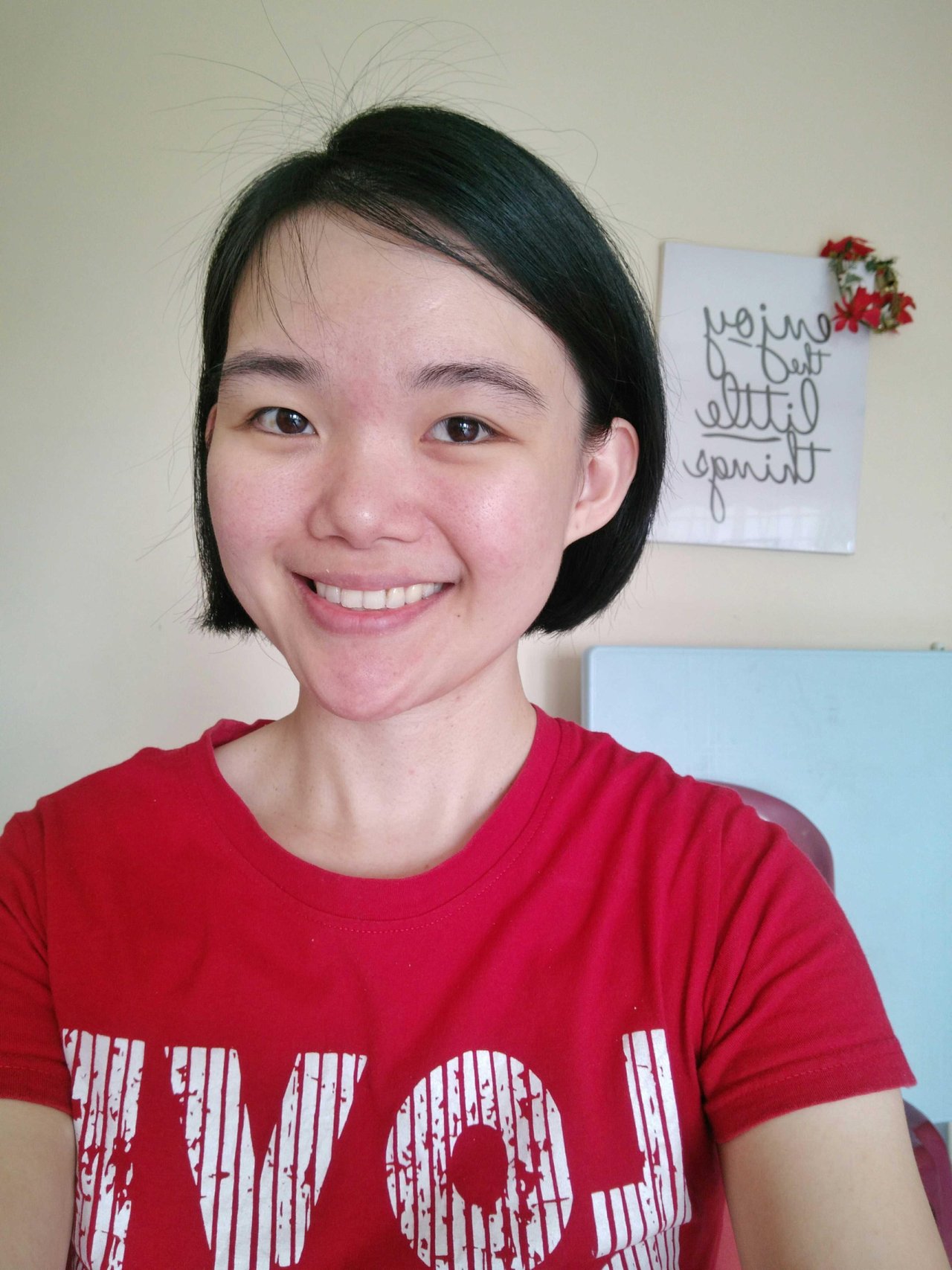 Lots of love from me to you. Blessings.