Four days ago, I started asking people to join the best birthday party on the Steem blockchain.
And guess what? People said yes! I am super excited to welcome five more people to the party.
I believe that everyone should be celebrated, and at @BirthdayBoost, once you join the party (see the requirements in this post), you will be celebrated on your very own special day. We specialize in celebrating
Birthdays - the day you were born
Steem Birthdays - the day you joined the Steem community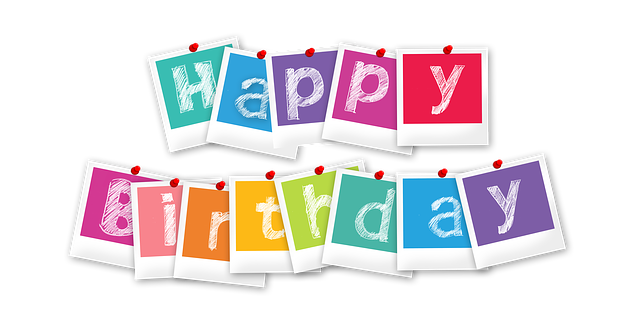 source
Wanna know more?
The Introducing @BirthdayBoost Post will answer all of your questions like ...
What are the requirements to join the party?
What are the benefits of joining the party?
The Party Is Exclusive, But For A Good Reason.
We believe the people should be celebrated. But we take it a step farther - people should be celebrated well. Instead of just dropping by with a bot and saying "happy birthday", we will come as a group of people and give you a birthday boost. That is what you can do when you are apart of a community.
We will celebrate 365 people (one person for each day of the year), but 6 days have already been chosen.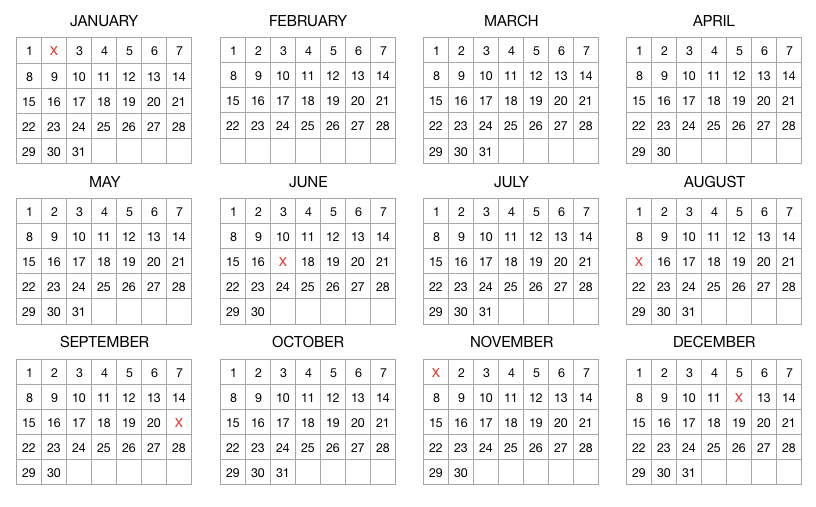 Think About What We Could Do Together
@BirthdayBoost
asks that people delegate 15 Steem Power as a part of the requirements to join the party.
That means that once 33 people join the party, @BirthdayBoost will be a minnow account and more than one month of days will have been selected.
Once all 365 days are selected, @BirthdayBoost will have a wave of support ready to celebrate you and other members of our community.
Special Bonus
If you have already joined
@BirthdayBoost
, I will be reaching out to you soon with
FREE
access for one person to join my online course called
Steem Markdown
- just another way to say thank you and celebrate you!
If you write a post about @BirthdayPost, including the requirements and benefits of our community, then I will send you FREE access for 5 people to join my online course
Our Voting Trail
The second requirement for joining the party is following the
bdayboosttr
voting trail via SteemAuto.
See the original post for all of the details
.
I will be testing the voting trail for the first time for this post. If all goes will we will be ready to go for future posts!
---
Thanks for stopping by! I look forward to celebrating many birthdays with you!
Signing off,
@SumatraNate