@ReverendRum lives a pirate's life, both on and off the Steem Blockchain.
@ReverendRum's resume also includes
Ordained Minister
"Pretty Cool Dude"
Lawyer.
If you want to follow the coolest pirate in the Steem community, stop by and visit @ReverendRum!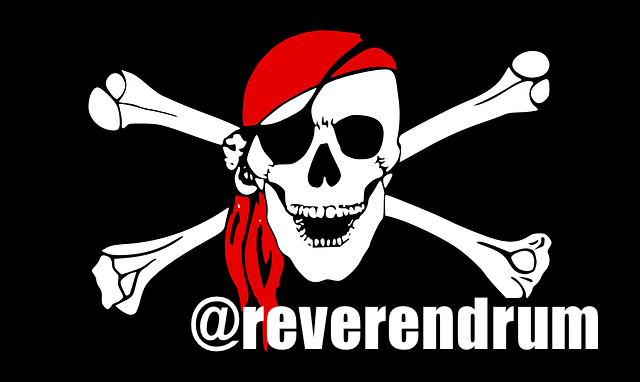 source
Here Be Ye Treasures. Yarrrr!
My sincerest apologizes
Dear
@ReverendRum
,
I must apologize because we were suppose to celebrate ye yesterday. When I checked the @birthdayBoost calendar, I misread the date. I have no peg leg to blame!
Please know that we are glad you are a part of the party, and we are excited that you are our first birthday honoree.
Sorry for the delay. Now I will walk the plank!
@SumatraNate
Wanna Join The Best Birthday Party On The Steem Blockchain?
Check out this post for all the details about joining our the birthday party!
We still have a lot of dates available. A red X means that a day has been chosen.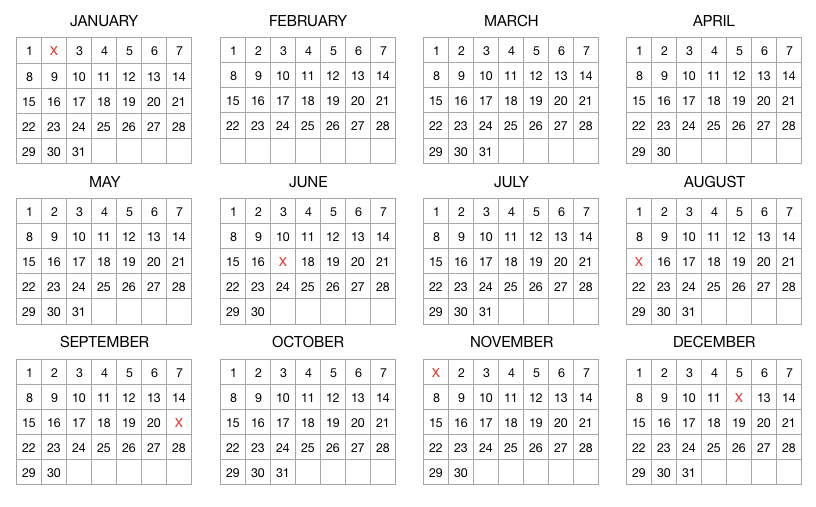 For the most up-to-date calendar information, check out our latest update post.