@TheKittyGirl has been braving hurricanes and posting about some of her recent precious metal acquisitions.
This is how @TheKittyGirls describe herself:
widow
fae
girlie-girl
geekette
♫ MUSE·ical CHICK·let ♫
uʍоp-əpıѕdn ѕı pןɹоʍ ʎɯ
This creative cat is our honoree of the day. Join us as we celebrate @thekittygirl on her special day!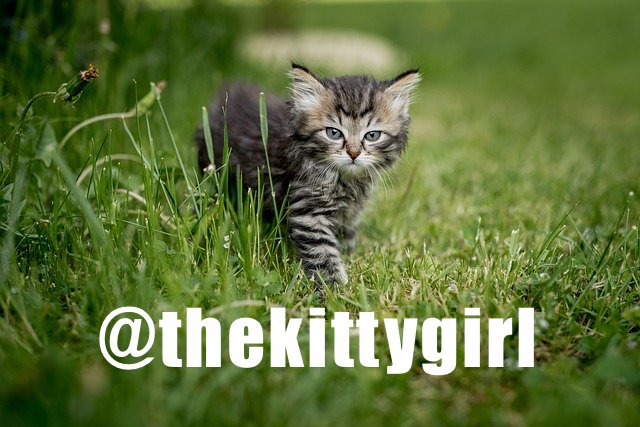 source
Purrr-fect Presents
Your fellow birthday party guests will stop by and give you an upvote.
@BirthdayBoost is also sending you 1 share of Steem Basic Income.
And your most recent post has been resteemd – Thalassa.
Wanna Join The Best Birthday Party On The Steem Blockchain?
Check out this post for all the details about joining our the birthday party!
We still have a lot of dates available. A red X means that a day has been chosen.