For me birthday celebrations are a celebration of life, a journey, a collective of experiences, and community of family and friends.
What makes birthday special to you?
Whom to you most enjoy celebrating with?
Let us know your thoughts in the comment section below.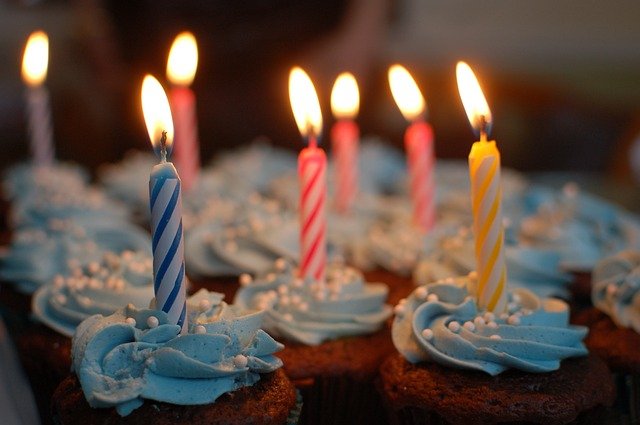 source
Consider this your invitation to join the best birthday party on the Steem blockchain!
Birthdays (the day you were born or the day your joined the Steem community) should be celebrated. The goal of @BirthdayBoost is to make sure that you are celebrated well. We are inviting 365 people to join the party - each person will be celebrated on their own special day.
As a community we will send you a special boost on your special day, but in order to do that well, we ask for some help from our party participants.
A small delegation of 15 SP
A commitment to upvote 2 posts each day
Want more information about how to join the party? Want to learn about all of the benefits?
The
@BirthdayBoost Introduction Post
tells you everything you need to know.
But remember that spots are limited, and each day will be assigned to just one person. Check out our calendar below to see if your day is still available.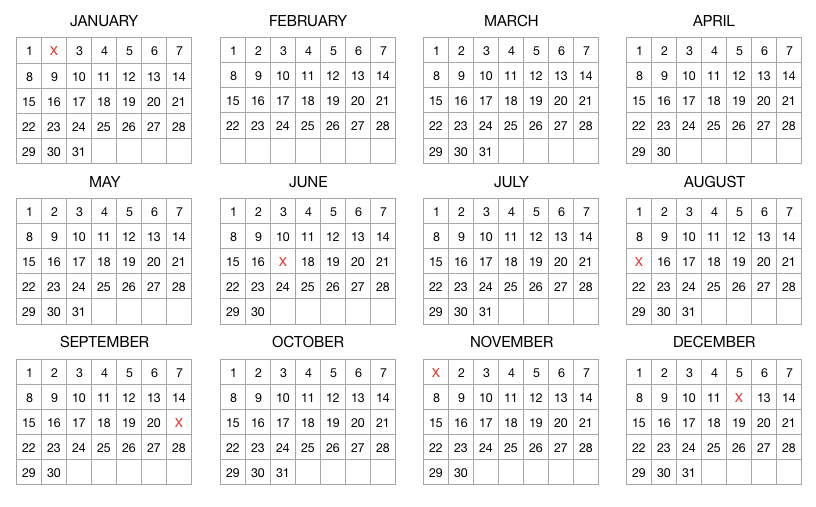 We want you to join the party!
Come join us and help us make something special. Help us create a community that celebrates birthdays and the fulness of life. Help us celebrate your fellow Steemians. And help us celebrate you!
Thanks for stopping by. Hope to see you soon. Ready to celebrate your special day with you!