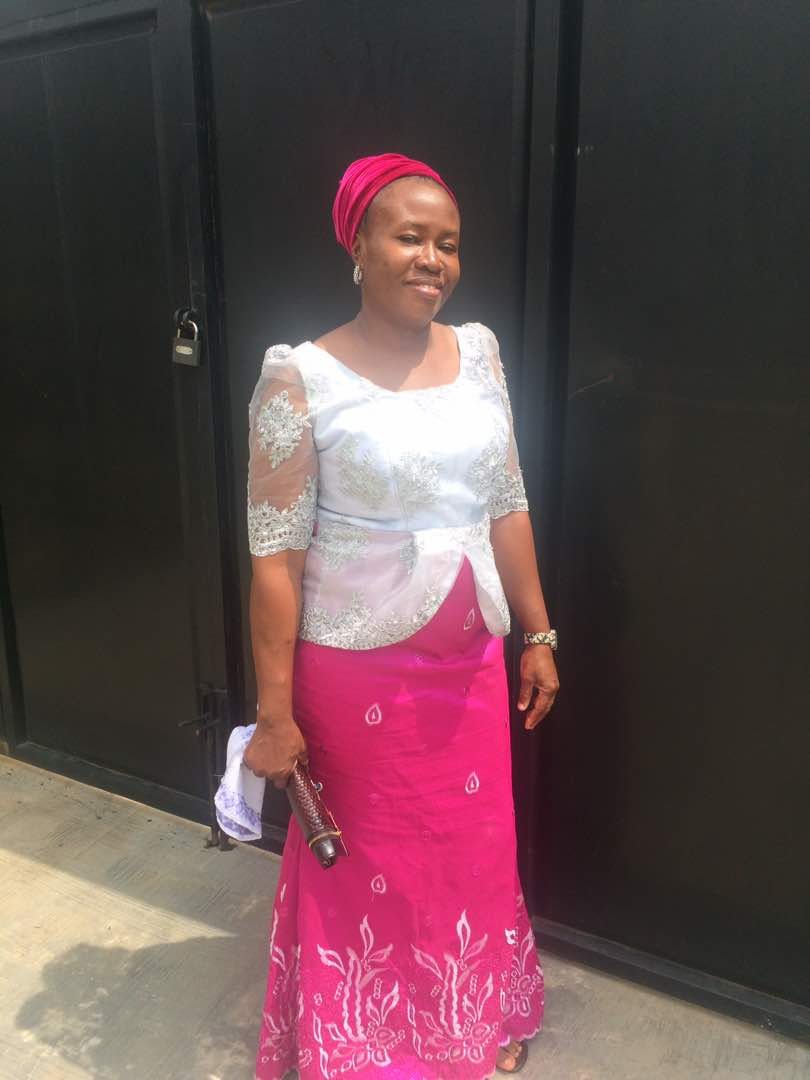 To be raised and nurtured by you is a great privilege, you have over the years how special you are, you are a unique being with a heart of gold. Often times, I wondered how my life would be without you, you are my treasure, today is your birthday, you grow older in age and manage to keep staying young, I wonder how you make the balance, I pray in 50yrs time You still remain beautiful as you are.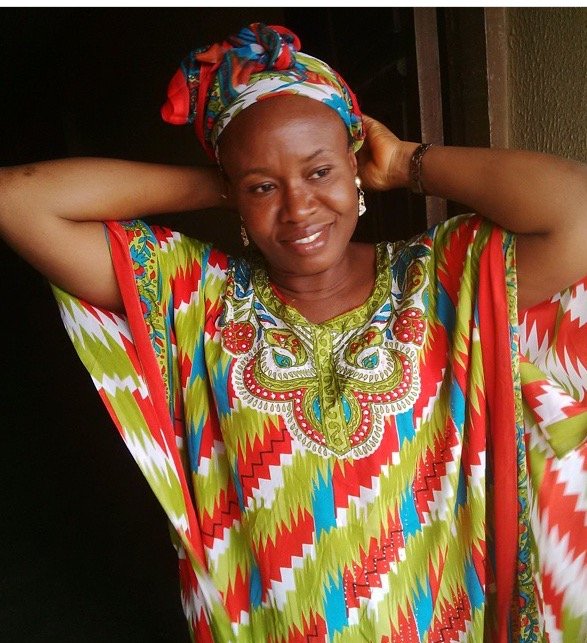 Thank you for nourishing my dreams and helping me become the person I am today. Without mother like you, I would be absolutely nothing. If all mothers in the world did for their children all the wonderful and beautiful things you do for me, there would be more bliss here on earth than up in paradise. You are simply irreplaceable. Happy birthday, Mom.
God will continue to shine his light on you, that which you wish for shall be granted.... I love you.
@deronke cares