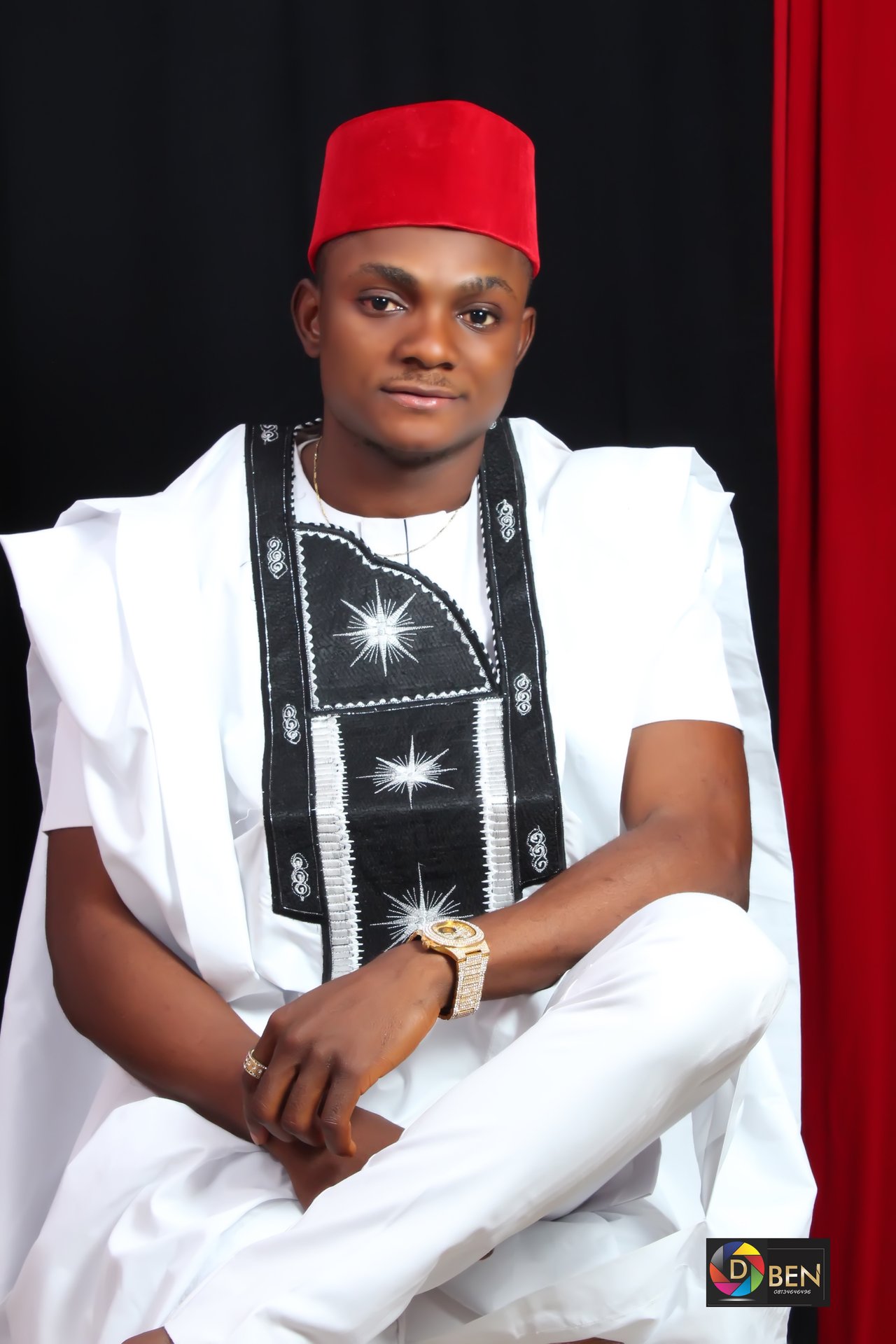 Hi guys it's been a long time I last made a post here but today is so special to me.
Well you know what it is and who it is...... It's your boy emmy capable. The block chain entertainer and steemjet best rapper.
To day I just woke up from sleep and I felt so happy with a smile on my face just then I realized that God has added one more year to my life. But then it's not all am one year to day on steemit and my first introduction to the block chain industry was with steemit so am also one year today on the block chain.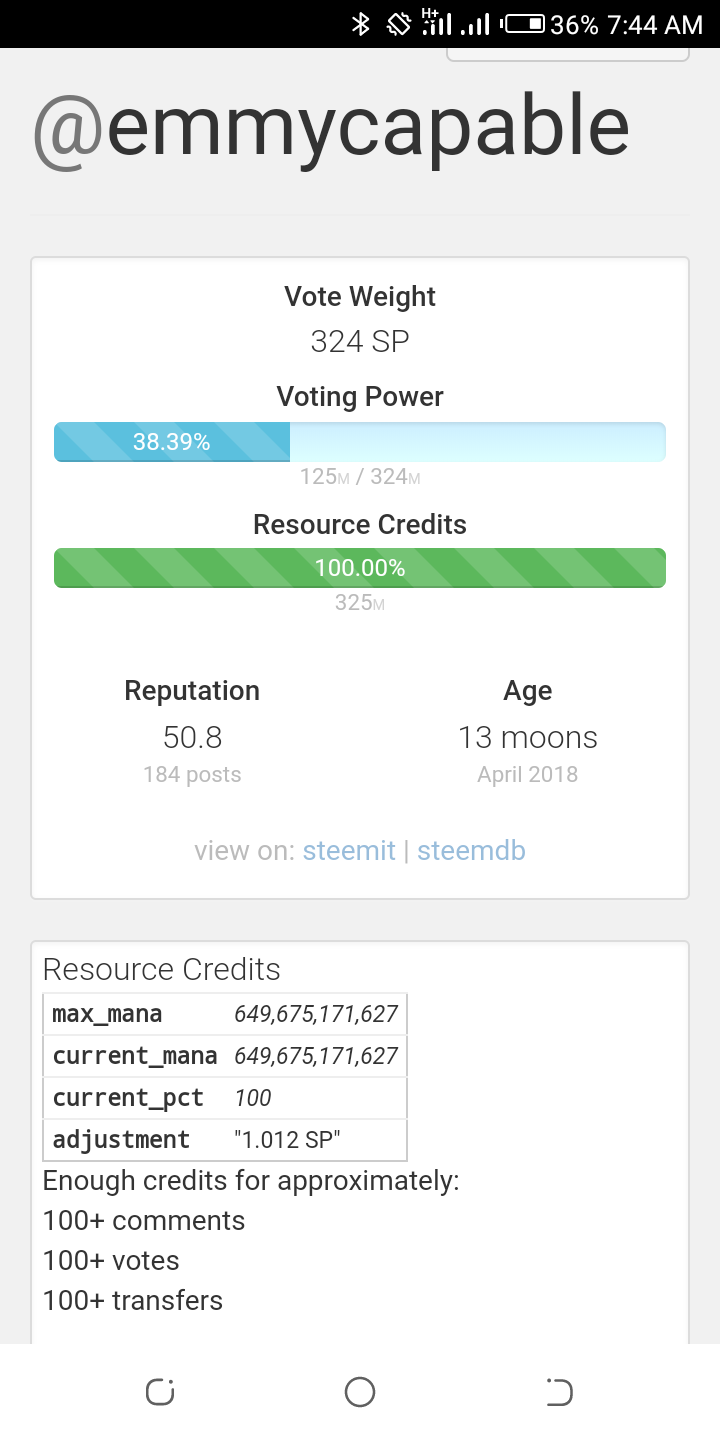 Am so thankful to God almighty for his love and also to my parents for making them selves available to bring me into this world...
Am also thankful to @desmonaic who introduced the steemit blockchain to me. You are truly a friend.
To my big boss @slau @slausonboy who taught me how to trade the crypto currency which has changed my life...
To all my pals in the slau exchange @slauctcgroup @teamslau our team work and chat is something else
To my buyers also @slauexchange @hournamus @olamax am looking forward to doing more business with you guys
To all my steemit babes
@kristenantai @charylsonton @julietisreal @joyce and so many other send me your birthday kisses.... Am waiting
To my fellow rap gang
@knero @citimillz @killatunzi @devol @kingeazi @youngchief..... More hit jams for us to come
To my crypto hypers
@mbj @empato @desmonaic @donnest @chijamz @uchenna @afowalex @edd....... Am looking forward to having a private crypto class with y'all
Much love as you celebrate your boy @emmycapable to day...
THANKS