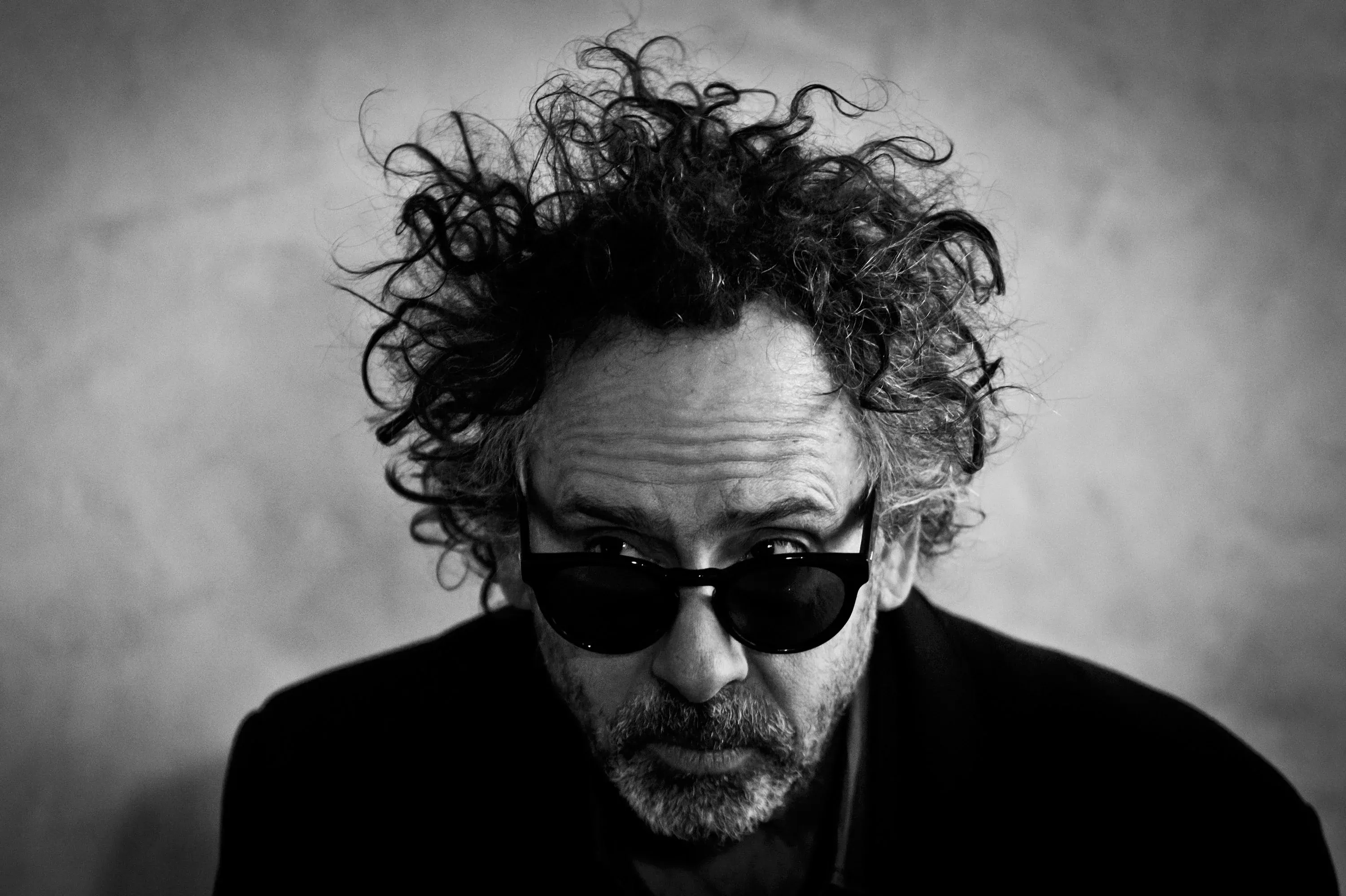 In 1958 Tim Burton(American director, producer, screenwriter) the man the myth and the legend was born.
With out this man in the world I don't believe my childhood would the same! I'm sure this applies to lots of people in there mid to late 30's!
With films like Beetlejuice (1988), Edward Scissorhands (1990), The Nightmare Before Christmas (1993). My twisted dark imagination for this world would be so boring. So let's all wish him a Happy Birthday!