Happy birthday to my younger brother, @jamesmovic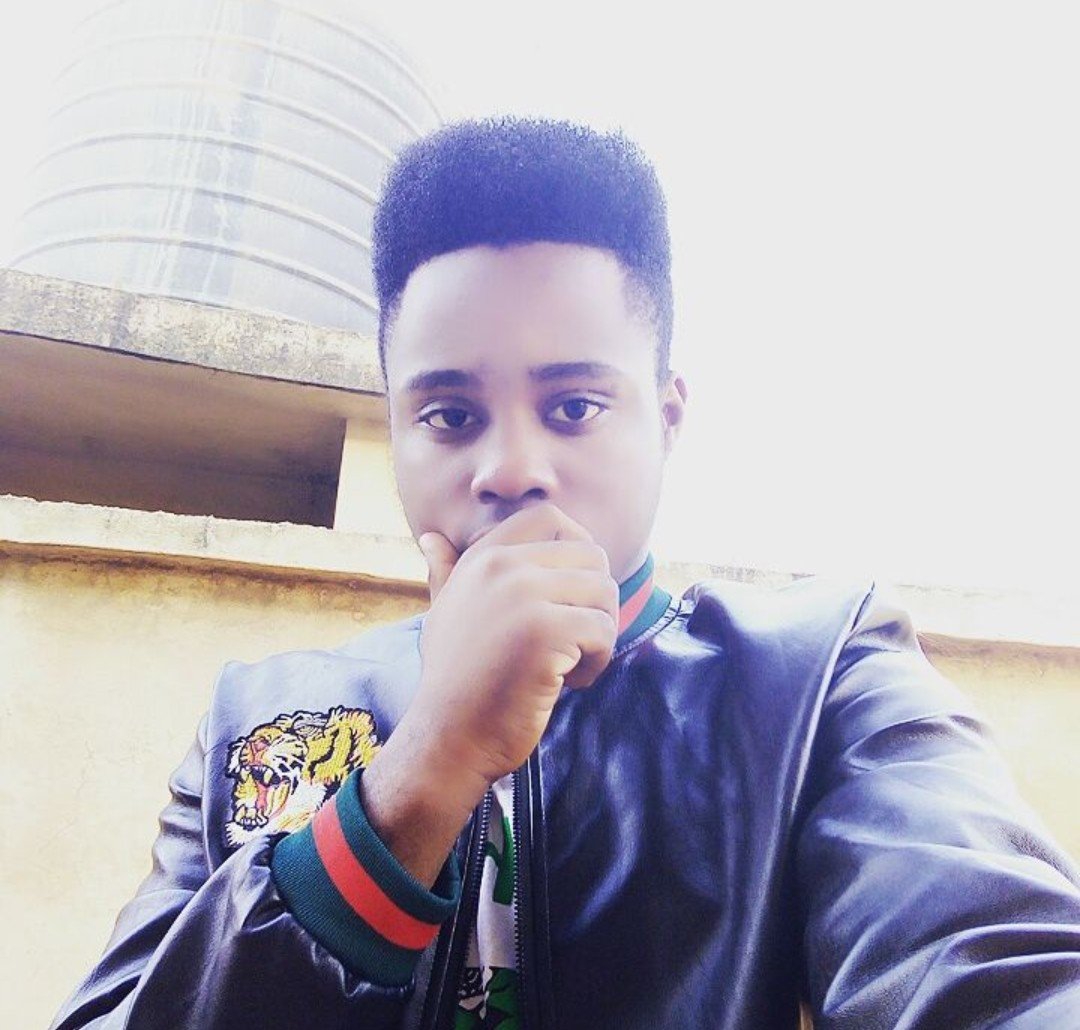 Mum has always believed in you, even times when my sister and I failed to see that shiny thing in you when you were much younger, mum saw it, It didnt take too long before your true self came out. We saw you for who you are truly meant to be: A Guru! A Genius! A true Literati.
One thing I admire so much about you is your zeal for sucess, you can barely stand failure and in life, failure is inevitable but as for you, it is almost a taboo for you, sometimes when you do not meet up to your set standard, you get so depressed. I have always feared that this would be your weakness but with each passing day, you prove to me that it is your strength.
Dude doesnt have a gf with the numerous girls sliding into his DM, sometimes he would be like "Ta tun le leyi bayi..." Lol.... I cant wait to meet her when you finally meet the one your heart beats for.
Akaka the worwua! Lol.... You have grown into a handsome gentleman now.
Next year, You would be done with tertiary education, so I want you to think big, think outside the box, break it if needs be!
He likes shakara ehn, he would be like "Ngozi, is this combination good", "Should I use the jacket or take it off" .... Lol, It's not your fault, na two girls dey your front.
You sure had a blast today!