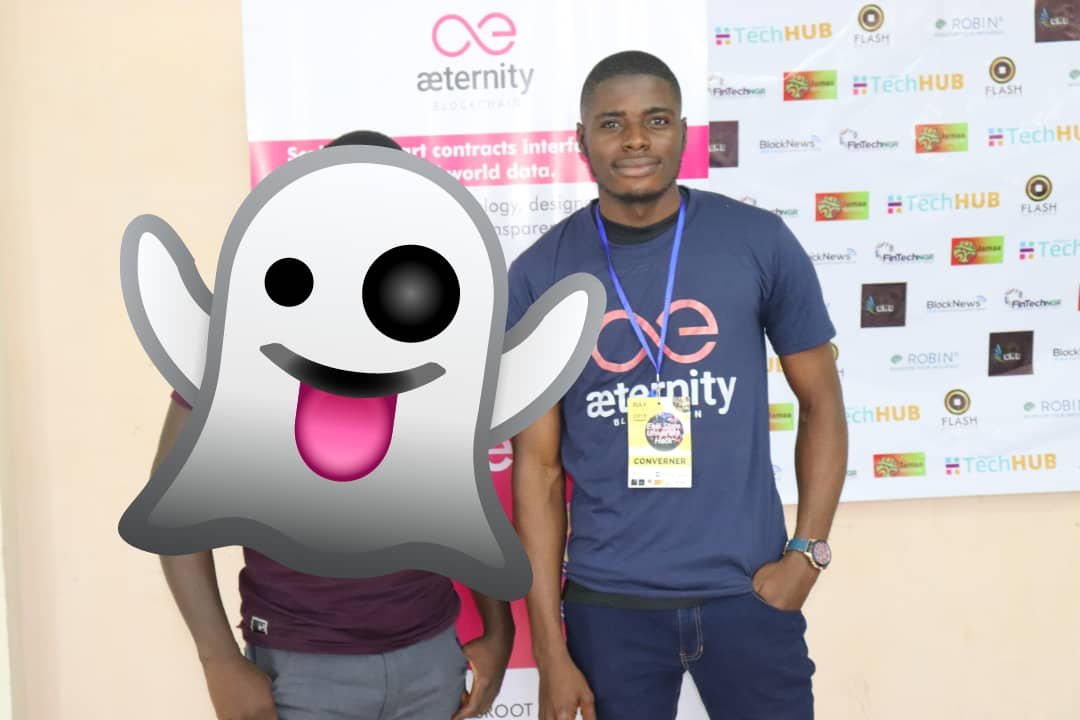 Happy birthday to a brother from the blockchain – man like bareinka.
---
It fills my heart with joy when another close to me adds another year to their age. It's a great privilege to be a year older. Getting older only requires that one stays alive, it has no clause; one doesn't need to pay for breathing, one doesn't need to pay for the blood circulating within the body, one doesn't need to pay for his or her heartbeat, one doesn't need to pay for the skin that clothes the bones, one doesn't need to pay for the functionality of the brain. The only thing one needs to do is just to stay alive eating good food, making money, being productive, engaging in fitness exercise and building a positive spiritual life.
Bareinka is an ambassador for aeternity blockchain for Nigeria, I have seen him in real life thanks to the previous blockchain meetup we both attended. The guy is a long as an iroko tree, LOL. He's jovial, kind, approachable, meek and caring.
Brother as you celebrate, may you move from greatness to greatness, may all your heart desires and expectations be fulfilled, may good things never be far from you and good health, prosperity, success be your lot.
Have a good one buddy and I know your birthday party will be a blast!!! Happy birthday bareinka!!!
---
cover image: credit to bareinka