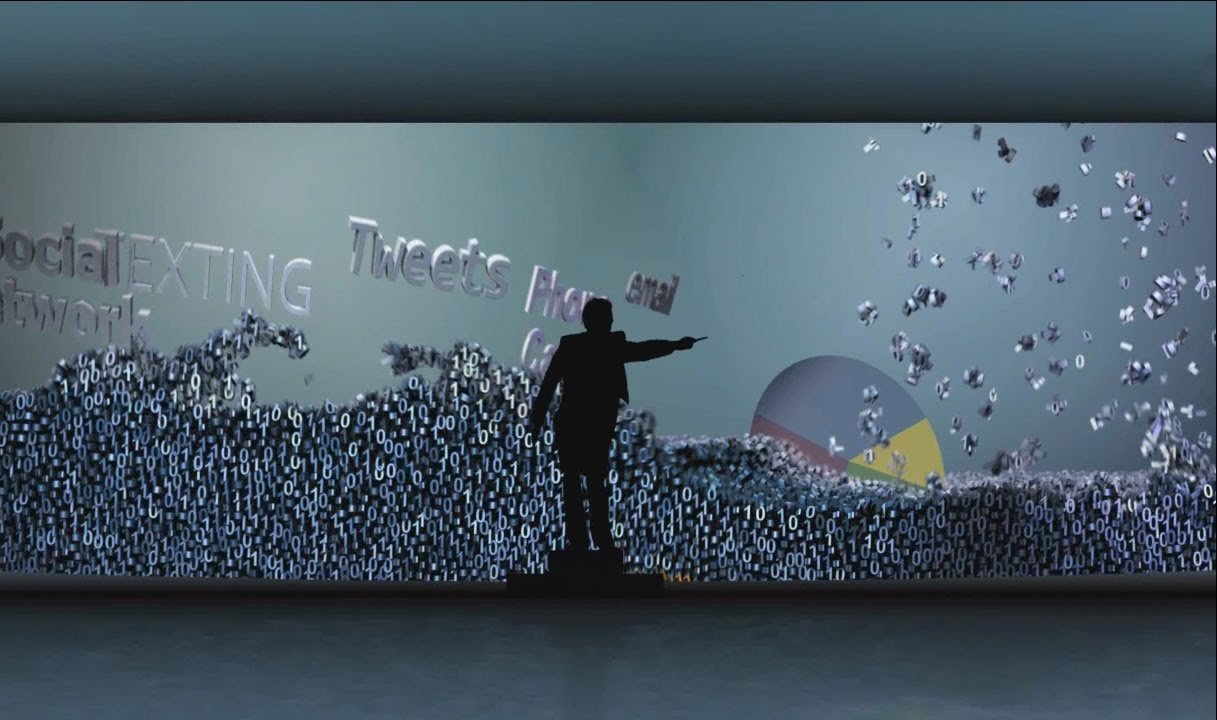 #bisteemit has been running successfully as both a tag and a community for a number of weeks.  The information and reports coming from members of the BI community are prepared with the highest standards and care.
Now it's time to start rewarding these awesome authors and analysts and I have the very thing.
Introducing the Business Intelligence Steemit Weekly Contest – Sponsored by Whaleshare
Prizes to the value of 100 Whaleshares are on offer each week.  I have been dying to tell you all that we have received sponsorship!
If you don't know what a Whaleshare is and how it can be used, watch out for my follow up post where I will explain all.  Cant wait to find out, then check out this posts by @jphenderson https://steemit.com/whaleshares/@jphenderson/what-is-whaleshares
The Contest
It's rather simple really, when you know how.  Every Monday I will read all of the posts submitted and the best post wins. There are however some criteria. 
The post must use and analyse Steemit data, however it can be mashed up with data from other sources.  
The post must also provide insights as to the past, present or future performance of Steemit, Steemit users or Steemit features.
The post must contain the #bisteemit tag
You must upvote and resteem this post
You must comment below with a link to your post
What makes the best post?
Posts will be scored based on a number of criteria.
Level of difficulty.  Some analysis are more difficult than others.  The more difficult the analysis the more points are awarded.
Scope of the analysis – Points will be given for detailing the level of scope of the analysis
Tools and techniques used – points will be awarded for the level of details given in the post on the tools and techniques used for the analysis
Visualisation - points can be LOST if visualisation used in the post are misleading 
Actionable insights – Business Intelligence is all about providing actionable insights based on data. You can gain points for including actionable insights.
Overall presentation and formatting – there is no point in carrying out an awesome analysis and then messing up on the presentation and formatting of the post.  Take extra care to gain points.
Engagement – Engaging readers and curators on Steemit can be a challenge.  Points to the value of the number of comments left on the post will be added to the score
The Winners
The winners will be announced every Monday along with the start of the next contest
Big and Special Thanks
First I would like to thank @akrid at #whaleshares for sponsoring this contest.  Whaleshares runs an awesome community on discord
I would also like to thank @rt395 and #SteemitBC for giving #BISteemit a home on discord.  You can join SteemitBC and BISteemit with this link https://discordapp.com/invite/e5XFZKa
Finally I would like to thank @rawbinhutt at Looking for a Niche(LFN).  Rawbin gave me the inspiration to set up this tag and community.  If you are looking to set up a community pop over to LFN also on discord.
GOOD LUCK WITH THE CONTEST