Nicehash Bitcoin Thieves Are Moving The Stolen BTC
---
If you read last week I was one of the victims in the Nicehash hack. I lost a couple hundred dollars that I was planning on using for Christmas gifts. So I have been following the heist everyday to see what's happening. Well, this morning the BTC in the hackers' wallet has finally started to transact. This is pretty discouraging because now we know those BTC are gone for good. Let's look at the data.
Last week I posted here about the initial hack just after it happened. The funds were traced to here: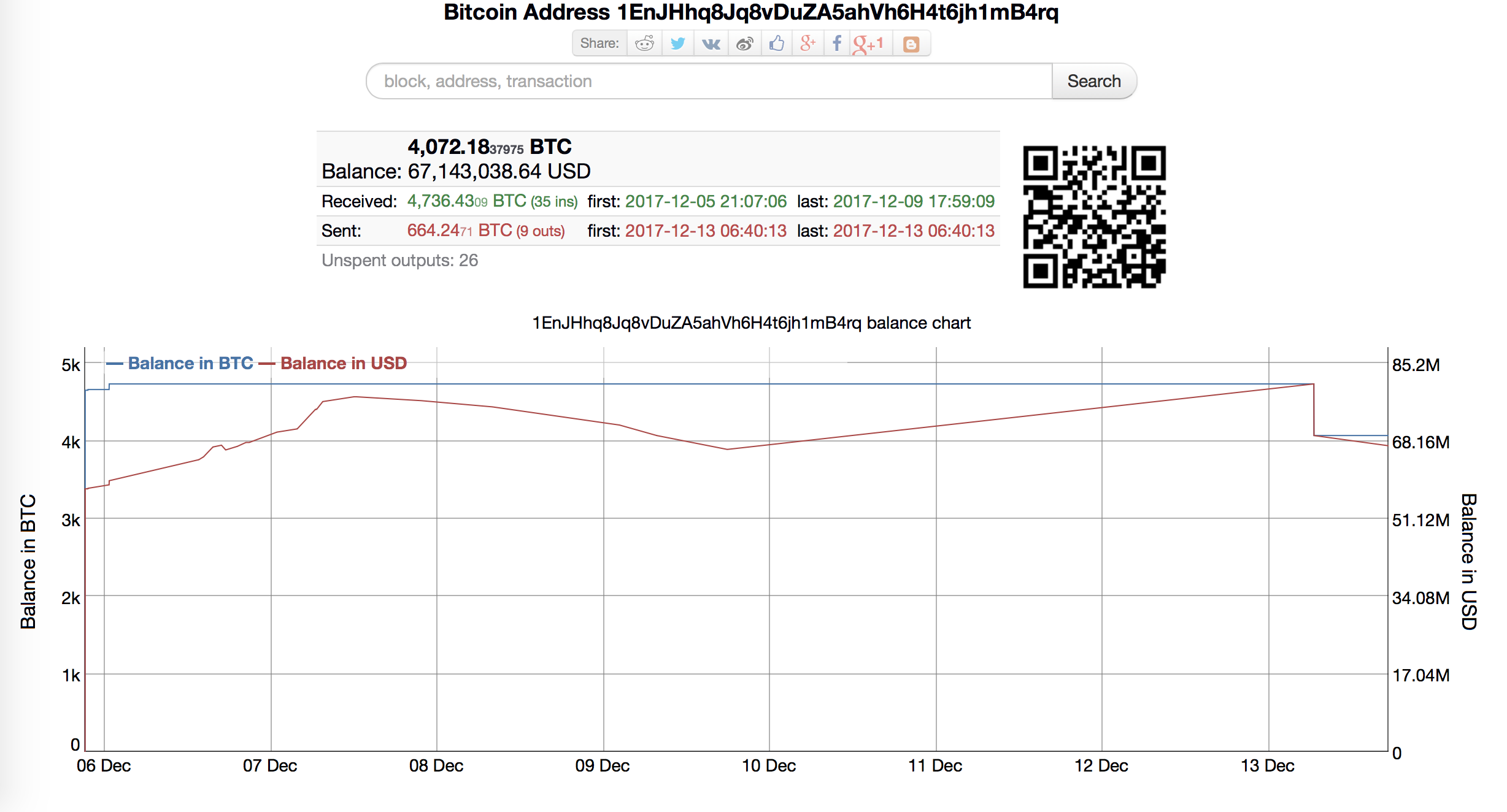 As you can see above the funds have been sitting in there for a week which gave me hope that maybe they would be recovered. After all, the FBI got to Ross Ulbricht, maybe they or their EU counterparts could find these bastards.
Here are the transactions in that wallet address up until today when they started to move them.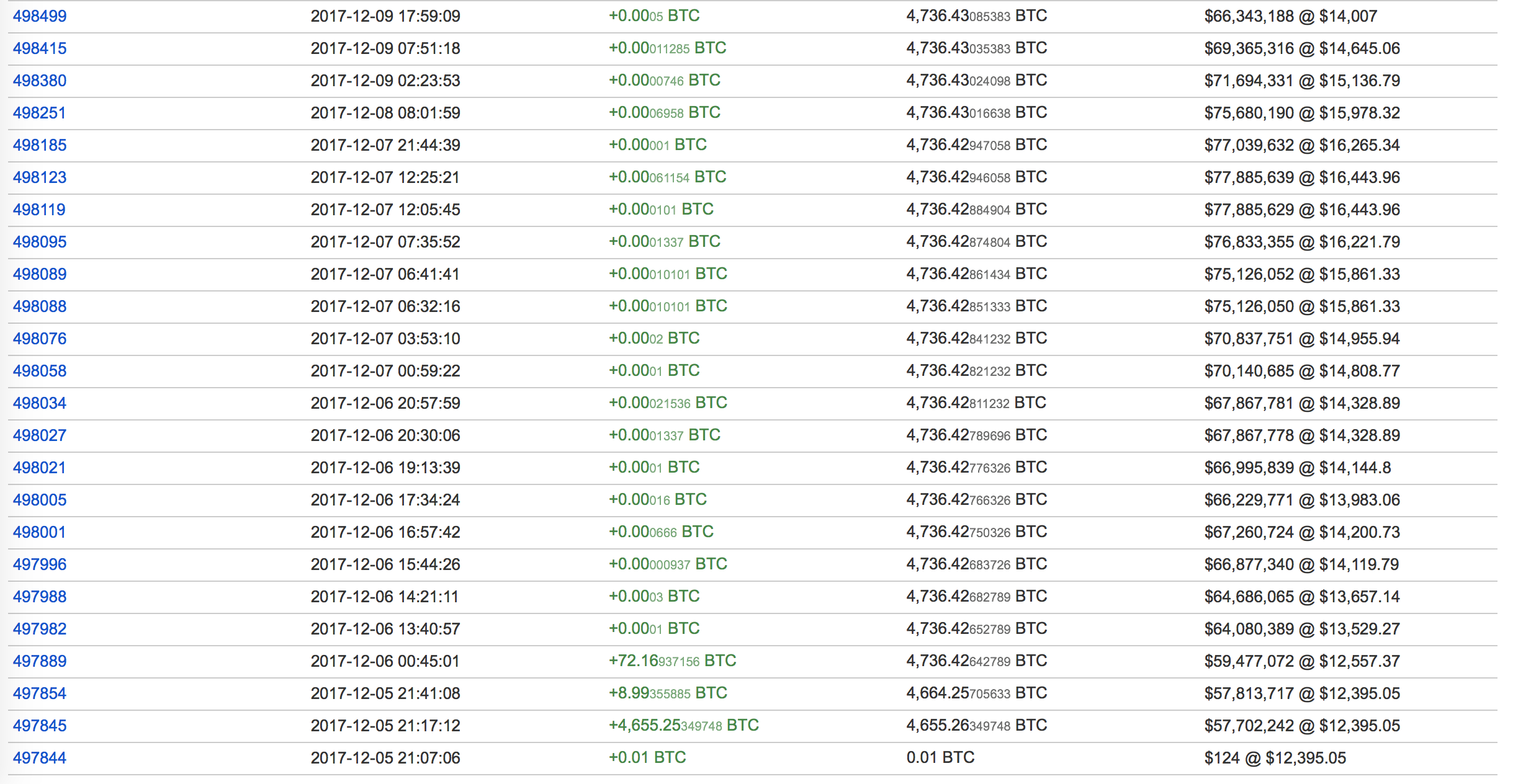 What is strange are the tiny transactions coming in, possibly from a shitty mining rig or leeching from the Nicehash wallet?
Then the transaction this morning pulling out 664.24705633. An exact amount which seems like it was a specific fiat based payout, rather than a BTC denominated payout.

The first transaction of 614.24212398 BTC went out this morning. This is an odd number and is most likely denominated in a local currency. It translated to $10,141,112.14. It is sitting in the wallet at the time of writing this.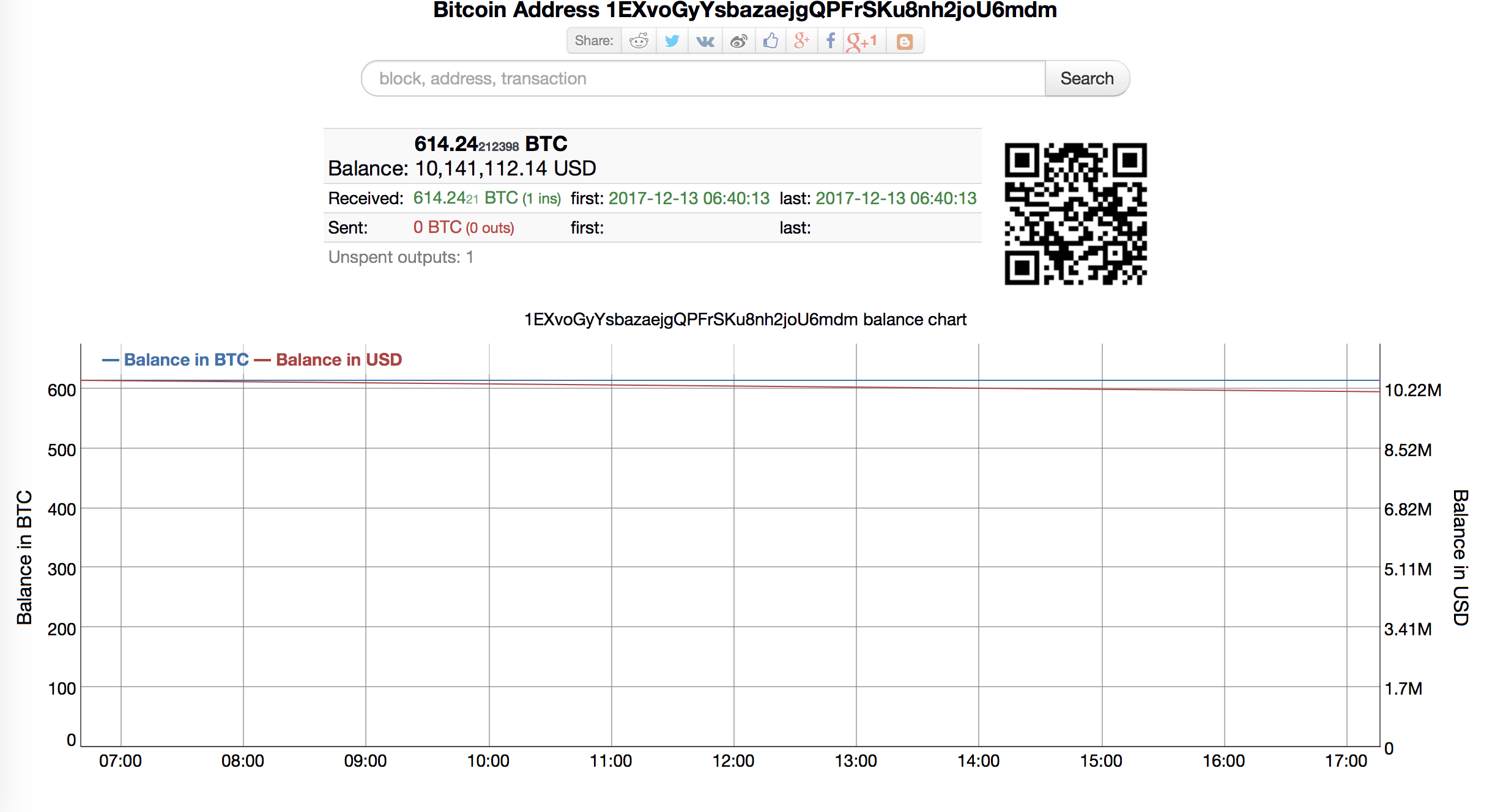 The second transaction of 50 BTC went out about 6min later. $851,963.00 worth. What to make of an even number of BTC? It was immediately moved to other wallet addresses in another interesting denomination of 40BTC and 9.99 BTC.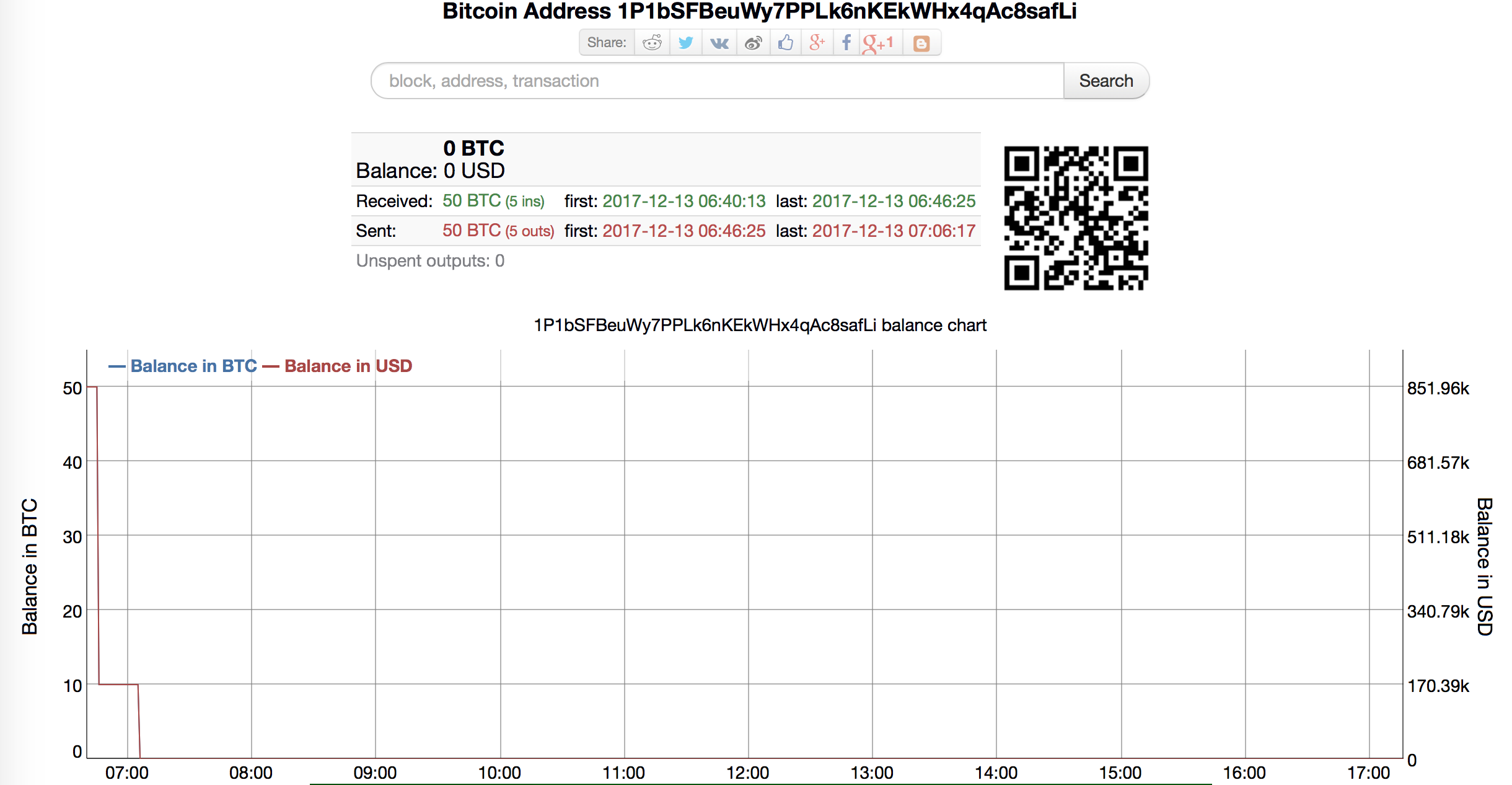 So I followed those two transactions and found this starting with the 9.99 BTC: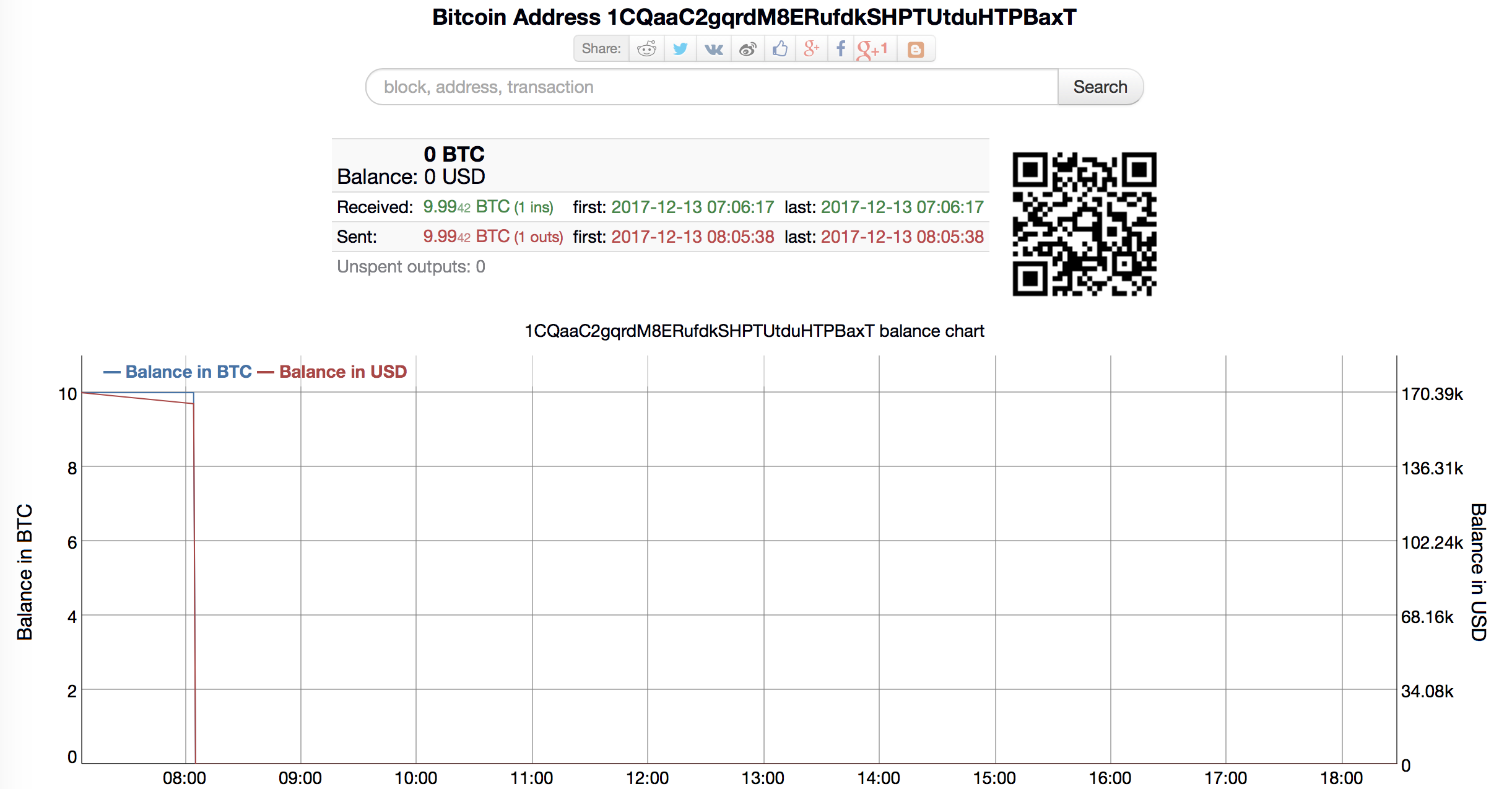 Hopped in and out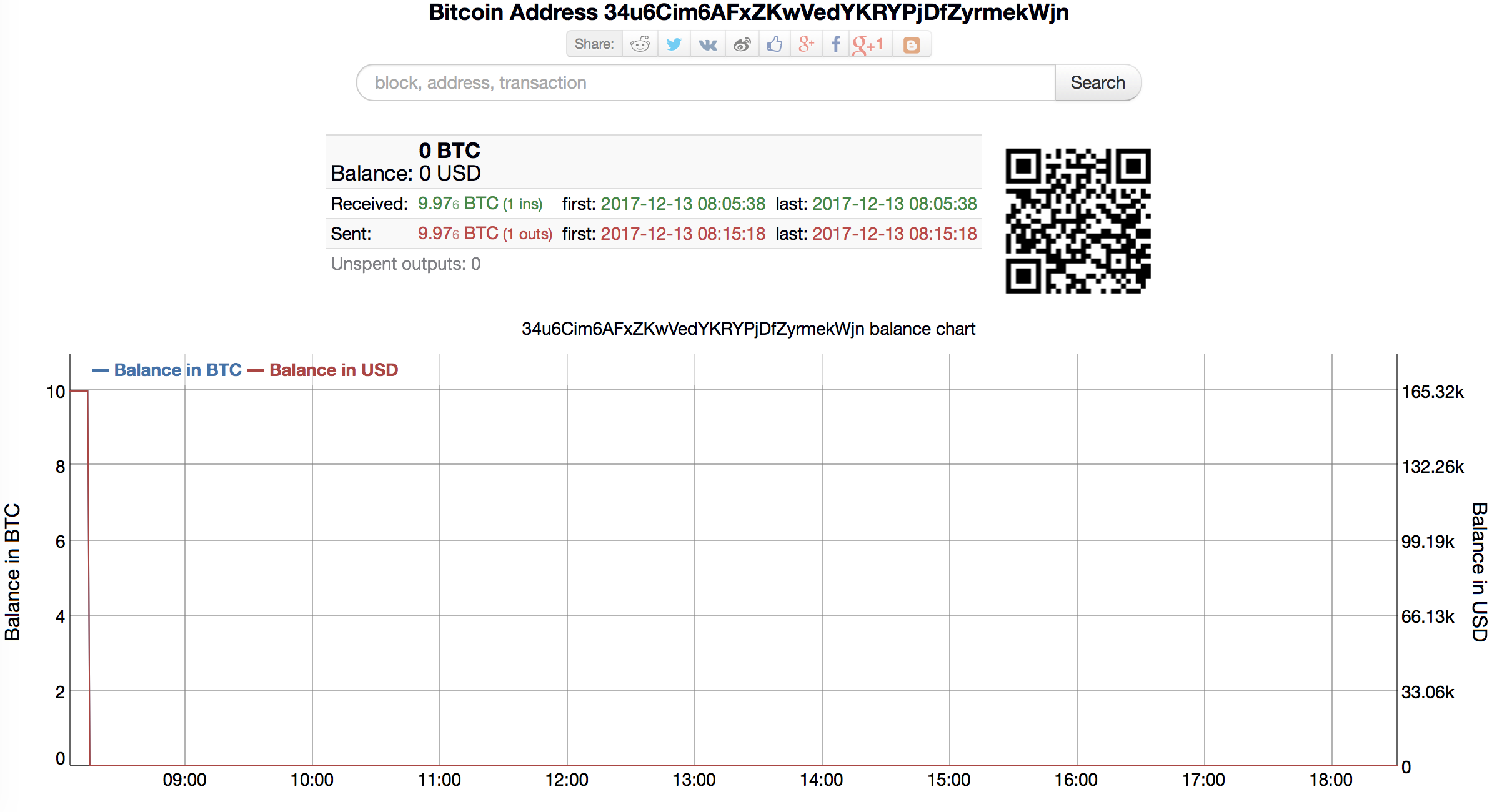 In and out again. I chased it through to my current time. There was one substantial transaction along the way of over 1.7 BTC and several smaller ones around .01.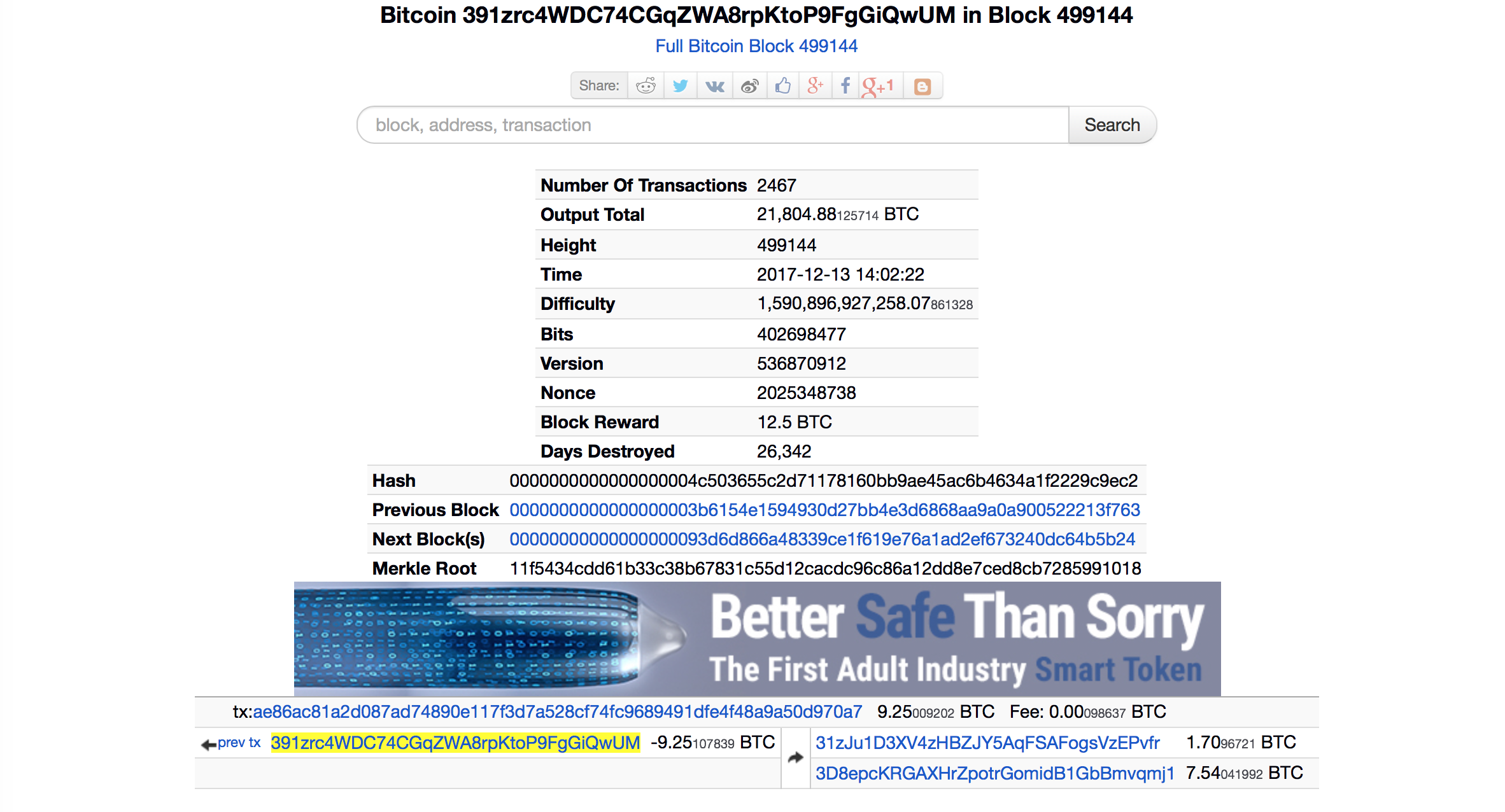 And it's current location is here, but I'm sure they will continue to jump into the next block.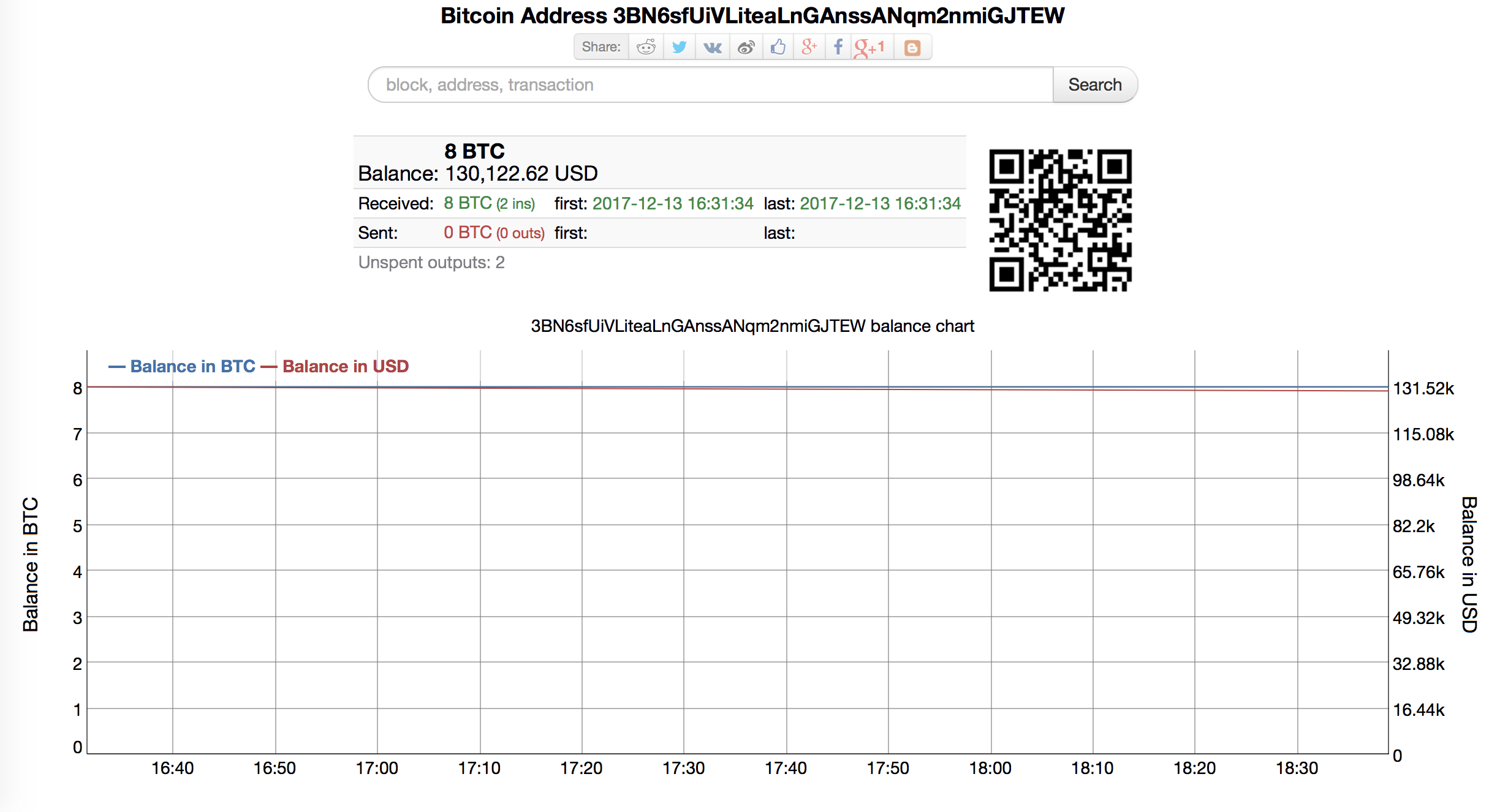 The 40 BTC was broken up into 4 transactions of 10BTC each, which explains the first 9.99 BTC transaction, and moved around through many addresses like the above. Along the way thousands of dollars are siphoned off into other addresses, but the bulk of the BTC is still there. That will change as the day goes on I'm sure.
I'm not a data person, but the blockchain is public and easy to follow. I hope these guys are caught, preferably in a country where the laws are followed loosely and they are dealt the punishment they deserve.
This money wasn't stolen from Nicehash's stash, it was money owed to the little guys who work hard, keep networks up and running with their mining rigs so that someday we will truly be our own masters.
I'd love to hear your comments, conspiracy theories, etc.! Did this hack effect you?
UPDATE From Nicehash
If you have any information about the attack, please email us at tip@nicehash.com. We are giving BTC rewards for the best information received. You can also join our community page about the attack on reddit.
Link here: https://www.nicehash.com
---
Steemit Blogger Central is building communities and empowering Leaders.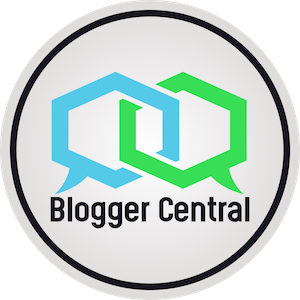 Thanks for reading!
Our Steemit Blogger Central Discord community is here:

Discord:
https://discord.gg/e5XFZKa