Bit Coin Will Be Back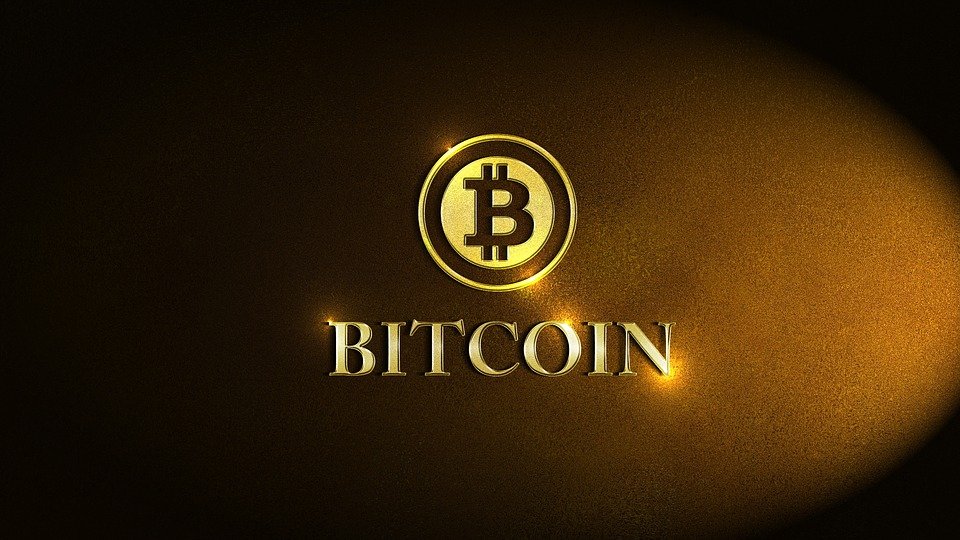 Its has had a Terrible Year
Its down putting pressure on $6000 mark was above $7500 over last week. In my view this is just short term pain for maybe next three months.
The companies have started to accept Bit Coin for payments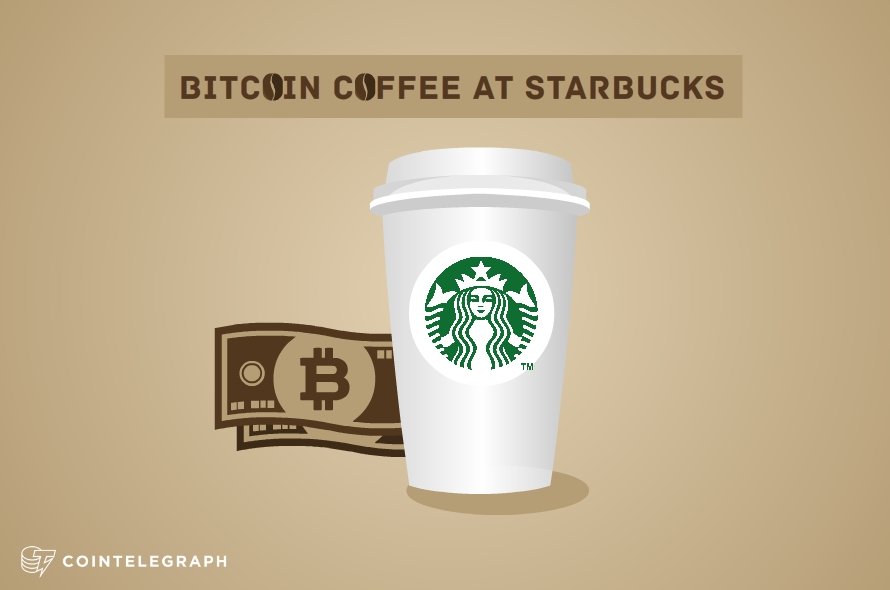 Starbucks will start this in November and it will drive up demand for sure. People will start buying in Bit Coin then other companies will start seeing this and adding to it for a payment option.
The price will not say at $6000 for long I think and then you have the Bit Coin halving only 653 days away
That's just over a year and a half so expect a high price when that happens.
Bit Coin Halving will always rise the price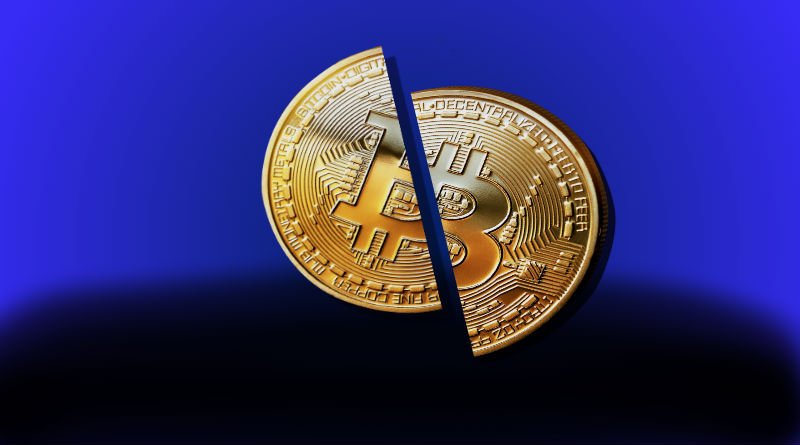 So hold tight and just watch the price will recover and if you can buy some more
Let Me Know Your Thoughts