We are pleased to announce that alpha version of FICE exchange https://ficemarket.com has already launched!
You can evaluate the functionality and test some of the product features, including depositing, withdrawing funds, trading in the test network and so on.
We will be happy to receive any feedback from your side.
ADAB Team.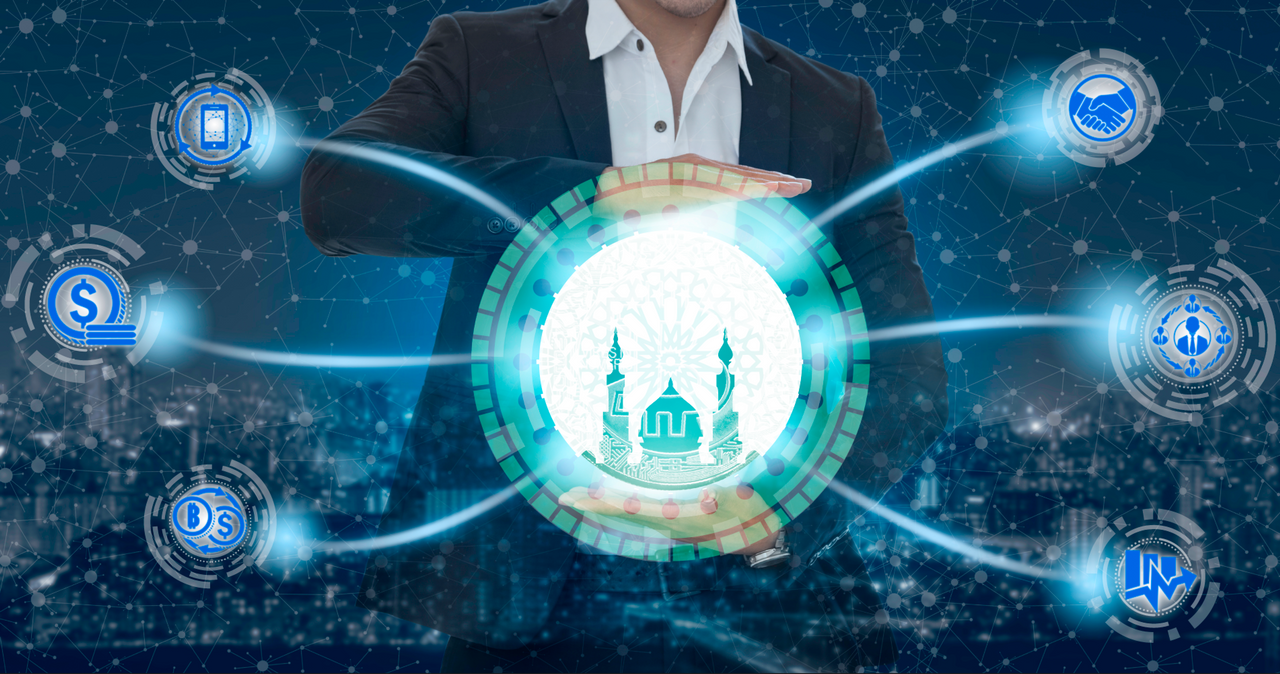 Facebook — Twitter — Reddit — Steemit — Telegram group — Telegram channel
#IEO #ico #ADAB #adabsolutions #cryptocurrency #blockchain #Adab #Muslims #investments #crypto-economy #Islamic #finance #cryptocurrency #exchange #FICE #Shariah #trading #cryptocurrencies #Muslim #community #market #digital #economy