Why the next crypto bull market could probably be the biggest and strongest bull market we've seen yet?
Now, of course the percentage gains won't be the same but in terms of the strength and the actually sturdiness of industry itself, probably this could be in for one of the biggest and longest bull runs we've ever seen in the crypto market.
Back in this time period, most of the people had absolutely no idea that bitcoin even existed. They have no idea what blockchain was. But as the prices started to gain, the prices started to increase. You saw bitcoin being featured in all kinds of shows and a lot of the people talking about it.
Crypto obviously was a bubble during this time period. People were just finding about what bitcoin was, yet they were buying into it because they saw the prices going up and they were told that it was the next greatest thing.
The Awareness
Unlike before, the general public now knows how to obtain cryptos and they now have a bit of the idea about bitcoin and cryptos. They now know that cryptos do exist. To most of the public bitcoin still is a scam.
There is a lot of good things going for the industry right now.
The awareness is there and people understand how the get involved in it. Bitcoin ATMs popping up everywhere, institutions getting involved in. So the rate of adoption probably is going to increase much faster in the next up cycle.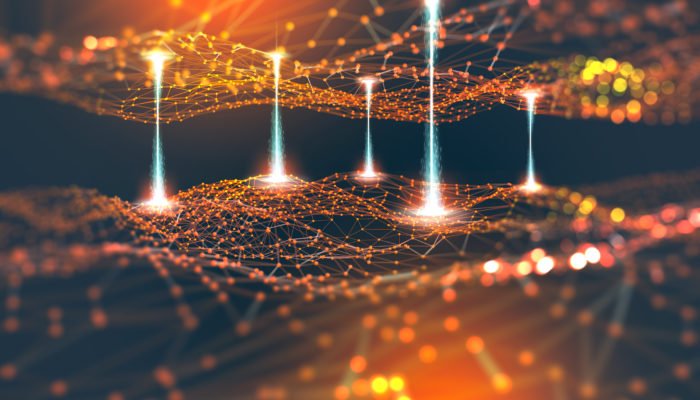 Img src
Development of Bitcoin
Bitcoin core developers are pretty stubborn about making changes, which probably is a good thing but there's a lot of second layer solutions in Sidechains, potentially Sidechains being created for bitcoin, things like Lightning Network. This is just one example of how bitcoin can revolutionize the speed of transactions calling for mass adoption.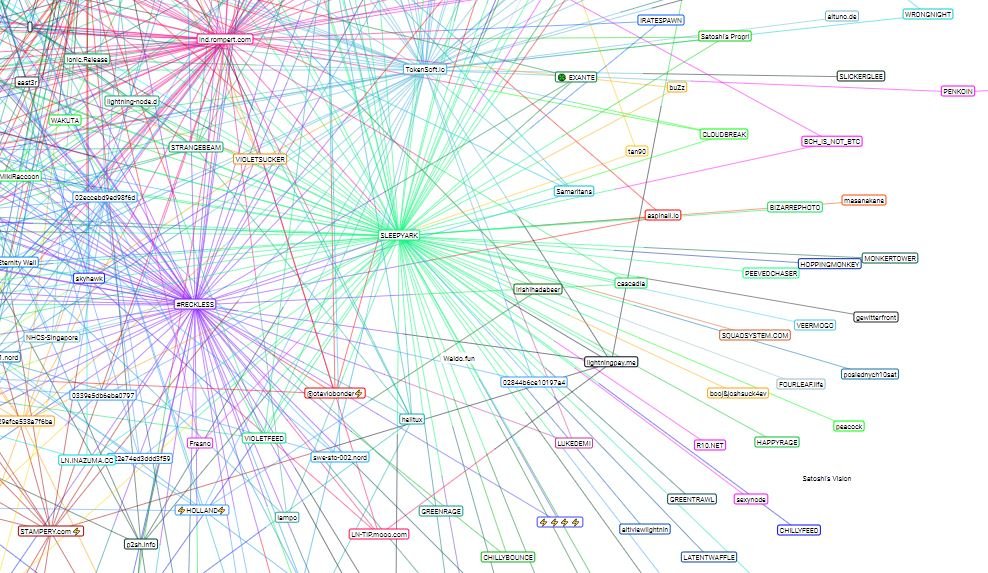 Img Src
Cryptos are Hard Money
Crptocurrencies are programmed to be a certain way, and they stay that way. Unlike fiat currencies, you cannot print more bitcoin. Of course you can also fork it but forking bitcoin does not create value, value is created within the community itself which blockchain is trusted by the community.
And it's a key point, because the fact that cryptocurrencies are hard money, is actually to challenge the Federal Reserve and Central Banks around the world. The fact that you can't print more bitcoin and bitcoin is trusted and mutable and that people know this and people realize that bitcoin is probably in many ways more legitimate than fiat currencies because it cannot be manipulated in terms of the supply and the actual function of the currency.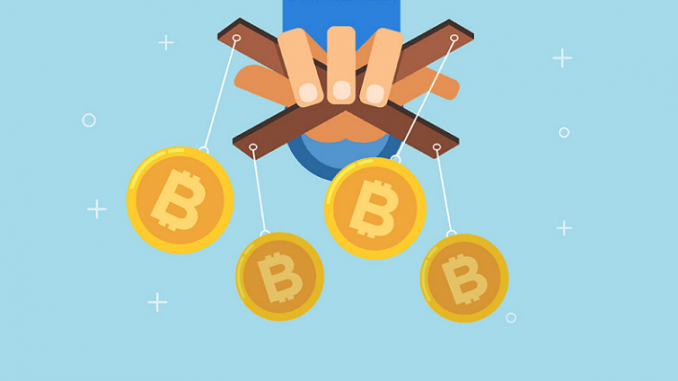 Img Src
Because of all these things, Bitcoin will actually keep central banks in check, and if the central banks are screwed up, people know that they can just go to bitcoin, this is why banks are so worried about bitcoin because people actually now do have a fallback.
And that is why bitcoin is most likely going to be very successful. A financial tool, a monetary innovation, that is going to keep the bankers in check.
Note: Please note that this content does not represent financial, legal or tax advice.