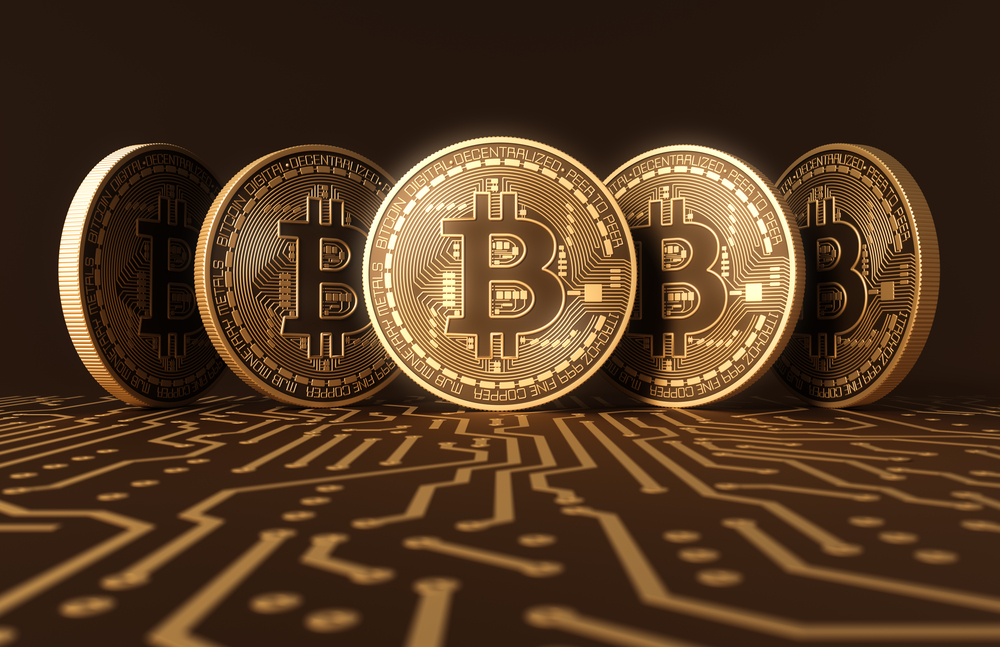 Is crypto here to stay? According to crypto fund manager, David Drake of LDJ Capital, it is! He has this to say:
It's here to stay and it's a permanent force that's going to be a 10 trillion dollar market.
In this great interview, he answers some of the question a lot are asking:
Where do you see the crypto industry in 2-5 years?
Besides Bitcoin, what cryptocurrencies would you recommend to your clients?
Is this the end of China being a dominant player in crypto?
Find the full interview here: https://bitcoinist.com/interview-david-drake-ldj-capital-fund/
---
Like the article: UPVOTE | FOLLOW | RESTEEM