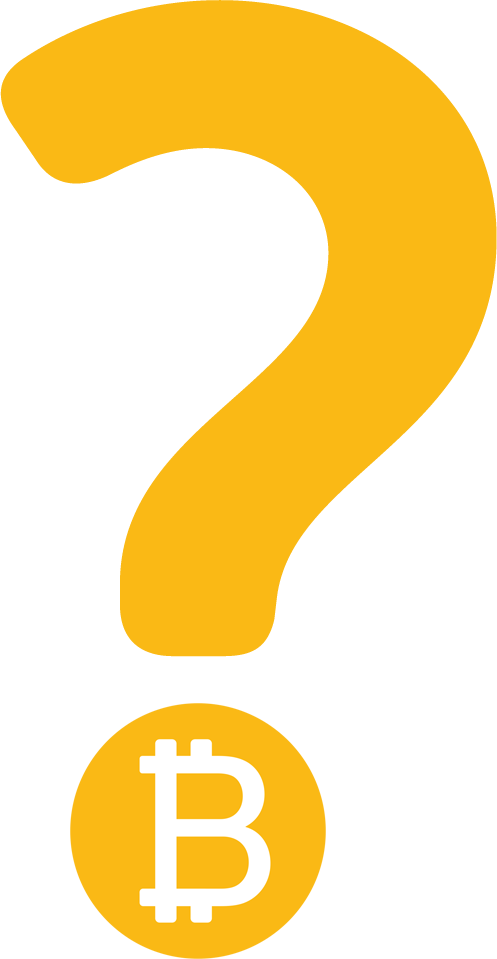 Do you own a shitcoin, 7 steps guide in 2018
1.Visit their github and check their commit history. If their commits are either insignificant like a label change or the last commit is made 2 months ago, then it's a shit coin.
2.If the coin's only purpose is that it is a store of value AND has no integration with any important sites to buy stuff with it then it's a shit coin.
3.If its code is an exact fork of another coin with no meaningful change to the functionality, then it's a shit coin.
4.If they have a fancy site with the words "Decentralized" "Trustless" "Cross border" and no specific use case or adoption, then it's high probability that it's a shit coin.
6.If it has no development team(or group of individual developers actively contributing) or if the team is anonymous.
7.If it's name is not dogecoin them it's a shitcoin.