In today's post we are going to do something different from the previous ones ... Let's talk about the champions of investments and / or finances. We are undoubtedly talking about these great players who are daily on the lips of many ...
The BITCON and the GOLD
After several analyzes we will go up to the ring to face each other and see which of them is the winner according to their characteristics: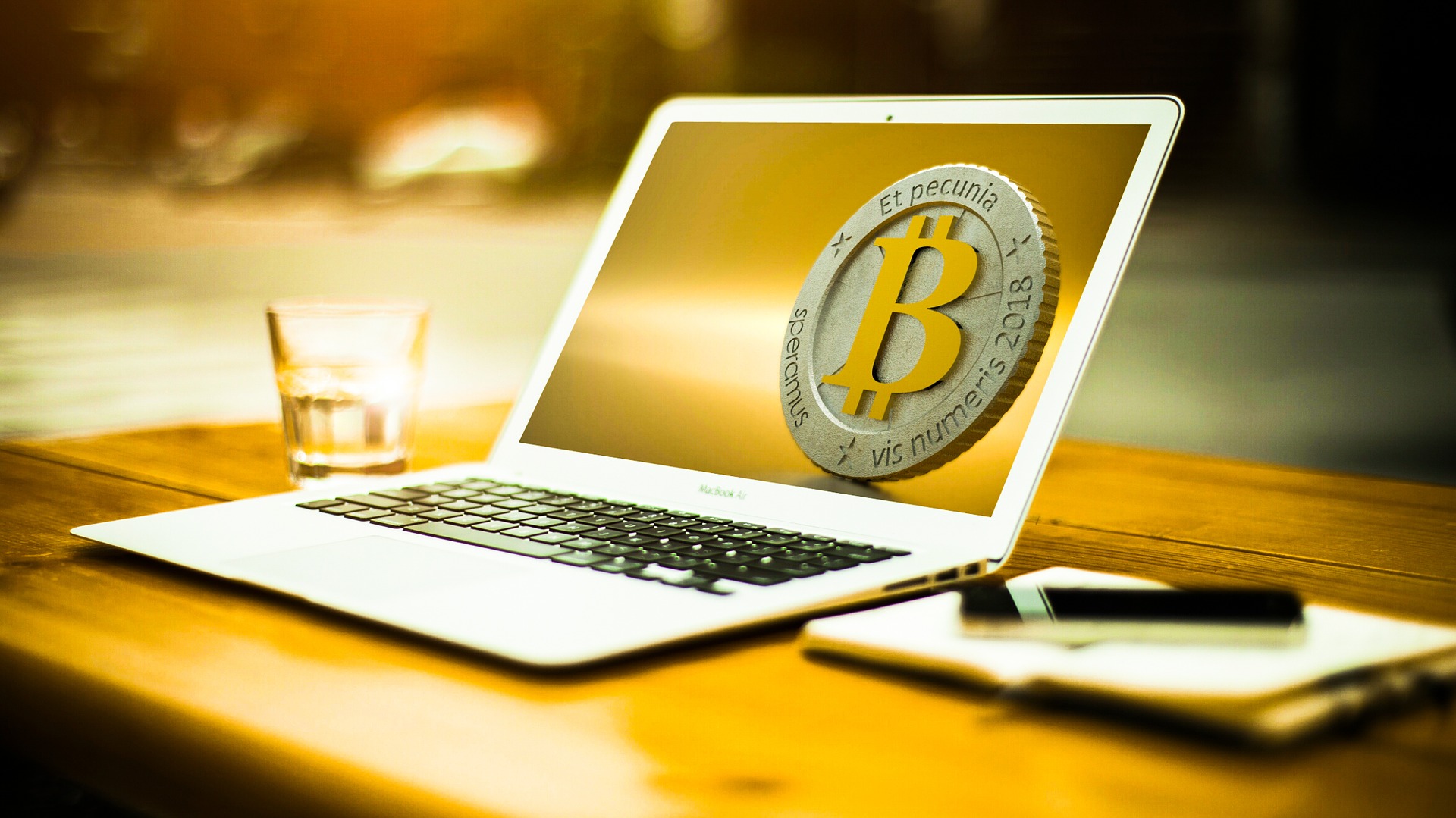 BITCOIN
It was created in 2009 by Satoshi Nakamoto
It's not tangible (You can not touch)
Its value is established by the market (trust) and today it has no physical support (it is very volatile)
Its storage is very simple, although it has greater risk for theft by hackers as well as loss and / or forgetting of keys in some of its different alternatives in its operation. We highlight: software, hardware or paper printed by digits.
21 Million units possible in circulation
The transactions for obtaining it have very high commissions
Excellent ANONYMITY (at least for now)
Tribute exclusively when exchanging for FIAT currency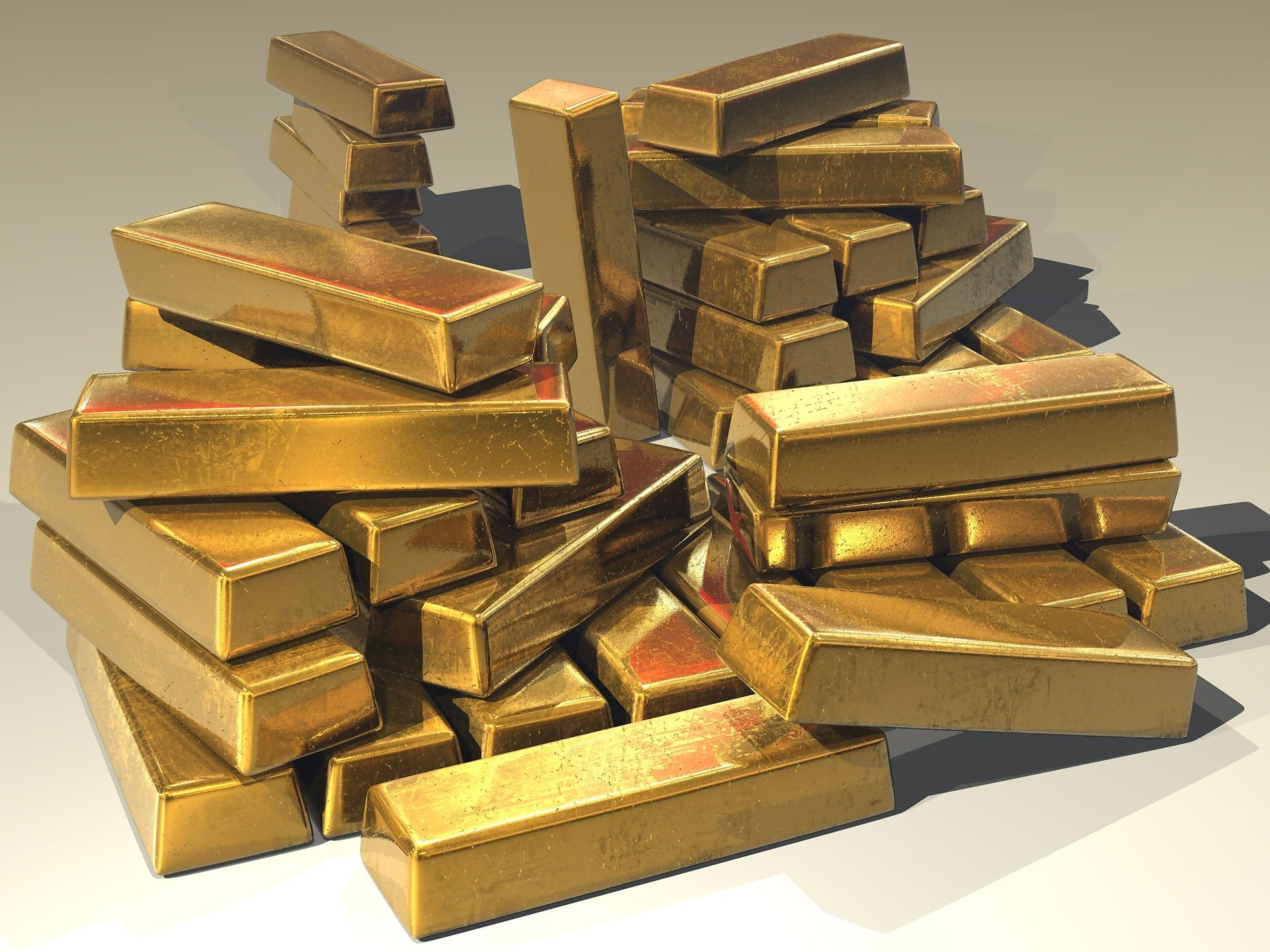 GOLD
Found in nature by extraction
For centuries it has served as currency / form of payment
It is tangible (can be touched), although it is also an intangible part through the acquisition through futures and / or derivatives
It makes it unique due to its scarcity (its disappearance is estimated in less than 50 years, something after silver)
It's easy to melt. Therefore, you can accumulate quite a lot in relatively small tangible medium and / or by jewelry.
Storage is somewhat more cumbersome, as it has few options for a certain security such as a safe at home or a safe box through a private company and / or bank raising your storage cost and lowering something its annual profitability.
Has greater risk in counterfeits.
It protects you in times of inflation and in difficult times in the stock market.
Liquidity is very fluid (You have several options for your purchase - sale).
In Spain it is not taxed by VAT.
To finish I have to tell you that the result of the winner will only be decided by you, because each one of us has a series of criteria and concepts about it.
I hope I have been helpful once more. Thanks and regards to the entire Steemit
community
If you liked my post help me doing upvote and follow me