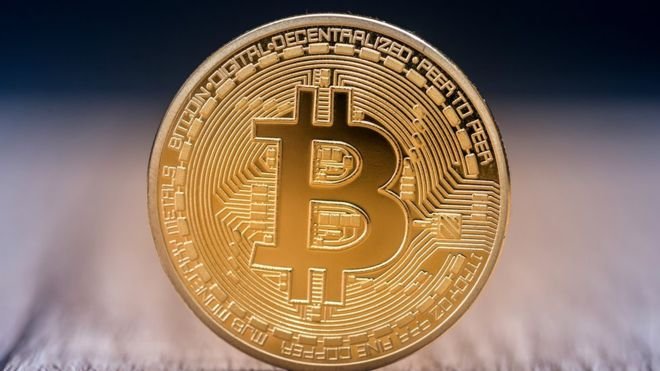 I know many of you tried and explained to your parents about Bitcoin,steem and other cryptocurrencies.
Here i will show you how i did it and i hope you will write in comments your experience.
First of all i explained that Blockchain is Big database where all transactions stored and there cant be replacement and all sending of money is final, like - if you send 1 btc , then u sent it! nobody can cancel it or return . ( thats why i dont like EOS arbitrage thing that they can cancel transaction) .
Second point - Bitcoin is not a company , but a computer program that stored in every user of bitcoin , so Police or gangsters cant shutdown bitcoin and its MOST IMPORTANT step for decentralization.
3rd that Bitcoin is limited edition and because of that the more people know about this asset and use it, the more price of it will be in future, its like Collection thing, in the world only 21 million of bitcoins and there cant be more than that, thats why its very important to grab that opportunity.
Also i explained how it worked,stored, how to buy and so on, but the most important thing is limited edition,decentralization and Database where nobody can reverse transaction. Its hard to gain support from family without explanation.
---
So how did you explain bitcoin/crypto to your parents,friends?