[EN]
Today I will touch upon an incident that happened to me in connection with a discussion on my blog of news that interests me and my audience, as they read and rate my posts.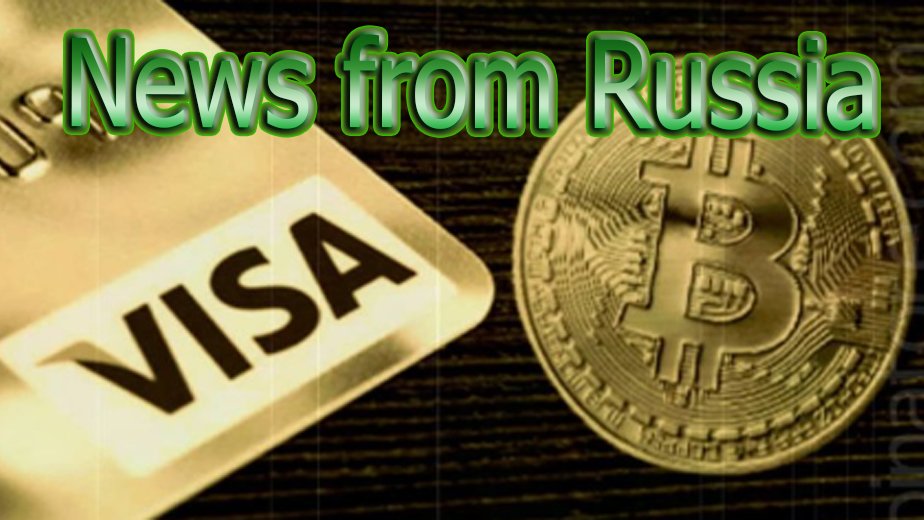 So what am I talking about?
I invest in cryptocurrency of my savings, while I keep a blog, youtube channel and several groups on social networks, the constant monitoring of news in one or another niche attracts my attention, after which I want to share this with my listeners. Well, since I was blacklisted due to copying text on a particular site. Although I did this with all the legal actions, indicating the source of the news. Then I had to post a steemit community rule violation.
I am not going to stop and do my favorite thing further, I will also monitor the news related to cryptocurrency and post it on my blog.
Those who subscribe to the channel and read my posts often write in the comments about my illiteracy and incorrect punctuation. I can not do anything about it and I'm not going to fight my spelling, I will write as I can and speak as I know, I will put punctuation marks how I can.
Now on my blog there will be up-to-date information about cryptocurrencies and a lot more about that just from my words.
I hope for your understanding and I think that everyone understands the meaning of my posts, I'm not going to invent anything from my head.
I will also monitor the news of cryptocurrencies and transfer them to my blog in my own words, so as not to violate the rules of the steemit community.
As you understand, bitcoin began to grow and I personally understand, in my opinion, it will last about 2-3 years, another cryptocurrency will also grow, which is very interesting for me and by subscribing to my blog you will know about the news that I managed to dig into the internet.
I wish you successful investing more free time and of course a muse for creative endeavors.